7 Billionaires Who Died in 2022, Businesses and Net Worth
The billionaires who died in 2022 left vast fortunes behind, most of which they created or inherited
From real estate to manufacturing, mining, consumer goods and energy drinks, the tycoons created vast empires
Most of them died at ripe age and left billions as well as businesses for the next generations
2022 saw the death of about 26 billionaires from around the world. Among them are business tycoons who made their fortunes from real estate, hedge funds, orange juice and Red Bull, according to Forbes.
John Arrillaga: $2.6 billion
Arrillaga was a real estate developer who bought farmlands alongside his partners Richard Peery in the 1960s and converted them into office parks housing tech giants including Google and Intuit.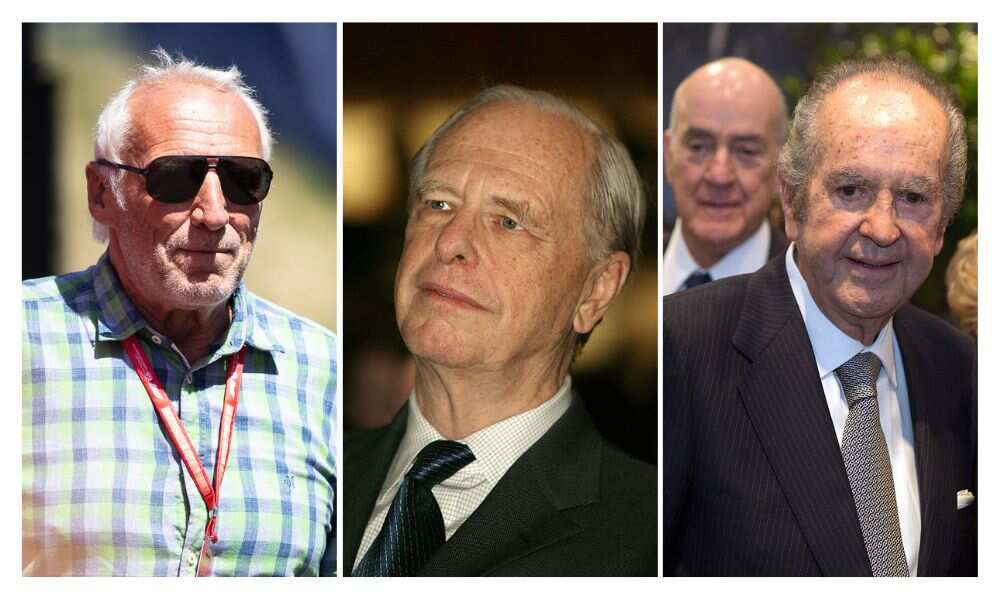 Alberto Bailleres: $8.6 billion
Baillerres built his empire by growing his family mining business which his father started in the 1930s. He was the chairman of Industrias Penoles, a Mexican mining company and controlled the department store chain Palacio de Hierro, an insurance company, Grupo Nacional Provincial and pension fund manager, Grupo Profuturo.
He was Mexico's fourth-richest person at the time of his death.
Bailleres was Mexico's fourth richest person at the time of his death.
Rahul Bajaj: $8.2 billion
The grandson of the Bajaj Group owner, Jamnalal Bajaj, he took over his family's business in 1994. Under him, the company grew into a conglomerate of 40 companies in sectors such as motorcycles, financial services and electrical appliances.
The Indian billionaire was called one of the pioneers of nation-builders in India.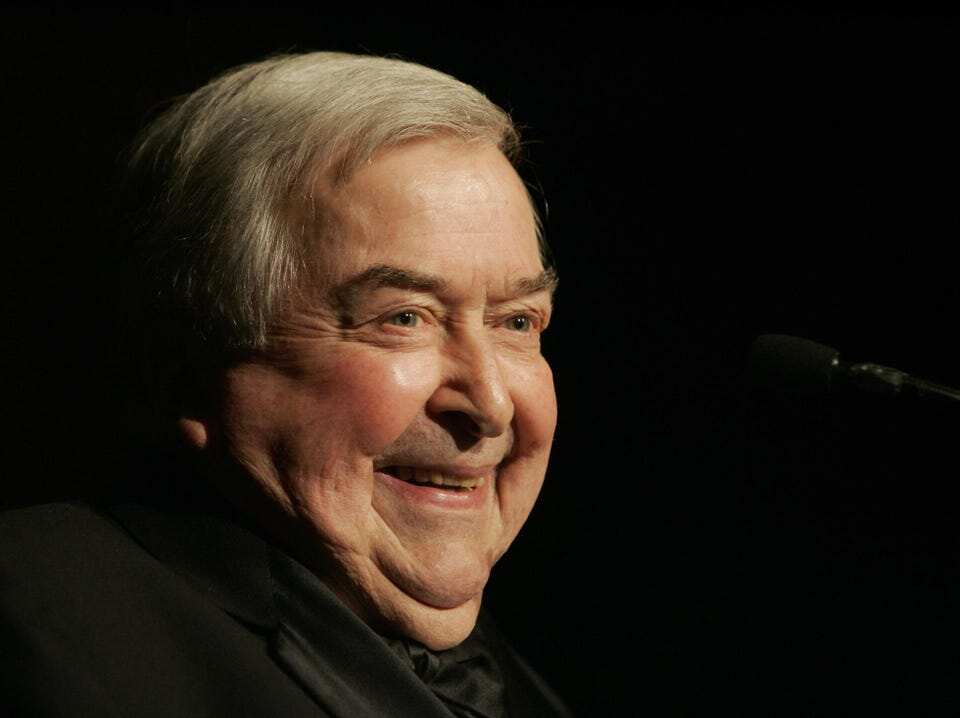 Pierre Bellon: $4.2 billion
The French founded a catering company, Sodexo in 1996 and served as its chairman for 50 years until his daughter Sophie took over the reins in 2016.
He expanded the company in internationally in 1971 and as of 2021, served 100 million people in 64 countries every day.
Robert Brockman: $4.7 billion
He made his fortune as a software engineer and served as the Chairman and CEO of Reynolds and Reynolds which sells software services to auto dealers. In October 2020, he was charged with masterminding the largest tax evasion case in US history and was accused of hiding about $2 billion in income from tax authorities for over 20 years.
He died before going to trial.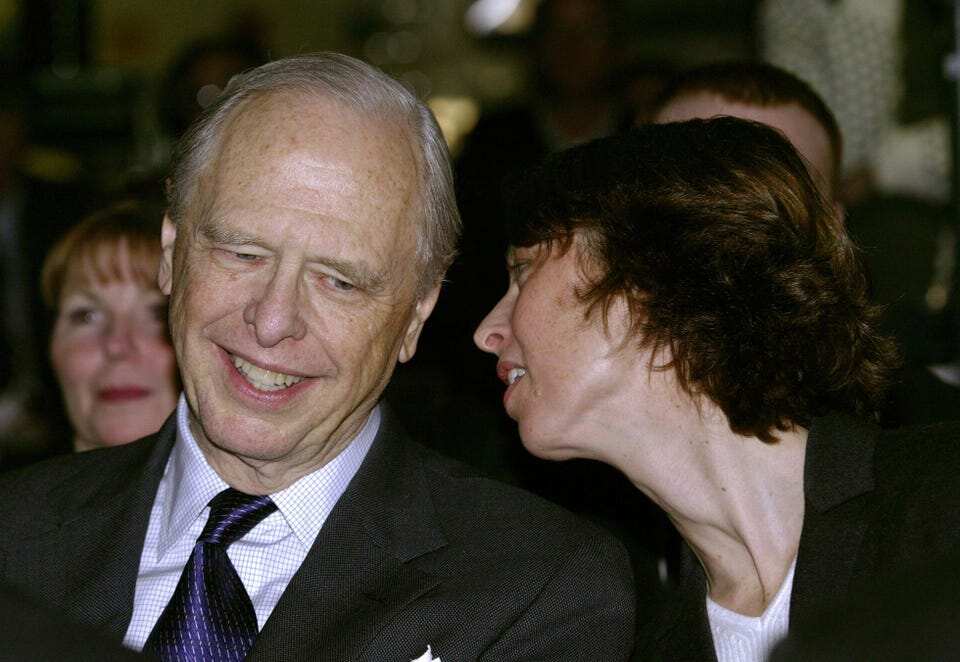 Edward "Ned" Johnson III: $10.1 Billion
The billionaire led a mutual fund company, Fidelity as CEO for almost 40 years, overseeing growth in asset management from $3.9 billion in the early 1970s to $1.7 trillion in 2014, the year he resigned.
The company was founded by his father in 1946 and is now led by his daughter, Abigail who took over as CEO in 2014.
Johnson was listed on The Forbes 400 list of richest Americans annually after he debuted in 1985. He was the 67th richest American when he died.
Dietrich Mateschitz: 20.2 billion
He founded the energy drink, Red Bull, in 1987 and revolutionised the energy drink market in the West.
He first found energy drinks while he was on a trip to Asia in 1980 as a marketing executive for a German company. He became a partner with a Thai businessman and added carbonation to Asian energy drinks, Chaleo Yoodihya and created Red Bull.
The company spent a lot of money on advertising campaigns linking energy drinks to adventure and fast driving.
In 2021, Red Bull hit $8 billion in revenue and sold about 9,8 billion cans. He was the 71st richest person in the world at the time of his death.
Africa's top richest men in October 2022, Dangote Leads
Recall that Legit.ng reported that in the last 30 days, Elon Musk was said to have lost about $39 billion as the stock price of his Tesla car brand plummeted.
According to Bloomberg, Africa's wealthiest men remain unchanged while there has been a change in their fortunes in October 2022.
The latest list uncovers recent decline or increases in their returns and their year-to-day figures, showing how much they lost or earned since the beginning of the year.
Source: Legit.ng