How True Is the Video of New Naira As Buhari Set to Unveil Official Redesign Notes on Wednesday
A video of supposed Naira notes of N2000 and N5000 denominations is circulating on social media
The notes include the words "Central Bank of Nigeria" and images of renowned Nigerians
On Wednesday, President Muhammdu Buhari is expected to unveil a redesign of Naira notes
A video displaying bundles of money thought to be new naira notes in the quantities of N5,000 and N2,000 is making its way across social media, particularly Twitter.
The newly printed bills with the Central Bank of Nigeria's logo are shown in the film, which has a female voiceover.
However, quick checks by Legit.ng found that the popular video allegedly depicting brand-new naira denominations is outdated and only came back when the CBN confirmed intentions to revamp existing denominations of naira notes.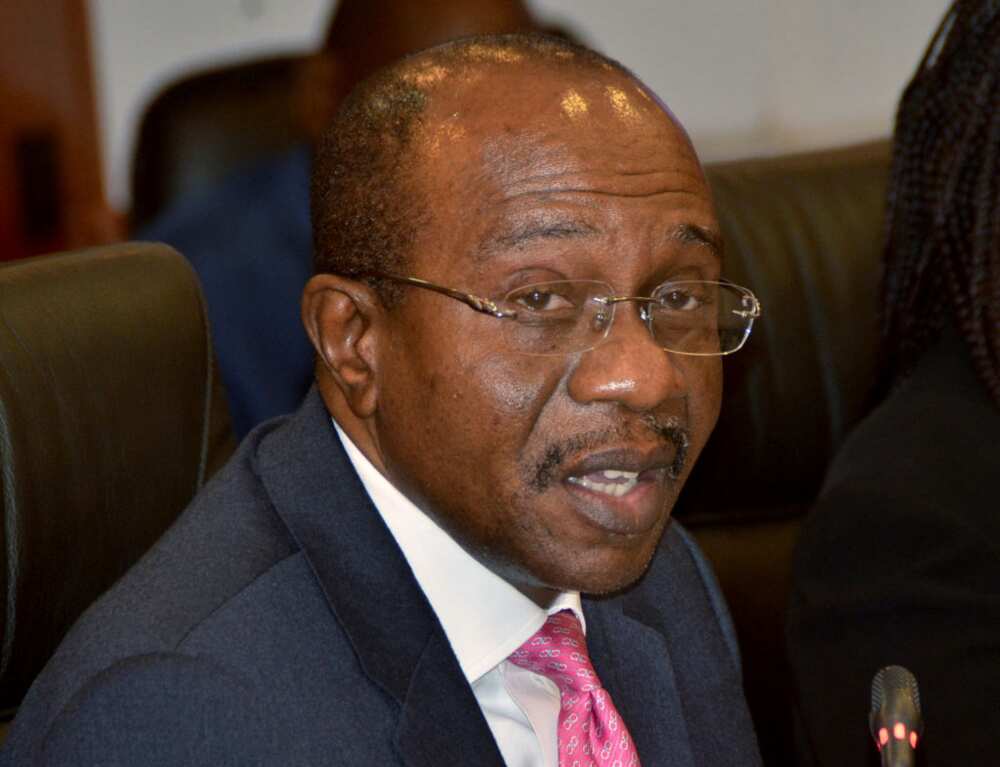 The video circulating was first posted on the internet in January 2020, almost three years ago.
PAY ATTENTION: Follow us on Instagram - get the most important news directly in your favourite app!
The voice in the video says:
"This man came here today to deposit this money in my branch. And he claims he is a madman. He said it is 18 million but we counted 17 million"
Why is the video resurfacing
The Central Bank of Nigeria recently stated that several naira notes, including the N100, N200, N500, and N1000, have been redesigned.
Godwin Emefiele, governor of the Central Bank of Nigeria, unveiled the proposal at a news conference on Wednesday, stating that the new notes will be in circulation by December 15, 2022.
Although Emefiele did not state that the bank would be introducing a new denomination, rumours began circulating on social media that the apex bank had resolved to introduce N2,000 and N5,000.
Buhari set to unveil the new Naira notes
Meanwhile, Emefiele has revealed that President Muhammadu Buhari will unveil newly designed N1,000, N500, and N200 notes on November 23, 2022.
Nigerian banks announce new working days, closing time
Meanwhile, Nigerian banks have announced changes to their operating hours in order to assist Nigerians holding soon-to-expire Naira currencies
The banks have already announced that they have delivered notifications of their working hours via their social media channels and customers' emails
Details of the contents of their emails and changes were captured by Legit.ng in this report.
Source: Legit.ng