Africa Development Bank Slams Ban on Nigerian CEO, Company For 15 Months Over Fraud
Africa Development Bank has banned a Nigerian CEO and his company over fraud allegations
AfDB said Ogon-Asu Company engaged in obstructive and fraudulent activities while bidding for one of its projects
AfDB stated that the ban takes effect from February 24, 2023, and would last 15 months
For the next 15 months, Ogun-Asu Company Limited, a Nigerian construction firm, and its CEO, William Ogon, will not participate in any project financed by the Africa Development Bank (AfDB).
AfDB has indicted the company and Ogon over fraudulent and obstructive practices.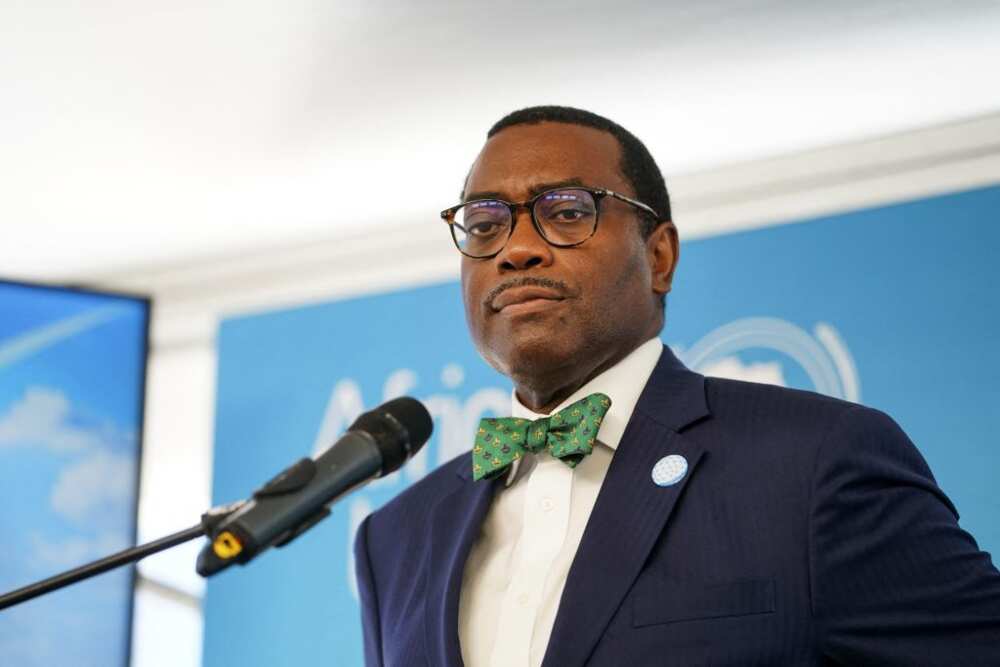 Ban to last 15 months
AfDB said in a statement on Thursday, February 10, 2023, that the ban takes effect from February 24, 2023.
A disbarment renders companies and individuals ineligible to participate in contracts financed or issued by AfDB for the stipulated period.
AfDB said:
"An investigation conducted by the Bank's Office of Integrity and Anti-Corruption established that Ogon-Asu Company Ltd. engaged in fraudulent practices during a tender for the Provision of Equipment and Construction of Axle Load Scales/Weigh Stations along Enugu-Abakaliki-Mbok (Ogoja Junction) – Ikom-Mfum Road in Nigeria, a component of the Transport Facilitation Programme for the
Bamenda-Mamfe-Ekok/Mfum-Abakaliki-Enugu Road Corridor in Cameroon and Nigeria."
"The investigation further established that Mr. William Tuku Ogon engaged in an obstructive practice during the investigation.
"The Transport Facilitation Programme for the Bamenda-Mamfe-Ekok/Mfum-Abakaliki-Enugu Road Corridor is expected to increase trade and strengthen cooperation between countries of the Central African States and those of the Economic Community of West African States in general, and between Cameroon and Nigeria, in particular."
AfDB lists penalties
The pan-African bank said Ogon-Asu Company, its affiliates, and its CEO would be barred from participating in AfDB-financed projects and activities during the ban, TheCable report said.
The bank said:
"At the expiration of the debarment period, Ogon-Asu Company Ltd., its affiliates, and Mr. William Tuku Ogon will only be eligible to resume participation in African Development Bank Group-financed operations and activities after they implement an integrity compliance program consistent with the Bank's guidelines," AfDB added.
List of 11 Nigerian companies and contractors blacklisted by world bank emerge
Legit.ng reported that the World Bank blacklisted about 11 Nigerian companies and individuals in 2022.
The organizations include Gitto Costruzioni Generali Nigeria Limited, Chez Aviv Nigeria Limited, Lutoyilez Construct Limited, Softech IT Solutions and Services Limited, ALG Global Concept Limited, and Aim Consultants Limited.
Individuals barred by the Washinton-based bank are Bamidele Obiniyi, Frank John Nnaji, Isaiah Salihu Kantigi, Abuharaira Labaran, and Amin Mousalli.
Source: Legit.ng