Nigerian Food Firm Set to Revolutionise the African Food Industry
Food Processing Company, Tingo Foods is set to revolutionize the food industry in Africa
The company said it is setting up a massive food processing facility in Nigeria to save the country and continent foreign exchange
The project is expected to cost over N1 billion and create thousands of jobs in Nigeria
In recent years, the African food industry has struggled with a lack of productivity and poor usage of human capital. However, Tingo Foods aims to change that by creating jobs, generating wealth, and contributing to sustainable development in Africa.
Despite the challenges, there are also many strengths in this space. For example, the African food industry has a large and growing market, with a population of over 1.3 billion people and a rapidly expanding middle class. There is also a growing demand for African food products, both locally and internationally, as consumers become more health-conscious and seek out high-quality, nutritious options.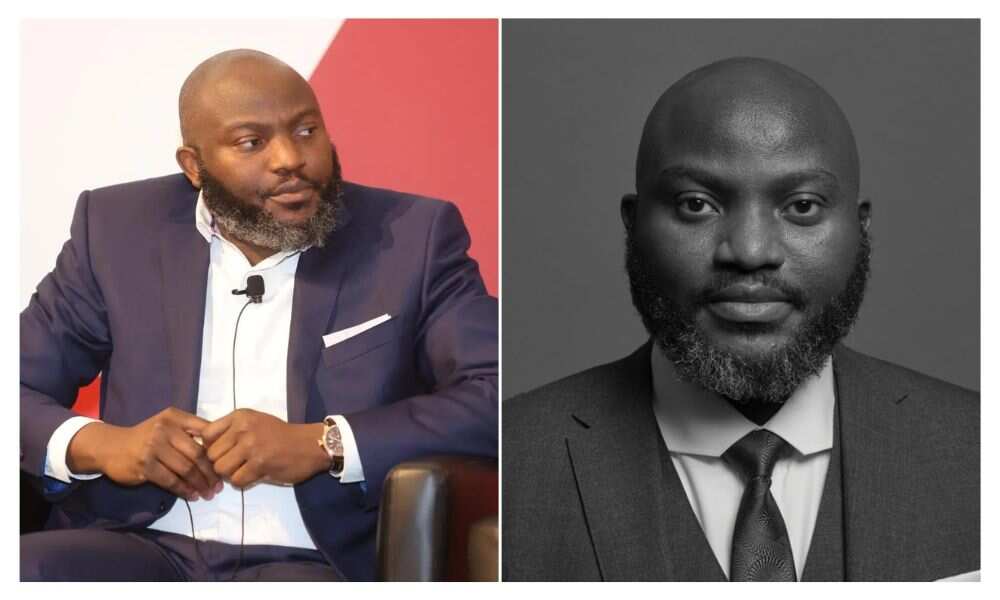 Project to gulp $1.6 billion and create jobs
Tingo Foods, a wholly owned subsidiary of Tingo International Holdings Inc, is set to revolutionise the African food industry with the planned foundation laying ceremony of its state-of-the-art food processing facility.
The facility, with a project cost of $1.6 billion, aims to save Africa from paying foreign exchange to import finished food products, export made-in-Africa foods to the world, enhance inter-Africa trade via the Africa Continental Free Trade Agreement, and sell high-quality and nutritious food products in Nigeria. The project is expected to begin operations in the next 18 to 24 months.
The facility will be located in Ishiekpe village, Onicha Ugbo in Delta State, Nigeria and will initially produce a range of products including rice, tea, coffee, chocolate, biscuits, edible oil, cashew milk, millet-based cereal, beer, mineral water, fizzy drinks, pasta, and noodles. The facility will also serve as a hub for the development and distribution of new products in the future.
Founder of Tingo International Holdings, Dozy Mmobuosi, stated that the facility is the first phase of a multi-billion-dollar investment that Tingo International Holdings plans to make in the African food industry. The bulk of the cost is primarily machinery, which will be imported from some of the world's leading manufacturers.
Mmobuosi said,
"As the founder of Tingo International Holdings, I am thrilled to be a part of this project, which will play a significant role in helping Africa feed itself. This facility represents a major step towards building a sustainable future for Africa and creating a food-secure world."
The facility will create 12,000 direct jobs, providing a significant boost to the Nigerian economy and contributing to the United Nations' Sustainable Development Goals (SDGs). The SDGs aim to end poverty, protect the planet, and ensure peace and prosperity for all. The facility's job and wealth creation will help support SDG 8, Decent Work and Economic Growth, and SDG 2, Zero Hunger.
More than a business venture
CEO of Tingo Foods, Neha Mehta, said: "Tingo Foods' new food processing facility is more than just a business venture. It is a symbol of hope and a catalyst for change. We are committed to using this facility to drive economic growth and create a better future for Africa." Mehta added,
According to reports, Tingo Foods' processing facility will not only revolutionise the African food industry but will also serve as a model for other companies to follow.
The facility will use the latest technologies in food processing and will also be environmentally sustainable, reducing its carbon footprint and ensuring that waste is managed in an ecologically responsible manner.
The company is committed to being a responsible corporate citizen and will be working with local communities to support education and healthcare initiatives.
Yemisi Iranloye: Meet Nigeria's queen of cassava who makes over N5bn yearly
Legit.ng reported that talking about agriculture, Nigeria is amazingly the world's largest producer of Cassava and some farmers are making it big time from the food crop.
One such person is Yemisi Iranloye, known as the Nigerian queen of Cassava who is said to have overcome all the multinationals and maintained the lead in the business.
With a production of 10,000 tons of cassava per year, Iranloye makes an amazing annual turnover of $12 million (N5,136,120,000.00)
Source: Legit.ng