E-Commerce Company Celebrates One Year of Successful Operations in Nigeria
An e-commerce company based in Hong Kong is celebrating one year of successful operations in Nigeria
QNET, a Hong Kong-based company entered the Nigerian market in 2022 and said it was an instant success
The company said it will embark on a number of corporate social responsibility projects across Nigeria
Hong Kong-based e-commerce and direct selling company, QNET, recapped its tremendous growth, recognition, and successes for 2022 in Nigeria.
The company attributed its success to high-quality products, a strong network of independent distributors, a commitment to ethical business practices, and Corporate Social Responsibilities (CSRs) for its seamless operation in Africa's latest economy.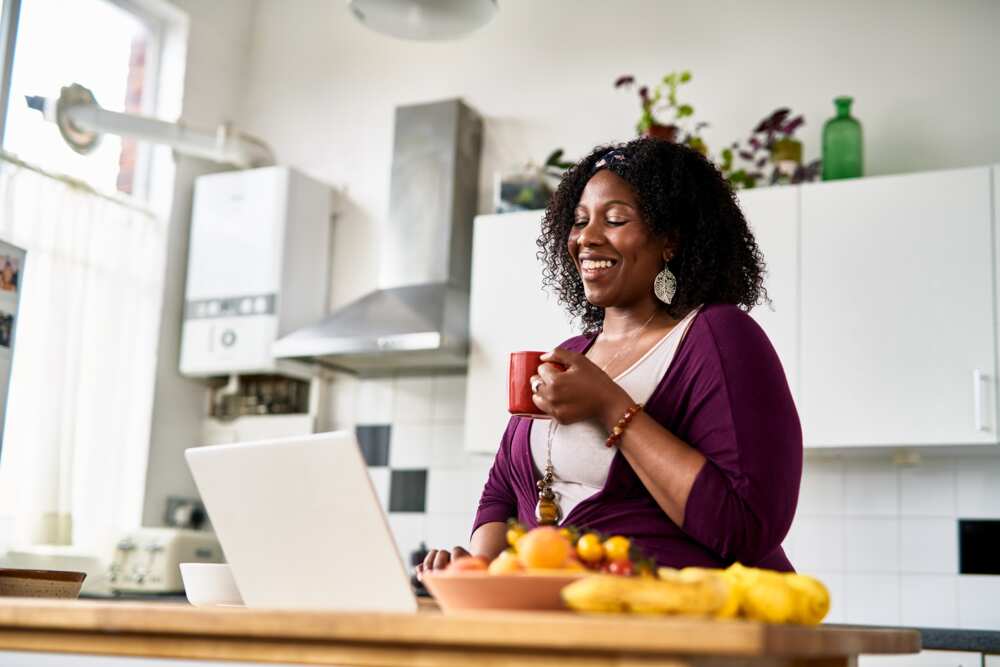 Company aligns with government's vision
In April 2022, the company officially marked its entrance into Nigeria by announcing a partnership with Transblue Limited, making it QNET's partner and representative in the West African country's market.
The association is built on the need to tap into the Nigerian market's exuberance in Direct Selling and provide a globally recognised platform for customers and distributors to facilitate sales and marketing that will significantly improve customer service management and local market access for the brand.
Reports say the entry of the emerging e-commerce company in Nigeria aligns with the government's vision to partner with the private sector to achieve the needed economic recovery and transformative growth effectively.
The brand is positioning itself as a credible business entity, set to create genuine entrepreneurial skills among the youth of Nigeria through well-established global e-commerce and Direct Selling ecosystems, hence implementing a pilot phase of its signature financial literacy programme, FinGreen.
The literacy programme is designed for women and youth of vulnerable communities in emerging economies to drive developmental goals in mind. It is vital for supporting overall economic growth and encouraging governments, corporations, and communities to achieve broader development objectives.
Firm launches financial literacy programme
The programme's pilot phase, launched in June 2022, saw over 600 young people trained to be financially literate and empowered. An initial number of 20 participants were introduced using the train-the-trainer module, which taught other youth in their communities using the peer-to-peer approach. This training saw young people in Lagos state and its environs involved and benefit from it.
Other initiatives by the company, within the year in review, included the brand's participation in the 2022 World Water Forum, thought leader opinions on the "Direct Selling model being key to youth empowerment", and their contribution to the conversation on climate change's impact on developing countries such as Nigeria, during the World Environment Day.
The company plans to continue expanding its operations in Nigeria, focusing on mindset and developmental change in financial literacy and introducing new product lines in the coming year.
According to a survey by Global Entrepreneurship Monitor (GEM), Nigeria is eager for business opportunities.
It ranks among the fastest-growing markets for QNET, mainly driven by the country's entrepreneurial culture and the relevance of the company's product portfolio for households and individuals.
We're not hiring: E-commerce firm raises alarm over fake job offers in Nigeria
Legit.ng reported that QNET, an eCommerce company, has condemned actions by unscrupulous individuals defrauding the public by purporting to offer job opportunities on behalf of the company.
The company said it dissociates itself from the fake job offers and asked the public to disregard any job placements in its name.
According to a Nairametrics report, the company will take legal steps to bring the perpetrators of such fake job postings to book.
Source: Legit.ng