Afrexim Bank Seeking Buyers For NNPC Crude to Finance $3bn Loan as Dangote Speaks of New Plan
Afrexim Bank is seeking to fund the $3 billion loan request by NNPC but needs to find buyers for the company's crude
The bank is reportedly in talks with prospective buyers who are asking for terms and conditions of the deal
NNPC revealed that it would use the loan to strengthen the naira in the Forex market
Afrexim Bank is reportedly looking to find buyers for Nigeria's crude oil as it seeks to consummate its $3 billion swap deal with the Nigerian National Petroleum Company Limited (NNPC).
The national oil company said the loan is not a public debt and is meant to act as a buffer for the naira, which depreciated to N1,000 to a dollar on Tuesday, September 26, 2023.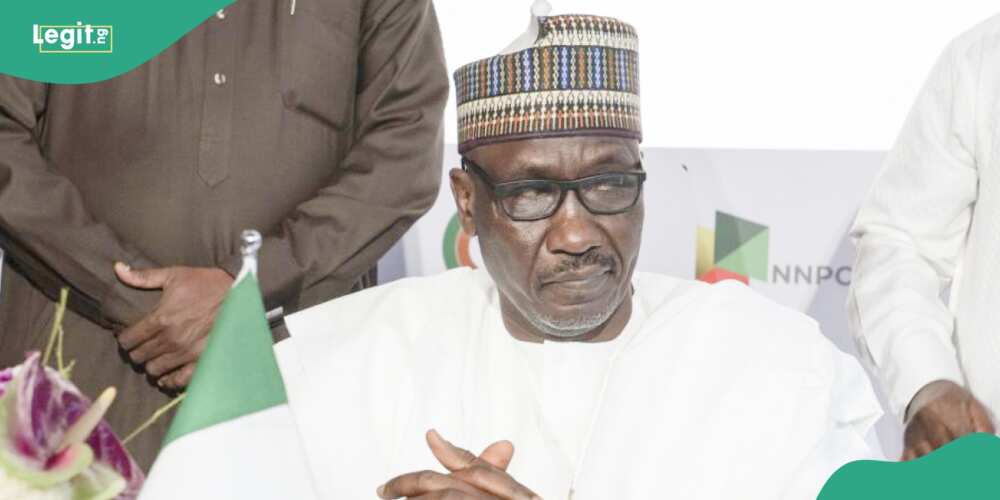 Afrexim Bank begins to search for buyers for Nigeria's crude oil
A Reuters report quoting three sources stated on Wednesday, September 27, 2023, that Afrexim Bank is now in talks with oil traders to finance the loan.
Recently, the bank approached oil dealers seeking to persuade them to buy Nigeria's crude to finance the $3 billion loan requested by NNPC.
Reuters said one of the sources said prospective buyers are asking for terms.
The new Governor of the Central Bank of Nigeria (CBN), Olayemi Cardoso, earlier said one of his priorities is clearing the backlog of foreign exchange obligations to Nigerian banks, which analysts say could be as high as $7 billion.
The Forex backlog severely affects the availability of dollars on the official market, leading to importers, businesses, and individuals flooding the black market in search of dollars.
Buyers demand terms and conditions
A source also said traders who provide cash would be repaid in physical oil cargoes.
President Bola Tinubu began reforms that allowed the official exchange rate to fall against the dollar, causing a rise in petrol prices.
There was a close disparity between the official and parallel markets in June, but it has since widened by almost N300.
The naira devaluation has also affected the petrol pump price, which rose significantly in the three months.
Fuel Subsidy is Back: Dangote Shuns Refining of Petrol for Diesel, Aviation fuel.
Legit. ng reported that following the alleged resumption of fuel subsidy under Tinubu's government, the Dangote Refinery and other Nigerian modular refineries have moved their emphasis away from refining Premium Motor Spirit (PMS).
Legit.ng had earlier reported that the Nigerian government secretly paid about N169.4 billion as a subsidy to keep petrol at N620 per litre in August.
Reports have suggested that the current petrol price should be more sustainable given the exchange rate and the international crude oil price selling at over $95 a barrel, indicating a return of subsidy.
Source: Legit.ng