Nigerian Govt May Withdraw Kaduna Disco License Over Huge Debt Accumulated Since 2015
The Nigerian Electricity Regulatory Commission (NERC) could revoke Kaduna Electricity Distribution Company's (KAEDCO) license
This could happen within 60 days due to a debt a huge debt and failure to meet payment obligations
In a notice, it was revealed that KAEDCO has consistent make underpayment of N4.33 billion per month
Kaduna Electricity Distribution Company (KAEDCO) faces the potential loss of its operational license due to its N51.93 billion debt.
The Nigerian Electricity Regulatory Commission (NERC) notified KAEDCO of its intention to cancel the license.
The notice, labeled NERC/LC/023 and signed by Dafe Akpeneye, the Commissioner for Legal, Licensing, and Compliance, was dated May 15th, 2023.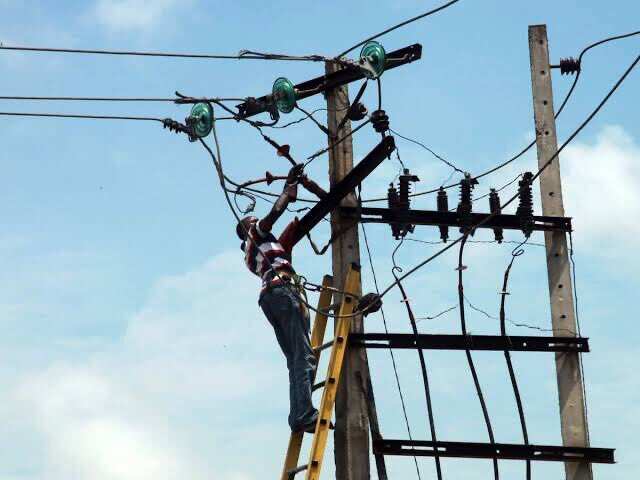 Why NERC wants to cancel KEDCO license
KAEDCO has accumulated a debt of N41.49 billion between 2015 and 2021, owed to Nigerian Bulk Electricity Trading Plc (NBET) and the market operator (MO).
In 2022 alone, KAEDCO's liability reached a total of N51.93 billion to NBET and MO, resulting in a cumulative debt of N93.41 billion from 2015 to 2022.
NERC very unhappy with KAEDCO
NERC stated that it has valid reasons to believe that KAEDCO has violated the Electric Power Sector Reform Act (EPSRA) and the terms and conditions of its electricity distribution license.
The commission has therefore given KAEDCO a 60-day period to address its debt issues, failing which its license will be terminated.
The notice from NERC reads:
"The commission considers KAEDCO's actions to be clear and blatant violations of EPSRA and the terms and conditions of its electricity distribution license.
"Consequently, KAEDCO is required to provide a written response within 60 days from the date of receiving this notice, explaining why the electricity distribution license should not be canceled in accordance with section 74 of EPSRA.
"Based on the commission's approved revenue requirement for KAEDCO, the utility under-collected its revenues to the tune of N88.75 billion being the sum of its market shortfall, capital investment allowance (N25.33 billion) and allowed operating expense (N11.46 billion)."
NERC also emphasized that it had made several regulatory interventions for KAEDCO but the company failed to provide a credible plan for its financial sustainability.
Dailytrust reports that NERCs has had several meetings with KAEDCO's core investors include Africa Export-Import Bank, Fidelity Bank Plc, and the Bureau of Public Enterprises (BPE) but have failed to reach a satisfactory agreement.
Togo, Niger and Benin Republic Owe Nigeria N22.55bn Electricity Debt
In another related news, Legit.ng earlier reported that Republic of Benin, Niger and Togo owe N22.55 billion in electricity bills to Nigeria.
Electricity Regulatory Commission disclosed this in its quarterly reports and sales records data for which Nigeria exports electricity to these countries.
The data shows that the firm were billed N50.01 billion in 2018, N30.03 billion in 2019, N16.22 billion in 2020, N7.67 billion in 2021 and N4.66 billion in 2022.
Source: Legit.ng