Nigeria Regains Number One Spot from Libya as Africa's Largest Oil Producer but The Challenges Remain
Nigeria has regained its spot as Africa's top oil producer according to the Organization of the Petroleum Exporting Countries new report
Nigeria lost its place to Libya in October after consecutive months of struggle to meet its expected oil production quota
Despite the increase in production the oil production challenges caused in part by bunkering and vandalism of oil facilities remain
Nigeria has regained its spot from Libya as Africa's largest oil producer after dropping one place in October.
The Organisation of Petroleum Exporting Countries (OPEC) revealed this in its Oil Market Report for December 2021, obtained from the website.
According to the report, Nigeria's oil production from secondary sources average of 1.27 million barrels per day in November to regain the top spot in Africa ahead of Libya's 1.21 mb/d in November.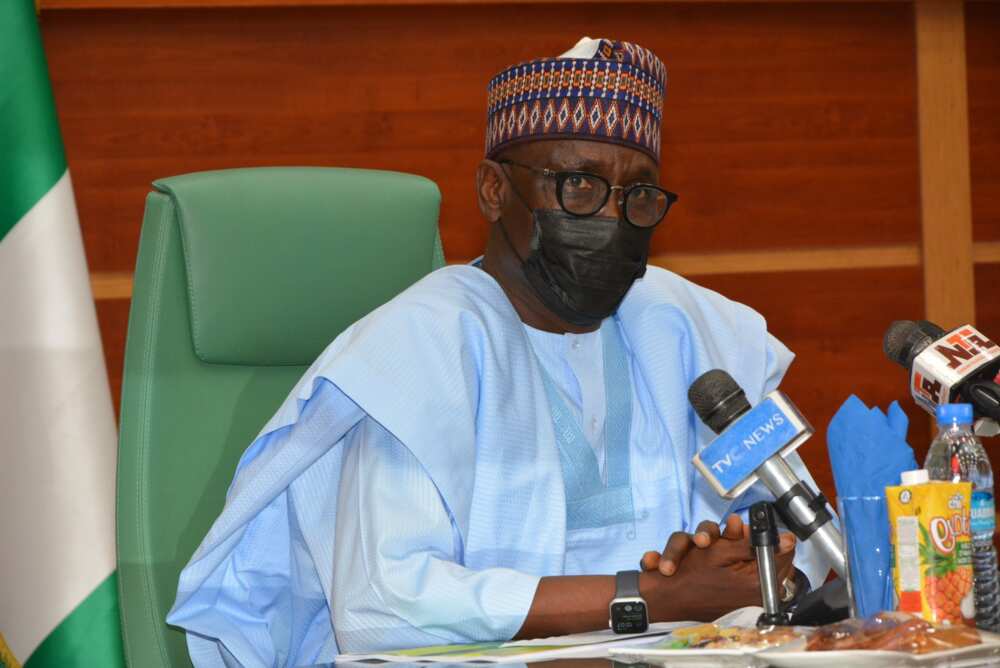 In an earlier report Legit.ng showed how Nigeria lost its top spot as the largest oil producer in Africa in October.
Part of the report reads:
"According to secondary sources, total OPEC-13 crude oil production averaged 27.72 mb/d in November 2021, higher by 0.29 mb/d Month on Month," the report reads.
"Crude oil output increased mainly in Saudi Arabia, Iraq, and Nigeria, while production in Angola, Libya and Congo declined."
Despite Nigeria improving its oil production, the challenges are still there and November reports show a 3 month high, oil production levels are still below the expected 1.7 million daily productions.
For Direct communication
For crude oil production based on direct communication, OPEC reports that Nigeria reports 1.27 million barrels of oil compared to Libya's 1.21 million.
Eyebrows raised on govt plans to increase pressure on its finances
Legit.ng in an earlier report revealed that the federal government has announced the payment of N5,000 as a transport grant after the removal of the fuel subsidy.
Nigeria's minister of finance, Zainab Ahmed, on Tuesday, November 23, revealed that beneficiaries would be Nigerians who make up the poorest population.
According to the minister, FG hopes to do this before June 2022 in line with the Petroleum Industry Act (PIA).
Source: Legit.ng