FG Begs Nigerians to Donate to Its 2023 Population And Housing Census, Discloses Amount Needed
The Federal Government is asking Nigerians to donate funds for the conduct of the 2023 population and housing census
The Minister of State for Budget and National Planning stated that the funds needed for the exercise is incomplete
He said the Nigerian government has raised part of its promised N869 billion, leaving a huge outstanding
The Nigerian government has set up a fund basket to collect donations for the 2023 population and housing census, the Minister of State for Budget and National Planning, Clem Agba said.
Reports said that Agba disclosed this in Abuja during the partners' engagement to request assistance for the 2023 census.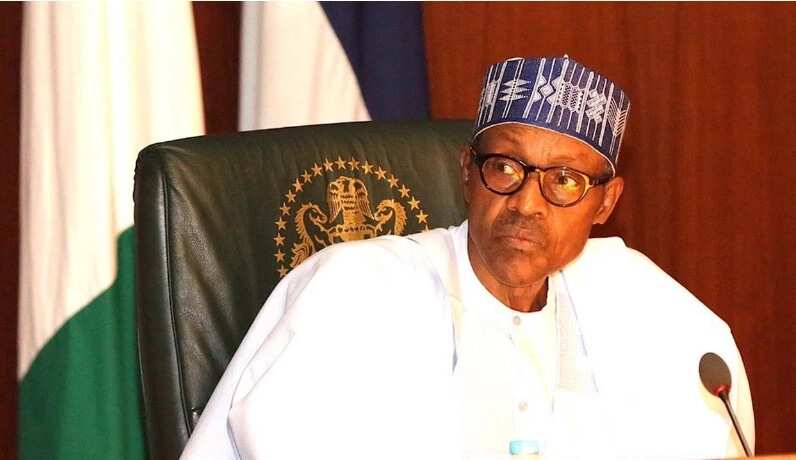 FG fails to meet its obligation
According to him, N869 billion is required for the exercise, out of which the Nigerian government has promised to provide N291.5 billion, with the balance of N327.2 billion left outstanding.
Agba said:
"The total requirement for the census (including post-census activities) is N869bn ($1.88bn): census requirement is N626bn ($1.36bn) which is about $6 per capita (just slightly above the threshold of up to $5 per capita); Post-Census (up to 2025) is N243bn ($527m)," the minister stated.
"So far, the government has committed N291.5bn ($632m) to the census, making it 46% of total funding. An Additional (immediate) sum of N327.2bn ($709.9m) is required to complete the census.
He said the census was slated to take place early this year but was postponed to March 2023.
Per the minister, the last census was done in 2016 in accordance with the United Nations' recommendation.
He said:
"In 2018/2019, the government recommitted to the conduct of the census. In 2020, Covid-19 disrupted plans for the exercise. The census was rescheduled for March 2023 but is now recommended to hold in May 2023. In 2021/2022, funds were appropriated for the Census. The Census was initially planned for 2022, but was moved to 2023, after the elections," he added.
The United Nations Population Fund, which also provides the National Population Commission with technical and financial support, will manage the basket fund.
Agba pleaded with the private sector to make monetary donations or volunteer to pay for part of the supplies required for the census.
FG gives breakdown of salary, allowances payments for Ad Hoc staff of 2023 population and housing census
Legit.ng reported that the federal government has provided a breakdown of the remuneration plan for the ad hoc staff that will be conducting the 2023 Population and Housing Census.
National Population Commission (NPC), the government agency in charge, said the remuneration is divided into two categories, allowances, and main salary.
Evelyn Arinola Olanipekun, the Director of the Census Department outlined that NPC ad hoc staff will receive three types of allowances - feeding allowance, transport allowance, and training allowance.
Source: Legit.ng