As Banks Declare Huge Profits, NDIC Urges Customers to Send in Petitions When Overcharged on Transactions
Nigerians have been advised to get acquainted with bank transactions charges and petition when they see suspicious debits from their banks
According to the NDIC, customers have the right to petition banks and demand a response within a certain time frame.
NDIC advise is coming at a time when Nigerian banks are presenting their reports, which show a rise in profit beginning in 2020
The Nigerian Deposit Insurance Corporation, NDIC, has stated that customers who discover that they have been overcharged, can petition the CBN or the NDIC in order to facilitate a refund.
This is according to the Managing Director/Chief Executive Officer, NDIC, Hassan Bello, who was speaking at a 3-day Workshop organized for Business Editors and members of the Finance Correspondents Association of Nigeria (FICAN).
Hassan stated that the most of the concerns about bank charges have been significantly handled, promising that issues concerning consumer complaints would be treated in a timely manner.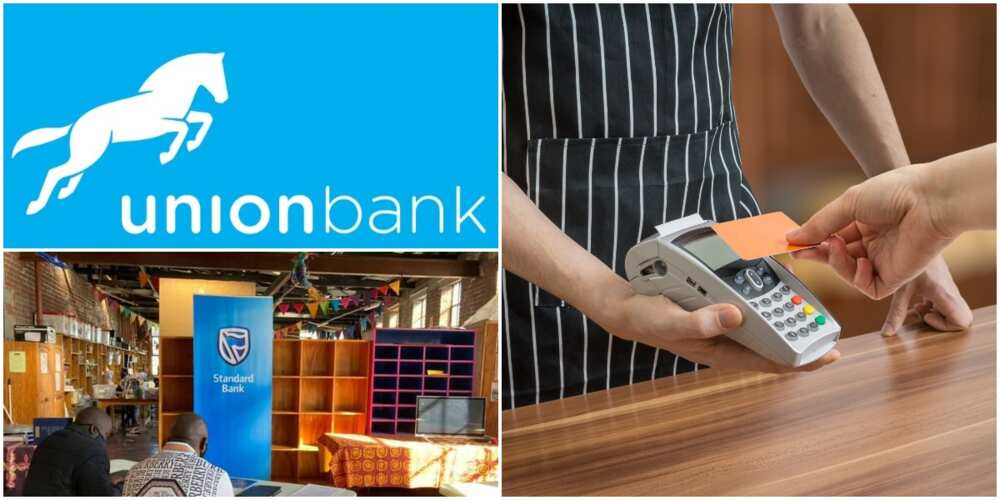 He said:
"The charging concerns have been mainly addressed." That is why we are holding this session, so that the Finance Correspondents can assist us in disseminating the information. Customers who have been overcharged should file a claim, and a refund will be made available following an investigation.
He advised further:
"All we need to do is start educating the banking public so that they are aware that such documents exist so that they are not unduly overcharged by banks, and where customers discover that they have been overcharged, they can petition the CBN or the NDIC and it will be investigated, and if the bank is found to have overcharged the customer, they will be directed to make appropriate refund."
"It has happened multiple times, and banks have refunded clients who were overcharged."
He also spoke on the importance of enlightenment to address the issue, as he noted that the CBN already has a guide on bank charges which is available for the view of the entire public.
"The Central Bank of Nigeria, CBN, has previously produced a bank charges guide that rigorously governs how charges should be made to clients inside the banking system."
So it is now up to us to teach the banking public so that they understand what these costs are. The document may be seen on the CBN website. You may view it and see what the fees are in accordance with those criteria. It has previously been standardized and addressed."
Seven banks declare N592bn profit
In a related story Legit.ng reported that Seven banks on the Nigerian Exchange have so far declared their profit and loss from January to September.
While some of the banks declared a massive profit, Union Bank declared a N2 billion drop in profit drop. On the flip side, Zenith Bank is leading the charge with a massive N160 billion profit after tax followed by GT bank.
Source: Legit.ng