Using Artificial Intelligence to Transform Forex Trading - by Olumide Adesina
Editor's note: In this article, Olumide Adesina discusses how artificial intelligence has helped pave the way for significant improvements in analytics and decision-making in forex trading.
Modern foreign exchange began in the 1970s when the United States stopped exchanging dollars for gold. They imposed tariffs on imports, leading to the collapse of the Bretton Woods system. As a result, countries stopped pegg*ng their currencies to the dollar. This loses its value, causing a floating foreign exchange market. At that time, the market was open to very few countries.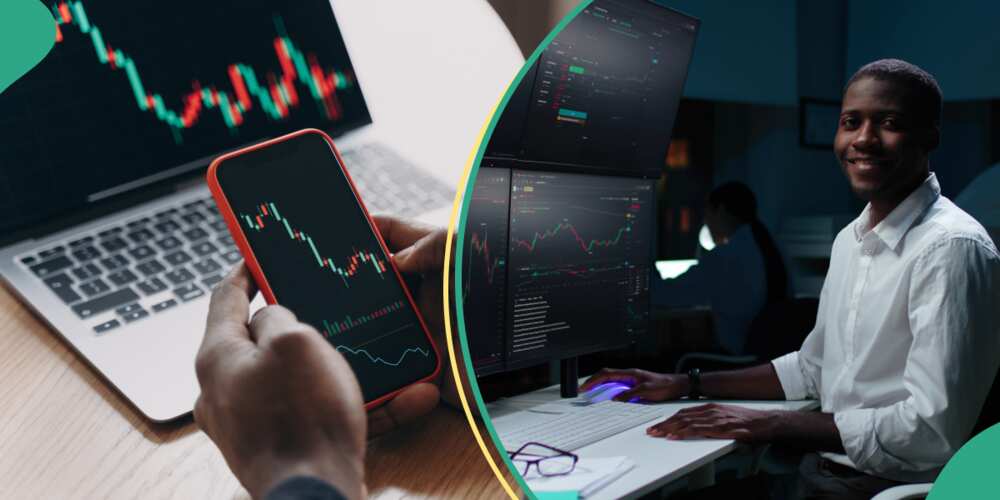 Forex trading grew dramatically in the 1990s as trading systems took advantage of the Internet. This results in live market pricing and real-time order execution. The market maker, an entity that buys and sells currency at its own price, has become more structured and systematic.
New market frontiers have begun to emerge in countries such as Southeast Asia. As a result, the foreign exchange market has become flexible and liquid. However, even then, it was mainly people working in the stock market who had access to the foreign exchange market. Change is inevitable. Over the next ten years, the forex market moved closer to equitable access, creating more trading pools and incentives like trading rebates.
The emergence of electronic trading platforms has allowed forex trading to push new limits, increasing accessibility in mobile markets and providing greater accuracy in terms of technical analysis.
PAY ATTENTION: Share your outstanding story with our editors! Please reach us through info@corp.legit.ng!
Above all, artificial intelligence has helped pave the way for significant improvements in analytics and decision-making in the industry. While the development of AI cannot guarantee the success of traders, it can certainly help them operate more efficiently.
In 2022, currency trading volume reached an unprecedented $7.5 trillion per day, and this number will only increase as developments in AI bring more significant levels of performance to traders.
ChatGPT's advanced language model can be used as a powerful educational tool, converting valuable forex market information into information that is more accessible and easier to understand for beginner transactions. By simplifying complex concepts, ChatGPT can help level the playing field for all traders, regardless of experience or background.
This democratization of knowledge not only empowers individuals to take control of their financial future but also fosters a more diverse and inclusive business community. As we stand on the cusp of a new technological frontier for artificial intelligence and general AI, it is worth considering what this will mean for the quality of technical analysis and forecasting available to traders. With this in mind, let's explore the future of Forex as technology continues to develop:
At a basic level, AI represents the most effective, simplest, and safest way to invest money in Forex. So much so that about 90% of active forex traders have integrated AI for order execution and strategy planning.
While it remains unclear how large the forex market can reach, the combination of AI and other developing technologies will deliver unprecedented levels of market insight, analysis, and forecasting. Yes, it will provide greater reach and greater market success in the future. ChatGPT will most likely play a central role in shaping the currency trading landscape.
As these advanced language models continue to develop, traders can look forward to a more user-friendly and connected trading environment where AI-driven insights and intuition of people work together to unlock greater steps of potential. With this in mind, it makes sense that trading volumes will continue to rise to new levels in the coming years.
Olumide Adesina a France-born Nigerian, a Certified Investment Trader, with more than a decade of working expertise in Investment Trading.
Source: Legit.ng