Report Shows 4 Banks and 12 Companies Fined N779 Million by NGX Over Market Violations
About 16 companies that committed various infractions have received sanctions from the Nigerian Exchange Limited
The companies include four banks and 12 others sanctioned for multiple offences
The offences were committed between 2020 and 2022 and included untimely release of financials
According to a new report by the Nigerian Exchange Limited (NGX), about 16 companies, including four banks, have been sanctioned for various infractions.
The NGX charged N779.5 million on LASSACO Assurance, Presco, Ardova Plc, C&I Leasing, and 12 other firms listed on the Exchange.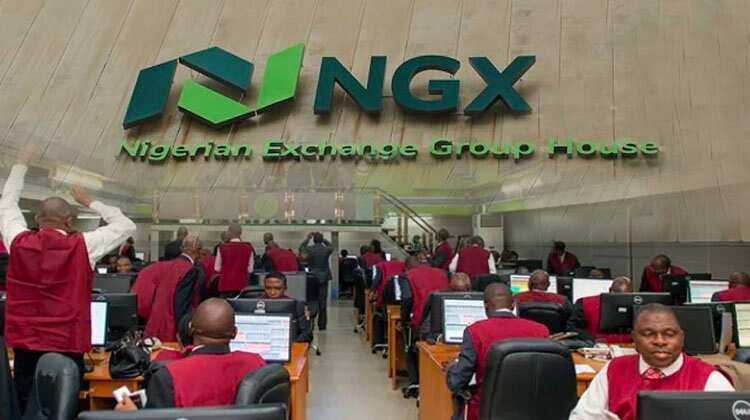 Insurance companies, others on the list
Punch report says that the firms got sanctioned for failure to comply with some post-listing conditions of the Exchange, especially timely filing of results and accounts.
About 14 companies were fined N170.6 million in 2022, while the Exchange charged N586 million in monetary sanctions on seven firms in 2021.
Three of the firms received N22.9 million in sanctions.
The 14 firms sanctioned in 2022 include four banks and 12 others, such as Honeywell Flour Mills Plc, Unity Bank Plc, Presco Plc, Ardova Plc, C&I Leasing Plc, Coronation Insurance Plc, Royal Exchange Plc, PZ Cussons Nigeria Plc, LASACO Assurance Plc, Mutual Benefits Assurance Plc, and Omatek Ventures Plc.
The NGX imposed an N14.9 million fine on Coronation Insurance and N11.6 million and N9.7 million on C&I Leasing and Ardova, respectively.
Preco received N5.1 million from the NGX, while Honeywell Flour Mills got an N1.2 million fine for the non-remittance of third-quarter 2021 results and reported timely.
The four banks received N3.2 million, N8.1 million, N1.2 million, and N4,2 million, respectively, in 2021 and 2022.
Omatek notifies of plans to delist from NGX
Omatek Ventures received a fine of N85.3 million. The ICT company was also fined N537.2 million for not submitting 2015-2018 audited results and accounts to its investors.
LASACO Assurance received an N29.2 million fine for failing to submit post-listing requirements.
Omatek Ventures notified the Exchange of its plans to delist.
NGX said:
"The board of NGX RegCo approved the reclassification of the Omatek Ventures from delisting watch list to restructuring status giving the Company time to source investors and reclassify its operations."
MTN Nigeria successfully raises N125 billion through Commercial Papers to Fund Operations
Legit.ng reported that MTN Nigeria has successfully raised N125 billion via the issuance of Commercial Papers to boost its working capital and funding needs.
The telecommunications giant disclosed this in a notice to the Nigerian Exchange Limited on Monday, March 6, 2023.
The company completed the Series 4 & 5 Commercial Paper issuance under its N150 billion Commercial Paper Programme.
Source: Legit.ng