Nigerian Billionaires, Banks CEOs and Shareholders Lose N18.2bn in 9 Days, as Naira Scarcity Enters 4th Week
Nigerian billionaires and CEOs with investments in the banking sector also feel the heat from the naira crisis.
In just one week, over N18.2 billion has been wiped out of shareholders' investments in at least five banks
The naira scarcity crisis has entered the fourth week, and many banks branches have been forced to close over attacks
Nigeria's banking sector investors, which includes shareholders, bank CEOs and billionaires, have lost a combined N18.2 billion in nine days (February 9 to 17, 2023) as protests over the naira crisis got violent.
In recent days, there have been reports of violent protests across the country with attacks on bank facilities, ATMs and property belonging to bank staff.
Also, some state governments are threatening to revoke the licenses of banks if they refuse to accept old naira notes.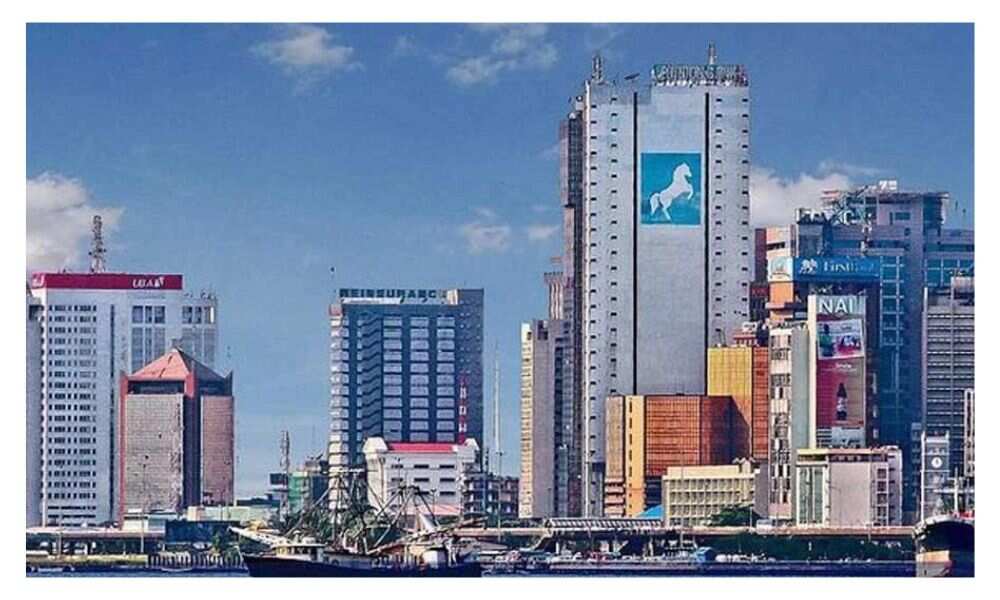 This confusion affected investors' confidence in the banking sector in the last trading week ending February 17, as the index slumped by –1.34% in Nigeria's capital market.
Breakdown of what banks lost
Within the period under review, the naira scarcity crisis cost Fidelity bank, FCMB, Zenith Bank, First bank and Unity bank shareholders a whopping N18.2 billion.
Fidelity bank
Fidelity Bank suffered the most significant loss, with shareholders losing 16.49% or N27.2 billion of their investment.
On February 9, one share was worth N5.7 kobo, giving a total investment of N165.1bn.
However, after trading closed on February 17, one share dropped to N4.76kobo, reducing the bank's share value to N137.9bn.
FCMB
First City Monument Bank (FCMB) is among the banks affected by the scarcity of naira notes.
The value of FCMB's total shareholdings dropped from N94.2 billion on February 9 to N84.75 billion on February 17. This represents a N9.5 billion drop in value.
FCMB share declined from N4.60 kobo per share on Thursday, February 9, to N4.28 kobo on Friday, February 17, 2023.
The table below shows the effect of the crisis on other banks
| | | | |
| --- | --- | --- | --- |
| Banks | Share price(Feb-9-2023) | Share price(Feb-17-2023) | How much lost over drop in price |
| Zenith Bank | 25.1 | 25 | N3.13bn |
| First bank | 11.8 | 11.65 | N5.38bn |
| Unity Bank | 0.53 | 0.51 | N233.7 million |
CBN creates portal to deposit old naira notes
In a similar report, the Central Bank of Nigeria has launched a website for Nigerians to apply to deposit old naira notes.
The portal is to help Nigerians who still have the old N500, and N1000 notes not to lose their money.
The federal government and CBN have insisted that commercial banks will no longer collect the now-outdated notes.
Source: Legit.ng