CBN Report Shows Nigerian Students Spent N635.49 Billion on Foreign Education in 9months
Nigerians seeking foreign education and ways to "Japa" spent N635 billion within nine months
This figure indicates a significant amount of money left the Nigerian economy to other countries
CBN has consistently raised concerns about Nigerians' appetite for foreign education and its impact on foreign reserves
The Central Bank of Nigeria (CBN) has disclosed that Nigerians, in less than a year (January to September 2022), spent a whopping N635.49 billion ($1.38bn) on foreign education.
The money spent covered tuition fees, accommodation, living expenses, and other related costs of studying abroad.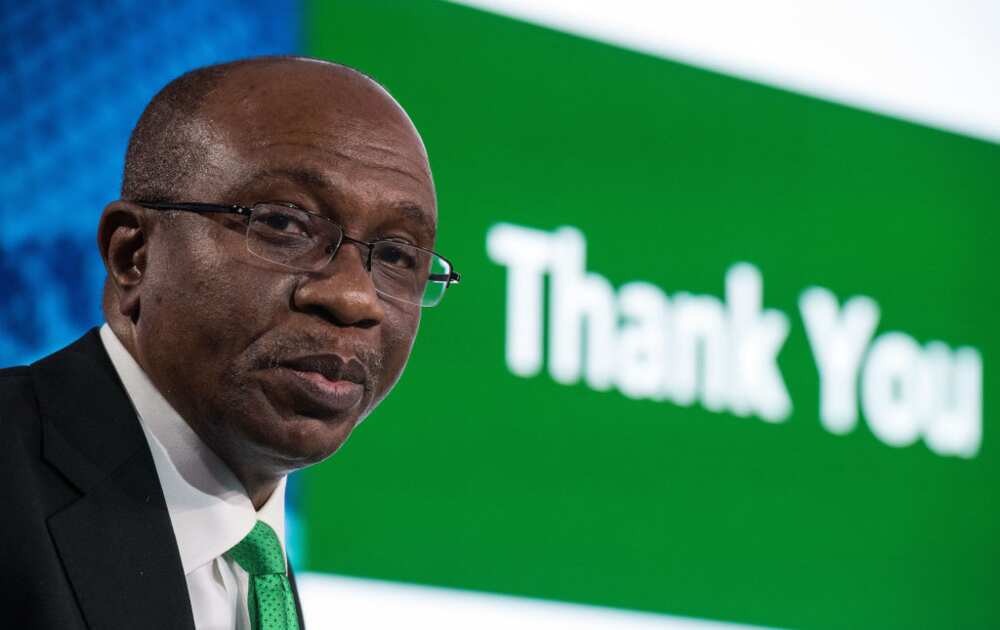 The negative impact of foreign education on the economy
The governor of the Central Bank of Nigeria (CBN), Godwin Emefiele, has repeatedly lamented that Nigeria's growing demand for foreign education is straining the country's external reserves and affecting the naira exchange rate value.
Foreign education is classified under personal travel allowances (PTA), recorded as debit transactions in the country's balance of payments.
The balance of payments (BoP) records all financial transactions between a country and the rest of the world over a specific period.
In Q3 of 2022, the CBN reported a current account deficit of $603.14 million.
In the nine months under review, the deficit amounted to $1 billion due to more outflows than inflows.
A negative balance in the BoP means that Nigeria sent more foreign exchange to other countries during the review period than it received, thereby depleting the external reserves and negatively impacting the country's exchange rate.
The Punch reports that the CBN notes that the outflow of funds from Nigeria to finance foreign education and other expenses has contributed to the current account deficit.
Therefore, there is a need to prioritise investment in the Nigerian education sector to prevent capital flight and strengthen the country's external reserves.
CBN says Nigerians abroad increased dollar remittances from $6 million to $100 million weekly
In another report, the CBN said diaspora remittances have grown from N2.4 billion to N41.5 billion weekly since introducing the Naira4Dollar scheme.
The bank said the scheme has led to a tremendous and meaningful improvement in the diaspora remittances in Nigeria.
According to the bank, in January 2022 alone, the scheme saw a record increase from $6 million to $100 million.
Source: Legit.ng