CBN Provides Update on eNaira; now Accessible On Phones Without Internet but BVN, NIN are required
The Central Bank of Nigeria (CBN) intends to ease access to the eNaira by allowing individuals without internet-enabled phones
Recall the eNaira was scheduled launch on October 1, 2021, but was suspended by the central bank, till further notice
Millions of Nigerians with feature phones who have been waiting for eNaira to arrive would be relieved with this important update
The Central Bank of Nigeria (CBN) has announced that Nigerians without an internet enabled phones will also be able access eNaira portal for transaction.
The Central Bank of Nigeria revealed this in a document titled "Design paper for the eNaira," which was published on its website.
The apex stated that the new feature would ensure that the uneducated and people without internet connection are not left out.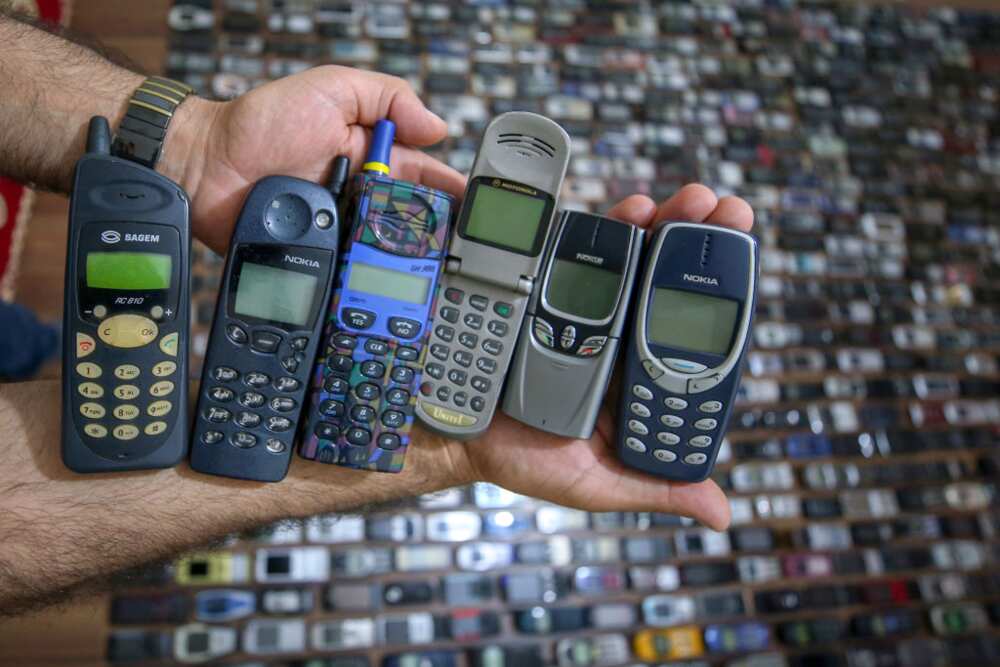 Part of the statement reads:
CBN focus on simplicity and ease of use for eNaira to ensure that even Nigerians without Internet-enabled phones may use the service.
However to access users must have NIN and other existing identity infrastructure in Nigeria such as the BVN and TIN.
The statement also revealed that the eNaira portal can be accessed through mobile banking apps, point-of-sale terminals, USSD, fast response code, and Internet banking.
On security CBN added:
"The account-based CBDC model at its core mirrors the progress made on the National Financial Inclusion Strategy which enables access to financial services by leveraging last-mile networks to identify users and to provide banking services through channels such as PoS and USSD.
"With the account-based model, the CBN seeks to enable access by leveraging the existing identity infrastructure in Nigeria such as the BVN, NIN, TIN, etc., to uniquely identify individuals and corporate entities.
"Specifically, identity frameworks such as the NIN will enable access for the financially excluded as they can be uniquely identified, thereby enabling the provision of financial services. These identity systems will help ensure a robust KYC framework positioned to enable access for all Nigerians."
What is eNaira?
Meanwhile legit.ng has ealier reported that in July, the Central Bank of Nigeria (CBN) released the guidelines on eNaira.
The eNaira will be a non-interest bearing currency and won't serve as a hedge to escape inflation which many have used Bitcoin and Ethereum as
The Central Bank of Nigeria also noted Nigerians won't be charged by the financial institution for the utilisation of the eNaira through POS or the banks,
Source: Legit.ng