Chevron workers to end Australia gas plant strike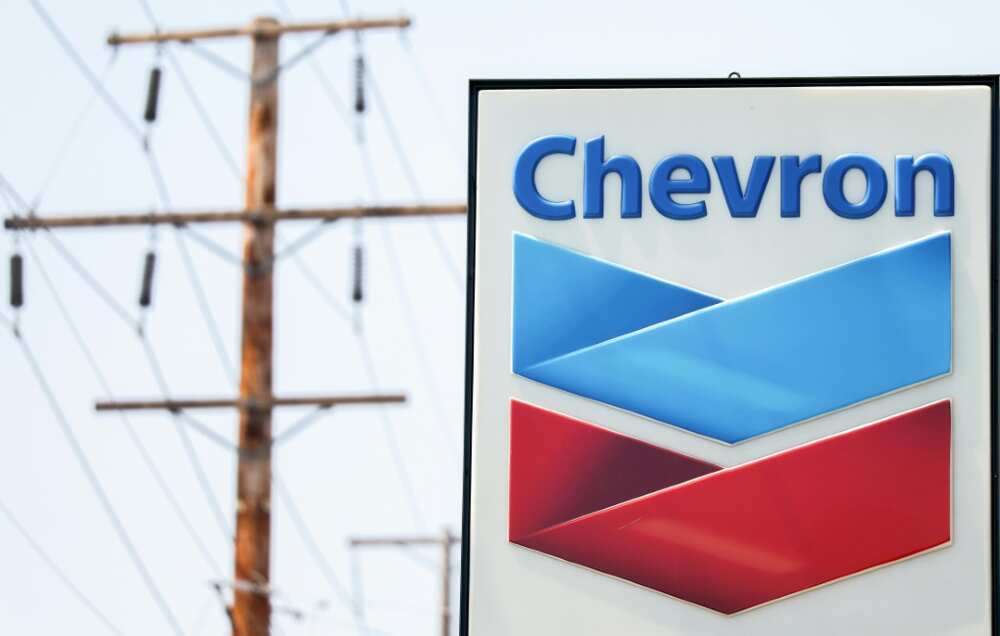 Workers will end strike action at Chevron's gas plants in Western Australia, their union said Friday, accepting a deal proposed by Australia's industrial relations body.
Staff launched rolling strike action two weeks ago, threatening a major production pipeline that pumps out five percent of global liquefied natural gas stocks.
The disruption spooked global gas markets.
"Members will soon cease current industrial action," the Offshore Alliance, which represents Chevron's highly unionised workforce, said in a statement.
The union said workers from three Chevron gas facilities -- Gorgon, Wheatstone Platform and Wheatstone Downstream -- had met and decided to accept an agreement put forward by Australia's Fair Work Commission.
Offshore Alliance spokesperson Brad Gandy said the industrial umpire's proposal included "substantial improvements" with higher pay and better job security.
PAY ATTENTION: Follow us on Instagram - get the most important news directly in your favourite app!
"The Offshore Alliance will now work with Chevron to finalise the drafting of the agreement and members will soon cease current industrial action," Gandy said.
Chevron said the previous day it had already agreed to the Fair Work Commission proposal.
"Chevron has accepted the recommendation to resolve all outstanding issues and finalise the agreements," a Chevron Australia spokesperson said.
Squeeze on supplies
The company said it had informed the commission and the unions to confirm its agreement.
The firm said it had "consistently engaged in meaningful negotiations" to reach an agreement with "market competitive" pay and conditions.
Although Europe has largely replenished gas stockpiles disrupted by the war in Ukraine, there had been fears that further disruptions, coupled with strong demand in Asia, could put the squeeze on supplies.
Chevron is one of two major natural gas producers in Western Australia, alongside Woodside Energy.
Between them, the two companies account for more than 15 percent of international natural gas exports.
With the capacity to produce more than 15 million tonnes of natural gas each year, Chevron is particularly proud of the Gorgon gas plant -- which it describes as "one of the world's largest LNG projects".
Natural gas prices spiked across Europe in August after staff threatened industrial action at the offshore gas platforms owned by Woodside.
Those strikes were averted after the company managed to hammer out a last-minute agreement with union members.
Australia is one of the world's largest producers and exporters of natural gas.
Source: AFP