Colombian president wants to amend free trade accord with US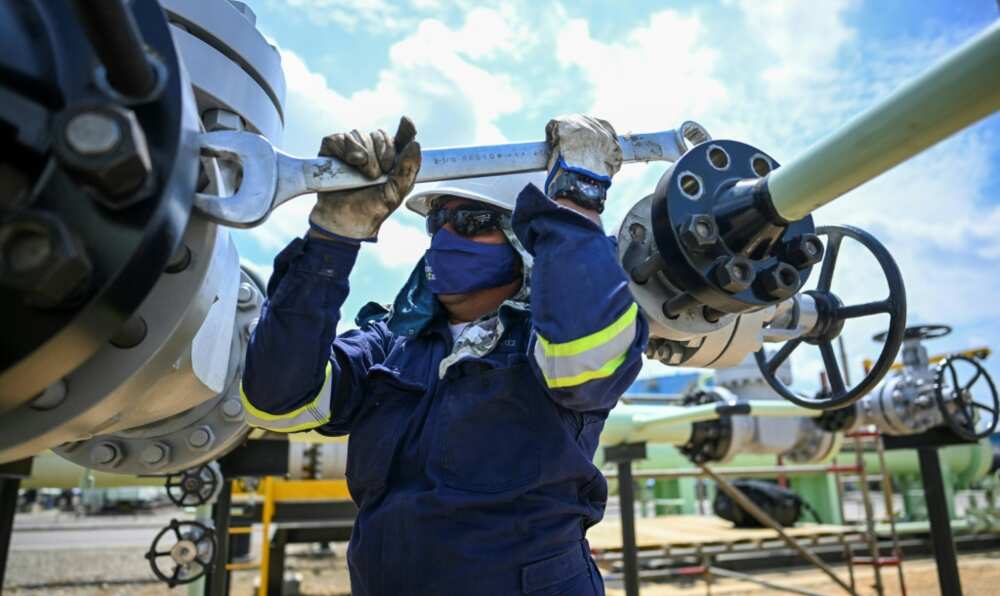 President Gustavo Petro announced Wednesday that he wants to renegotiate a free trade accord that Colombia has with the United States, the main destination for its exports.
In a meeting with coffee growers, Colombia's first leftist president said that the treaty in effect for 11 years bars Colombia from growing local strains of corn, instead obligating it to plant only strains produced in the US and Canada.
"I want to announce publicly that the renegotiation is starting," Petro said, drawing a standing ovation at the meeting in the southern town of Pitalito. He gave no details.
During the campaign for the presidential election in 2022 that brought him to power, Petro announced he wanted to amend the free trade accord with the United States so as to protect Colombian agriculture from what he called cheap US imports.
"We import almost all of our corn from the United States and Canada. If I wanted to replace that corn with Colombian corn I would create 1.2 million more jobs. In other words, wealth," said Petro.
Petro's critics have warned that imposing new tariffs on imports would prompt the US to engage in a tit-for-tat response and harm the Colombian economy.
PAY ATTENTION: Follow us on Instagram - get the most important news directly in your favourite app!
The bilateral trade accord signed in 2012 made the United States the main buyer of Colombia's exports of goods and services and one of the main investors in the country, the trade ministry says.
Colombia mainly exports oil, coal and other mining products to the US.
Petro came to power in August of last year with promises of broad social reforms. He met with President Joe Biden in the White House in April.
Source: AFP