Aldi to buy 400 supermarkets in US Southeast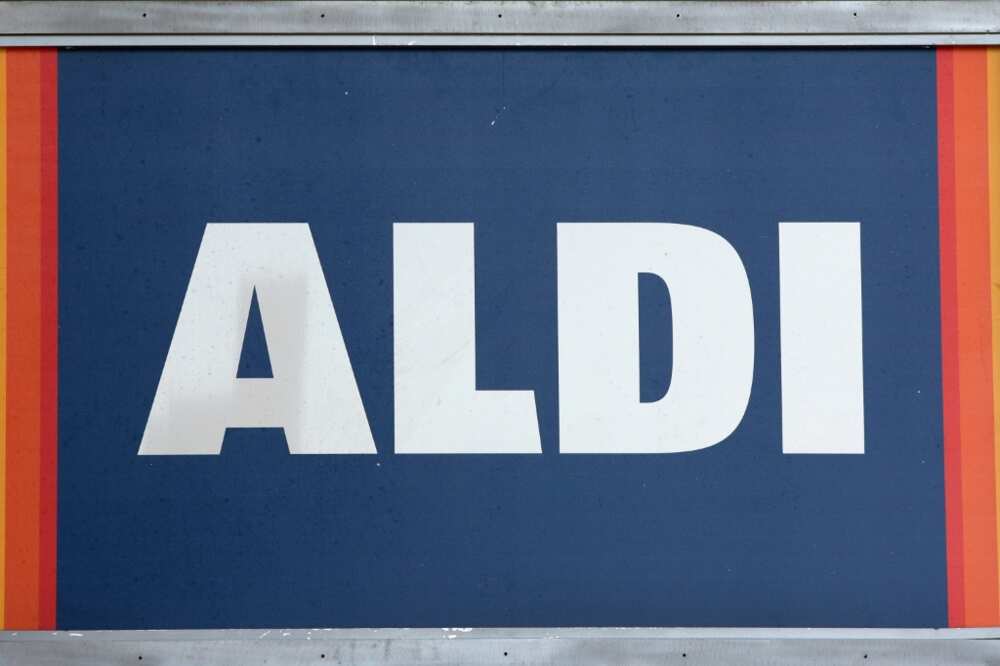 Discount supermarket chain Aldi announced Wednesday a deal to purchase 400 grocery stores across the southeastern United States, expanding its footprint as inflation tests American consumers.
Under a deal with Southeastern Grocers, Aldi, the American affiliate of the German company, will acquire Winn-Dixie and Harveys supermarkets across Alabama, Florida, Georgia, Louisiana and Mississippi.
"The time was right to build on our growth momentum and help residents in the Southeast save on their grocery bills," said Jason Hart, chief executive of Aldi's US operations.
"The transaction supports our long-term growth strategy across the United States, including plans to add 120 new stores nationwide this year to reach a total of more than 2,400 stores by year-end."
Financial terms of the deal were not disclosed.
Hart said the company was evaluating which of the locations to convert to the Aldi format, adding that some stores are expected to remain branded with their original name.
PAY ATTENTION: Follow us on Instagram - get the most important news directly in your favourite app!
Neil Saunders, analyst at GlobalData, said the deal should benefit price-sensitive shoppers who gravitate towards Winn-Dixie and Harveys.
"Under the stewardship of Aldi, the business will have access to much deeper pockets and a ruthlessly efficient and effective supply chain which will help reduce costs," Saunders said in a note.
One interesting question concerns "how Aldi changes the Winn-Dixie and Harveys stores it is not intending to rebadge," Saunders said. "This will require a bit of a shift in Aldi's traditional operating model and suggests that the firm wants to experiment with some new ways of reaching and appealing to US shoppers."
Source: AFP