Court reduces spying sentence for Ikea France ex-boss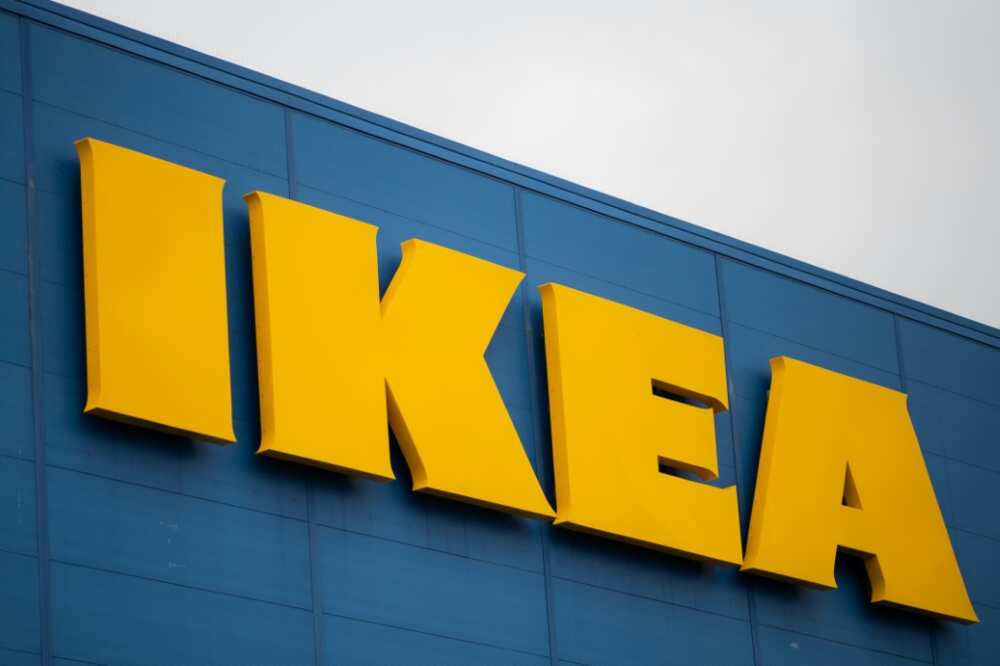 A French appeals court on Friday cut the sentence of a former Ikea France chief convicted in 2021 of setting up an illegal system to spy on staff and job applicants.
Jean-Louis Baillot was originally handed a suspended two-year prison term and ordered to pay 50,000 euros ($54,000 at the current rate). He was accused of setting up an elaborate system to monitor staff and prospective staff at the Swedish furniture giant's French operations over several years, using private detectives as well as police sources.
Baillot and Ikea France were originally found guilty of "receiving personal data by fraudulent means" with prosecutors accusing them of illicitly carrying out "mass surveillance".
But in its decision Friday the appeals court in Versailles, west of Paris, cut the prison term for Baillot, who ran Ikea France from 1996 to 2002, to a suspended four months, and the fine to 20,000 euros.
Baillot, who had denied any wrongdoing during the trial, said he was "shocked" by the original verdict.
The trial focussed on spying allegations that dated from 2009 to 2012, although prosecutors said the system was set up nearly a decade earlier under Baillot's watch.
PAY ATTENTION: Follow us on Instagram - get the most important news directly in your favourite app!
In the verdict on appeal, the court found that Baillot was not, after all, guilty of illicitly receiving personal data, but did rule that the ex-CEO had "conspired to collect personal data" concerning a manager at the company in 2008.
400 employees targeted
"The appeals court has cleared my client of organising a system of spying," Baillot's lawyer Francois Saint-Pierre told AFP.
The decision was "very favourable compared to the initial verdict", the lawyer added, "but I regret that he wasn't cleared completely".
Ikea France, sentenced to a one-million-euro fine in 2021, did not appeal.
The scandal broke in 2012 when French media reports claimed Ikea's management had obtained private personal data on employees, including people active in labour unions or works councils.
In all 15 people were ordered to stand trial along with Ikea France, including former store managers, police officials and the head of a private security firm. Most were found guilty.
"What's at stake is the protection of our private lives against the threat of mass surveillance," state prosecutor Pamela Tabardel said during the trial, adding that some 400 employees had been targeted by the programme.
Jean-Francois Paris, a risk manager accused of being at the heart of the spying system, admitted to sending lists of names of people "to be tested" to the security firm Eirpace, running up annual bills of up to 600,000 euros, according to court documents seen by AFP.
In one case, Paris inquired how an employee could afford to drive a brand-new BMW convertible. In another he wanted to know why an employee in Bordeaux had "suddenly become a protester".
Source: AFP