German pawnbrokers offer a quick fix to inflation pain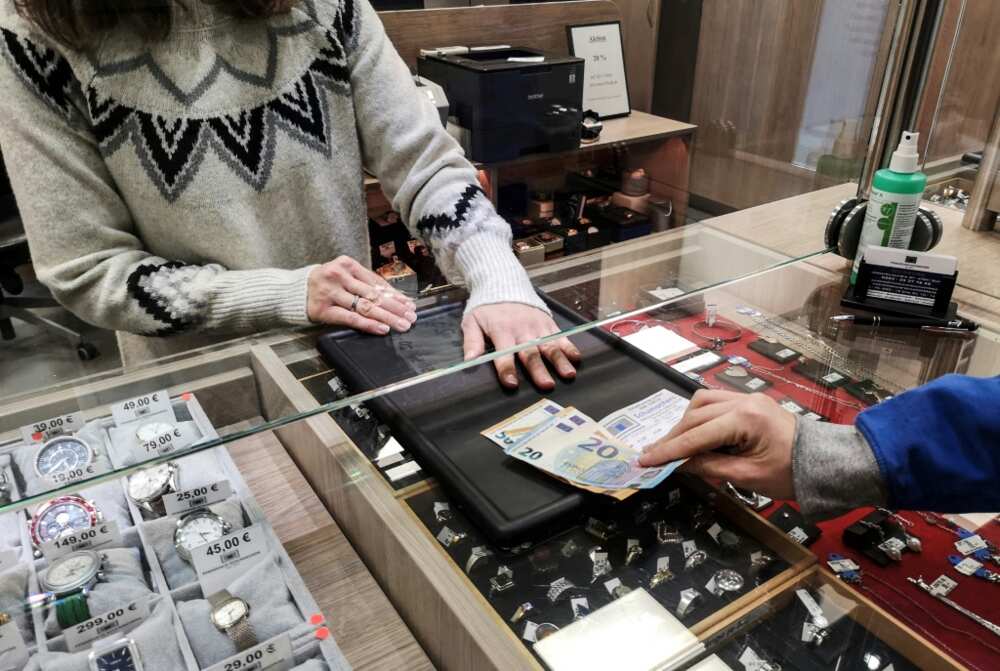 At a pawn shop in the west German city of Duisburg, a young woman hands over a mobile phone and in return gets a wad of cash to help make ends meet -- for a while.
Soaring prices mean the 120 euros ($129.20) now in Carrie-Ann's pocket will soon be gone, she says.
"I've got shopping to do, cat food, cigarettes for my mum," says the 20-year-old, who has registered with a job centre while she seeks new employment.
The rising cost of energy in the wake of Russia's invasion of Ukraine pushed inflation in Germany to a peak of 10.4 percent in October 2022 -- a level not seen in decades.
It is one reason why Schumachers pawnshop in Duisburg has seen "at least 25 percent more clients" than usual, says manager Michael Meiering.
Meiering says he can already imagine the size of queue that will form by the door when locals get their "annual electricity and heating bills" from the municipality.
PAY ATTENTION: Share your outstanding story with our editors! Please reach us through info@corp.legit.ng!
From five euros
When in need, clients are "ready to swear off their game consoles for a while to fill the fridge", Meiering says, showing the way to the back of the shop.
The store room is filled with items traded in for money: mobile phones, electrical devices, televisions, guitars and more.
Expensive jewellery and watches are kept in a separate room under lock and key.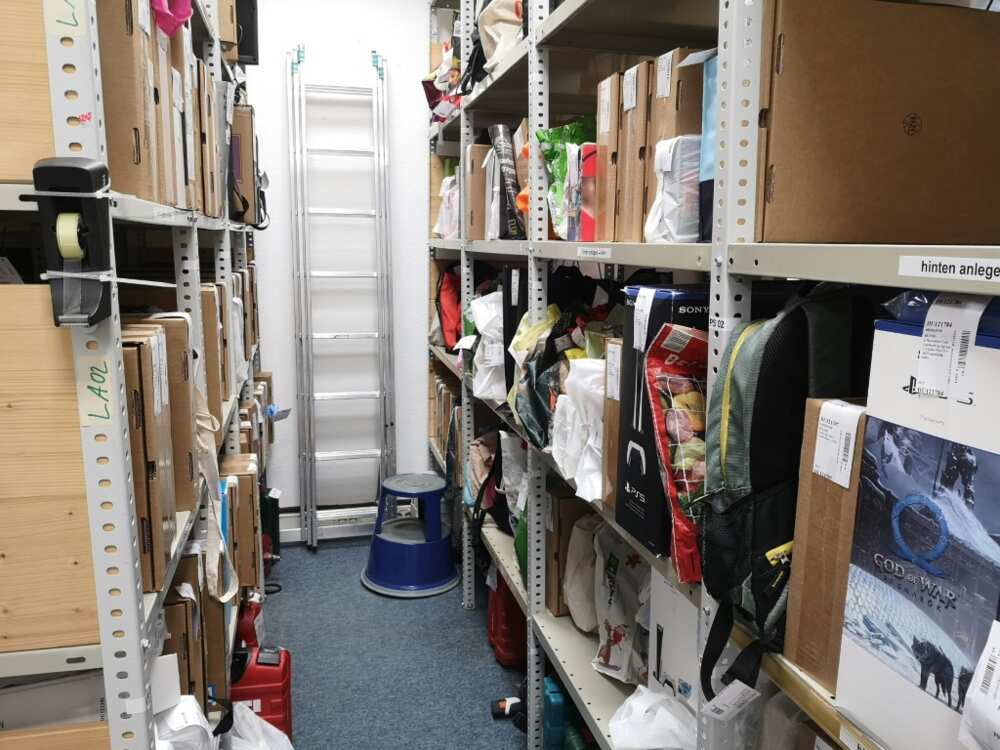 The pawnshop in Duisburg is one of seven in the Schumachers family group, founded in 1873, making it the oldest private pawnbroker in Germany.
The business model has changed little. Clients come to the shop -- usually towards the end of the month -- to get quick cash without too many questions asked.
All you need is an ID card and, in the case of particularly valuable items, proof of authenticity.
"The loans start at five euros and can go well beyond 10,000 euros," Meiering says.
Interest rate
Denyz, 43, who has just pawned his 700-euro smartphone for 300 euros in cash, says he comes to the pawn shop "pretty rarely" and hopes to redeem his phone in "a couple of weeks".
"My mother just died and I have some things to pay for. It is good that there is a way to get money fast," he says.
Once a loan has been made, clients have three months to pay it back, with another month's grace period a possibility.
On this day in January, a customer comes to extend his 60-euro loan. The change costs him 60 cents in interest and 2.50 euros in fees a month.
Calculated over the year, it makes for a "considerable interest rate of 48 percent", says Meiering.
That is the price you pay for the speed and discretion of these short-term solutions.
Lifesaver?
In the end, "around 90 percent of the items which are pawned are claimed back", while the rest go to auction, says Meiering.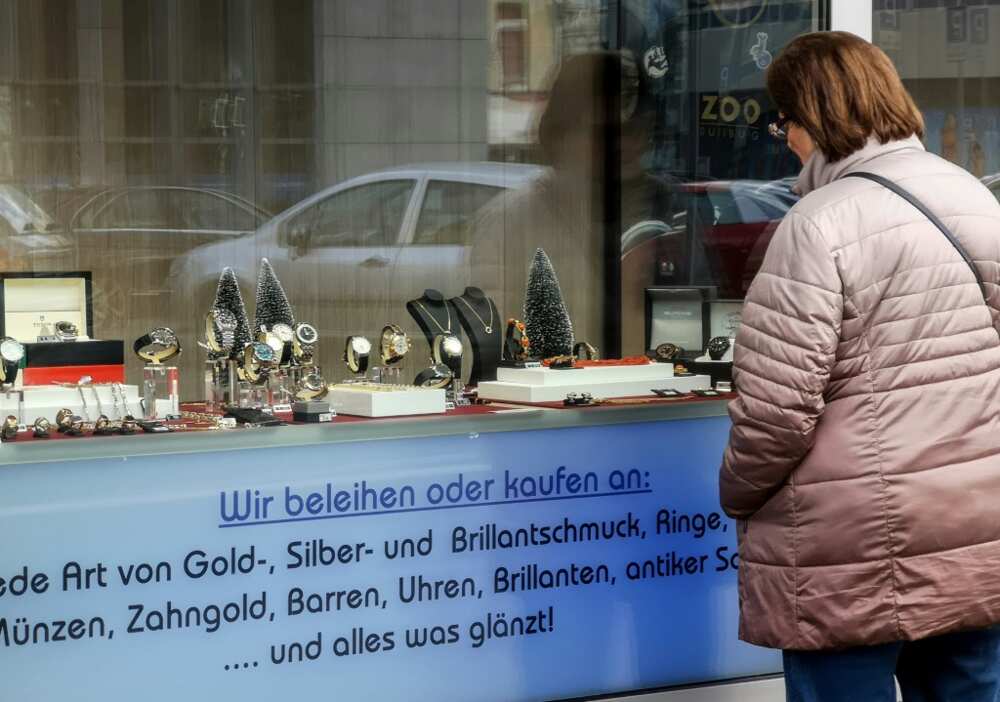 With one economic crisis following another, from coronavirus to the war in Ukraine, "almost every part of society has had recourse to pawnshops, including the unemployed, the poorly paid, retirees and entrepreneurs", says Susanne Rothfuss-Wamsler, deputy chief of the German pawnbrokers' federation.
Around 500 million euros in loans were made through pawn shops in 2022, the group estimates.
In Duisburg, Carrie-Ann accepts the amount suggested by the broker behind the window without fuss. Other clients go away disappointed with the offer or shouting insults.
"Sometimes we're lifesavers, sometimes we're scapegoats," says Meiering.
Source: AFP