Bet9ja app download, installation and use: a step-by-step guide for beginners
While you can access Bet9ja on different platforms, the app is considered one of the easiest. The app may also come with extra benefits you may not have on other platforms. However, for some beginners, having the Bet9ja app on their devices might pose a few challenges. If you are not conversant with downloading the Bet9ja app, here are tips to guide you.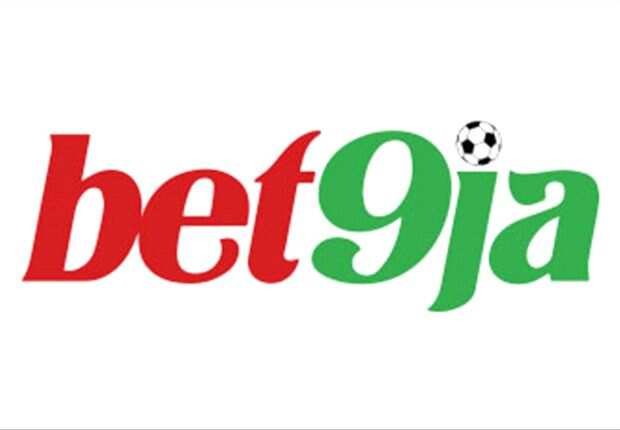 Many mobile applications have been developed, and most people embrace them for various reasons. For betting enthusiasts, the Bet9ja app comes in handy for accessing a wide range of betting services. If you have been using the Bet9ja website platform, it is high time you tried the app, and below are easy steps on how to download, install, and use it.
Bet9ja mobile app download
Would you like to have the Bet9ja app on your device? You can download, install, and use the app in a few steps. Here is a step-by-step guide on downloading the app depending on your device's operating system.
Looking for a break from sports betting? Indulge in the excitement of our state-of-the-art casino games. Click here to explore our vast collection and try your luck!
How to download the Bet9ja app for Android
If you are an Android device user, you can access multiple games and a wide range of markets on your Bet9ja mobile betting application. Here is a straightforward guide on how to download the app onto your device.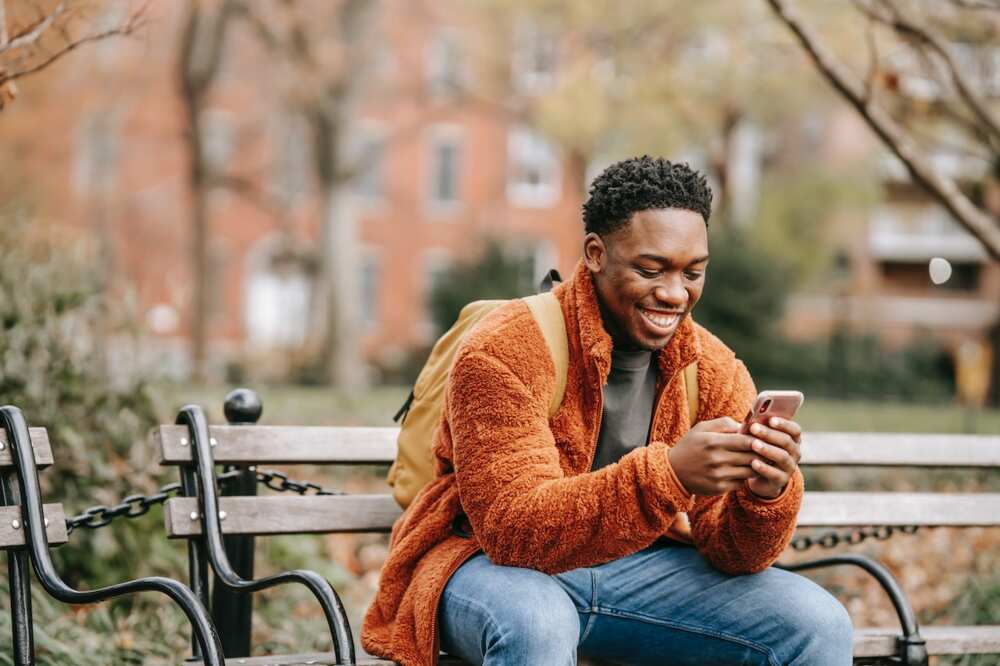 Modify your device's settings to allow apps from unknown sources.
Go to the official Bet9ja website, and click "Mobile" at the top section of the homepage.
A page will appear with download options. Click the "DOWNLOAD SPORTBOOK" option.
The Bet9ja app download, the latest version, will start. An apk file will be downloaded onto your device.
Go to downloads on your device to access the downloaded Bet9ja apk file.
Open the apk file and click "Install" to start the installation process.
Once the installation is complete, open the app and register or log in to access your account.
Join the action and create your account today! Register now to start placing bets and winning big!
Bet9ja app download for iPhone
Unfortunately, the Bet9ja app is not available on iOS devices. Alternatively, if you are an iPhone user, you can access the sportsbook through your browser by visiting their official website. Select Bet9ja Mobile Lite to get a customised appearance for mobile devices.
How to use the Bet9ja application
Once you have downloaded the Bet9ja application onto your device, register or sign in to access a wide range of the sportsbook's betting services from your account. Click on the application's icon on your device to open it. After that, you can view numerous games, explore markets and odds, book bets, make payments, place bets, and initiate fund withdrawals. Note that the app offers all the services available on the website.
Benefits of the Bet9ja app
What are some of the advantages that the Bet9ja app offers? Having the app is beneficial in multiple ways, and here are the benefits of having and using the app for betting.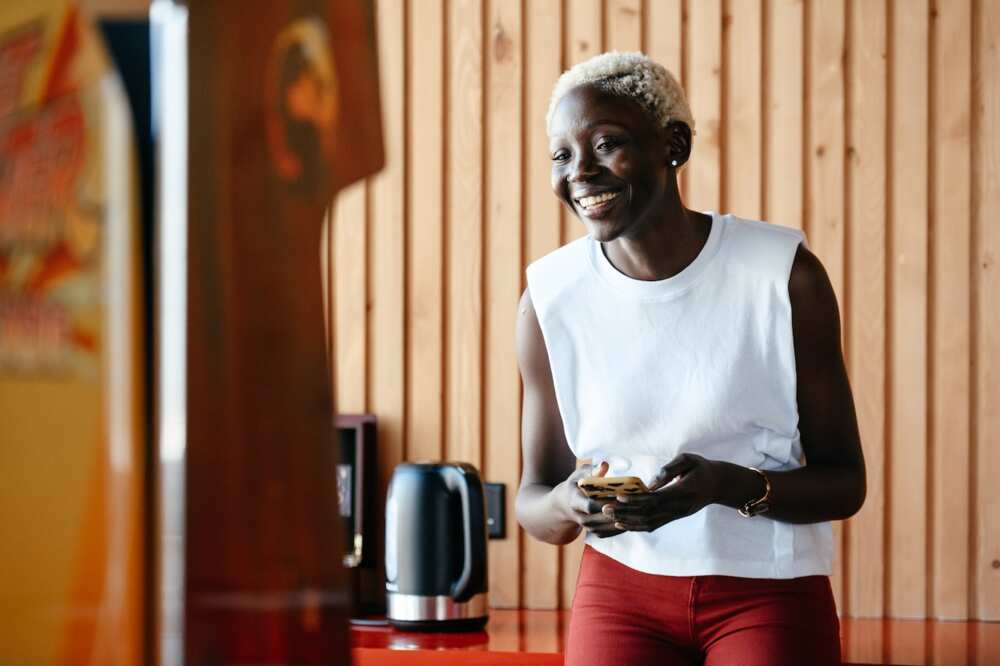 Convenience ― The app is available for use on the go. You can readily access it anywhere, whenever you want. Nowadays, most people use their phones to do several tasks, and since the app is on your phone, you can access it alongside other mobile phone functions.
Faster services ― Usually, mobile applications are designed to work faster and better than mobile website versions. For betting, this is advantageous, especially if you want to play the Bet9ja live bets where timing is critical. Additionally, you can easily navigate the app, saving you a lot of time.
Optimised appearance ― You will notice that the app has a more appealing appearance than the appearance of the mobile site. It is designed for small screens of mobile phones, and therefore, the app will work properly, giving you the best view and user experience.
The Bet9ja app is easy to download, install, and operate on an Android mobile device. For an iOS device, you can access the sportsbook's betting services on their official website. The app also has multiple advantages, and therefore, you have every reason to get it on your mobile device.
Don't miss out on our exclusive promotions and special offers! Visit the Bet9ja promo page to discover exciting bonuses tailored just for you. Click here to claim your rewards!
Disclaimer: This page may contain advertising (including affiliate or referral links) for sports betting operators from whom we may receive compensation. Nothing in this article constitutes any guarantee of winning any online sports betting bet or wager you may undertake, nor is there any intention to induce you or any other person into engaging in any sports betting activities. Please see our Betting Disclaimer for more details.
Gambling can be addictive. If you have a problem go to the website GamblersAnonymous.org.
Source: Legit.ng