Can you see who views your Instagram profile? How to find out
Instagram is among the social media platforms that allow netizens to share pictures and videos and interact with other users through likes, comments, and direct messaging. It was launched in 2010 and quickly gained popularity among younger users. However, many users are curious about their visibility. That said, can you see who views your Instagram profile?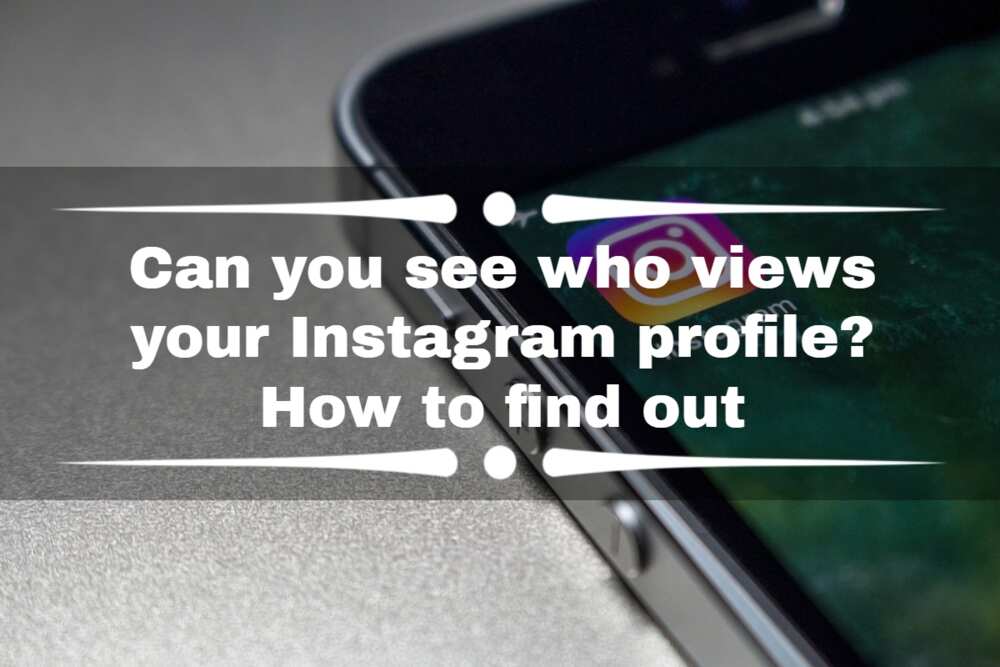 Instagram is one of the most used social media apps because of its flexibility and valuable features. This platform has measures in place to protect the privacy of its users, such as allowing users to make their profiles private, which means that only their approved followers can view their posts and stories. The question is, can you see who views your Instagram page? Learn more about it here.
Can you see who views your Instagram profile?
Can you see who visits your Instagram page? Unlike TikTok, IG's users can't know who views their profiles. As a result, they won't be aware of your presence if you only view other people's profiles without liking or commenting. No matter what kind of account a user has, they cannot know who has looked at their profile.
In addition, IG does not have policies that offer a feature or service that enables users to view information about who has visited their profile or posts. However, a few third-party programs and services promise to show their users how to see who views their Instagram profiles.
Even so, these programs are unreliable and frequently break Instagram's terms of service, which can result in account suspension or even deletion.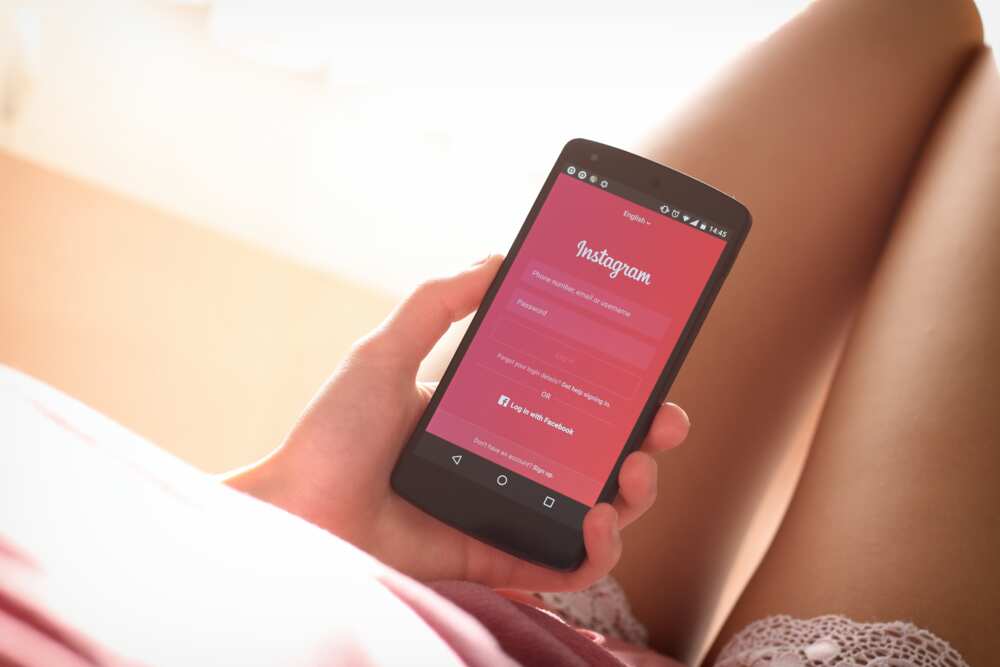 For Instagram business accounts, the Instagram insights tool allows users to track how often their profile has been viewed, but it does not reveal the identities of those who have viewed it. Hence, while you can't see who visits your profile, you will be able to know the percentage and the exact number of profile visits you received over time..
This feature also helps businesses track their Instagram performance and create content that resonates with their audience. It is also helpful for users who want to gauge their profile's popularity or are interested in tracking their growth and engagement over time. Here are the steps to access Instagram profile views:
Open the Instagram app and tap the menu in the upper right corner.
Tap on the three horizontal lines in the top right corner to open the menu.
From the menu, select Insights and under "Recent Highlights," tap "Accounts Reached."
Go to "Profile Visits" below "Account Activity."
Here, you'll see the number of accounts that have seen your posts and stories in the past seven days. You can tap on "See All" to view more detailed insights.
In this section, you can see the number of accounts that have viewed your profile and how many times they have viewed it. However, you won't see who those accounts belong to.
Can you see who views your Instagram story?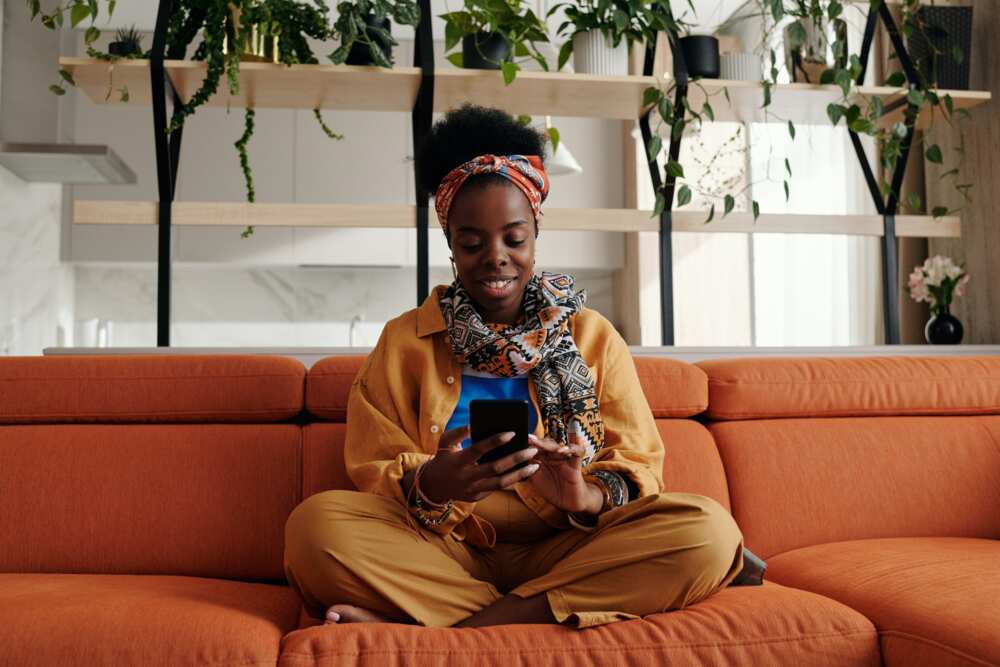 While you can never find out who checked your Instagram page, Instagram has features that make it possible to see who viewed your stories and videos. The good news is that this data is accessible for the Story feature. Nevertheless, you cannot know who has viewed the standard photos shared on the social networking platform.
You will have to act faster if you want to find out who has seen your story among your followers and non-followers. Only 48 hours after posting your stories and videos will you be able to access this data. However, you can also see who viewed your expired Instagram stories. Follow the steps below on Android phones to see who has viewed your past stories:
Click on your profile or your profile picture in the bottom right to go to your profile.
Tap more options in the top right.
Go to Archive.
Scroll to the story you want to see viewer info on.
Tap the story and swipe up on the screen.
Swipe up on the story if you want to see its views. At the bottom, you'll see the usernames of those who have seen your tale. It is worth noting that the number of story views includes all the replays of your story. That means you will see more views than usernames if the same account has visited your story more than once.
Does Instagram tell you who viewed your profile?
The platfrom's privacy policies do not allow users to see who views their profile. Therefore, there are no criteria for how to see who views your Instagram profile.
Can Instagram see who viewed your profile?
The app has the ability to track Instagram profile views. However, the platform will not notify you when other users view your profile.
Can you see who views your Instagram profile? No, you can't. However, some third-party apps and websites claim to provide this information. The social media app does not authorize these third-party apps. Therefore, it is important to be cautious because they may compromise your account's security. However, you can see who viewed your Instagram stories and videos if you want to.
Legit.ng also featured an interesting article on how to transfer money from Access Bank to other banks. Through the article, you will have a step-by-step guide on how to transfer money from an Access Bank account to accounts in other banks in Nigeria.
In addition, the article provides a helpful guide for Access Bank users looking to transfer money to other banks in Nigeria through the bank's mobile banking app or online platform.
Source: Legit.ng