The talks about the possible sale of some of the federal government assets has been a major topic in Nigeria for the past few weeks. 
The topic was sparked off due to a suggestion by African richest man, Alhaji Aliko Dangote to the Nigerian government to sell some of its assets.
Dangote advised the government to embark on wave of asset selling to boost Nigeria's recession-hit economy.
Meanwhile, on Tuesday, September 27, the Nigerian Senate voted against the planned sale, with the Nigerian senators urging the government to find another way to generate funds to tackle the recession.
Already, the organized labour consisting of the Nigeria Labour Congress, Trade Union Congress, The Nigeria Union of Petroleum and Natural Gas Workers and the Petroleum and Natural Gas Senior Staff Association of Nigeria said they are set for mass revolt and civil unrest worse than the anti-SAP riots of 1989 if the government goes ahead with the planned sale.
READ ALSO: I am not interested in buying Nigeria's assets – Dangote
Legit.ng lists 4 Nigerian businessmen who are capable of buying and managing Nigerian assets.
Read below:
1. Tony Elumelu: Anything he touches turn to gold. At just 34 years, he acquired and transformed Standard Trust Bank into one of the top banks in Nigeria within a very short time. In 2005, he merged the bank with United Bank for Africa (UBA) and transformed UBA into a multi-national bank that now operate in over 18 African countries with more than six million customers. He currently chairs investment firm Heirs Holdings and Nigeria's largest quoted conglomerate, Transcorp. He invests across Africa, primarily in the oil and gas, financial services, hospitality and power sectors.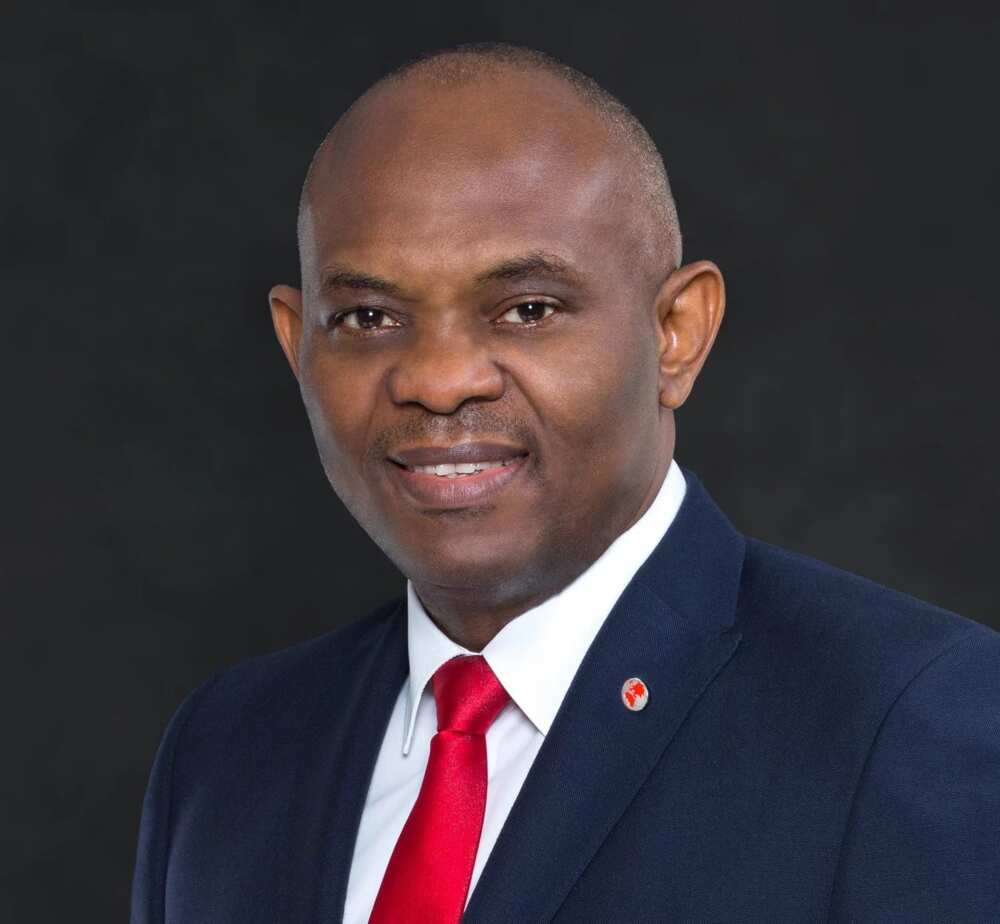 2. Muhammadu Indimi: Indimi is an astute business man with a notable presence in the international business arena. He sits on the board of several privately owned companies encompassing all sectors of the economy. He founded his company in 1990 - Oriental Energy Resources Limited and has expanded the company's portfolio. The company now has assets in Offshore Nigeria which includes the Ebok Field (OML 67), Okwok Field (OML 67, and OML 115). In 2004, he was named the 37th richest man in Africa by Forbes. He is a distinguished and highly successful businessman by all standards.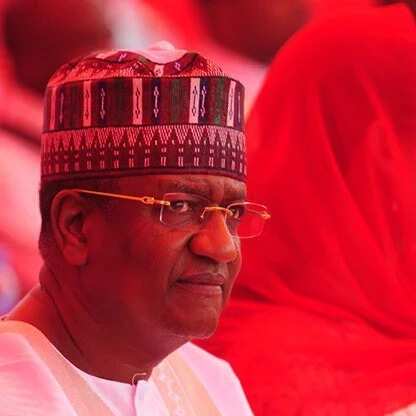 3. Oba Otudeko: He is  is the founder and chairman of Honeywell Group. The conglomerate's operations stretch across oil and gas, flour milling, real estate and marine transportation. He is also the owner of the prestigious Radisson Blu hotel in Lagos. Professionally, he is a chartered banker, chartered corporate secretary and a chartered accountant. He has been the president and chairman of council of the Nigerian Stock Exchange, and currently the chairman of Airtel Nigeria and Fan Milk Nigeria Plc. He is generally known for his unique business decisions which stand out in corporate circles.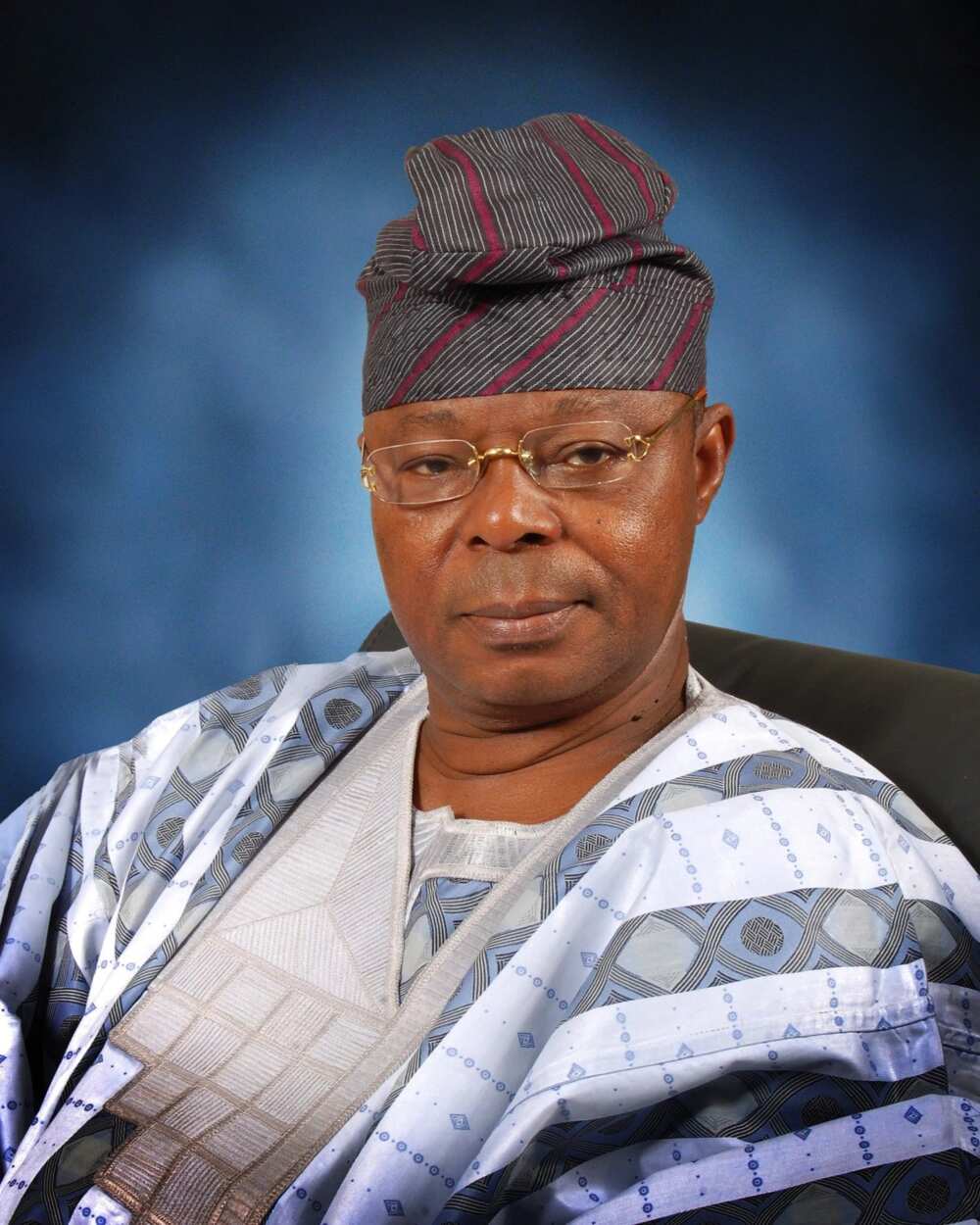 4. Jim Ovia: A financial analyst, Ovia has over 23 years of bank experience. He co-founded Zenith Bank plc in 1990 and served as its group managing director and chief executive officer from 1990 to July 10, 2010. Ovia is well respected in Nigeria for building Zenith Bank into a world class financial institution with a balance sheet of almost $4billion. He also a huge investor in the IT sector in Nigeria. He is the owner of the University of Information and Communication Technology, Agbor, Delta state and the first ever president of Nigeria Internet Group (NIG).