Police arrest pastor, syndicate for stealing 12 kids
- A pastor solely know as Chinedu has been arrested by men of the Delta state police command
- Chinedu was nabbed with 12 stolen kids in his custody
- The pastor reportedly connived with four others, to kidnap the kids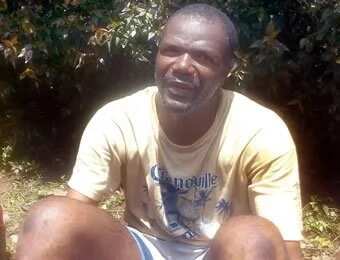 One Pastor Chinedu (surname withheld) who heads a pentecostal ministry in Ogidi Anambra state, has been arrested for kidnapping and possession of 12 stolen kids.
The police in Delta state smashed Chinedu's syndicate which specializes in buying and selling of children.
The syndicate, which is allegedly led by Pastor Chinedu, was alleged to have kept 12 children in his custody.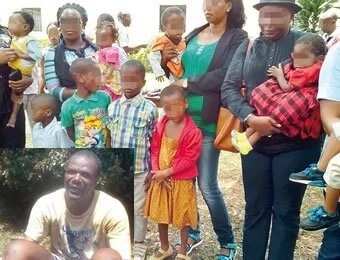 READ ALSO: Army kills 7 kidnappers in Bauchi, nab Boko Haram terrorist
According to The Sun, the 48-year-old pastor connived with others, namely, David, Ebere, Adaeze (a 22-year-old lady) and 55-year-old Chike (all surnames withheld by us) are now being held for interrogation at the headquarters of the command in Asaba, the Delta state capital.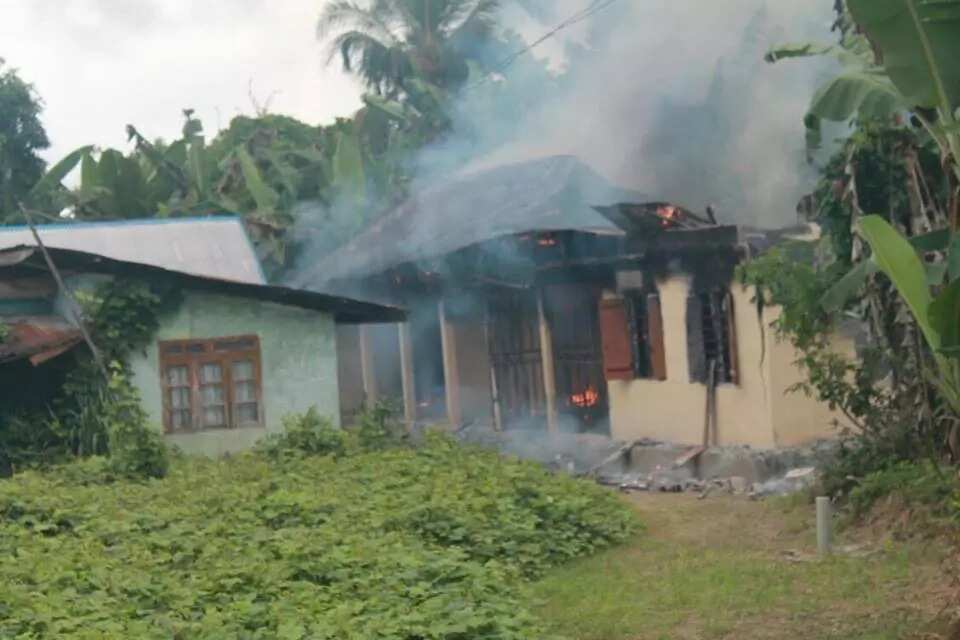 The Commissioner of Police, Mr. Zanna Ibrahim, said that the pastor paid N400,000.00 for each child sold to him. The bubble burst when one Aisha Yahaya of Umuezei quarters, Asaba, raised the alarm that two female members of the syndicate, Nnoruka (surname withheld) and Chidinma (surname withheld) tricked her and stole her one-year-old child.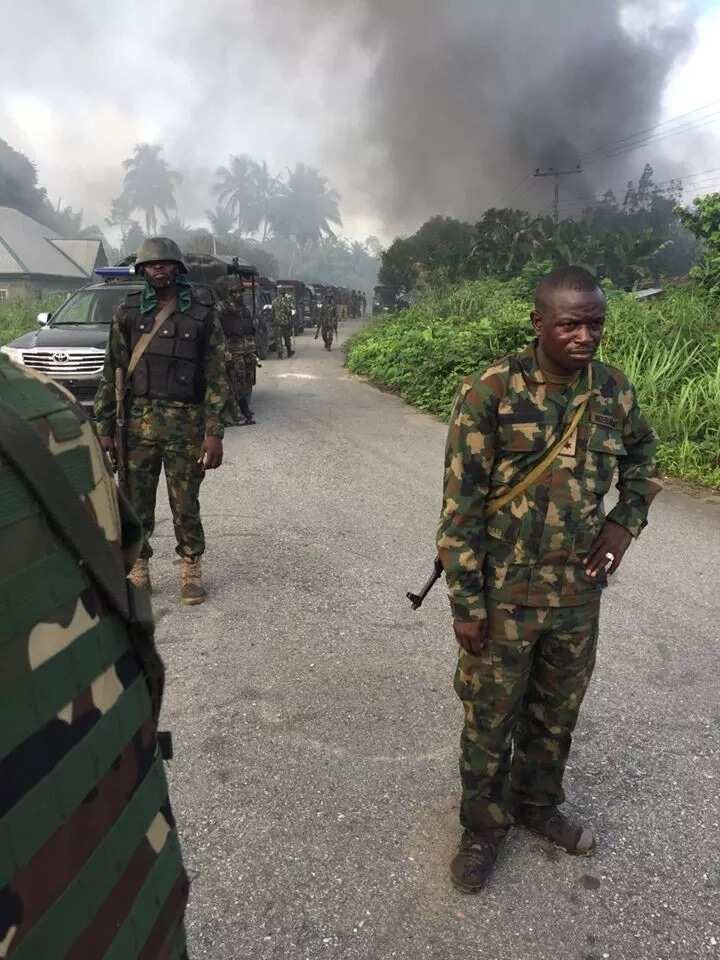 Yahaya told the police that the suspects posed as prison officials from Ogwashi-uku Prisons, adding that they allegedly brought a message from her husband.
"The complainant further disclosed that she followed them to a junction where they met one woman, Abigail (surname withheld), who gave her N3,500.00  and asked her to go and buy clothes for her daughter, Fatima Yahaya.
"In the process, the little girl was stolen by the syndicate. She, however, raised alarm that led to the arrest of 21-year-old Nnoruka and Chidinma, 20, while they were attempting to escape," Ibrahim told journalists.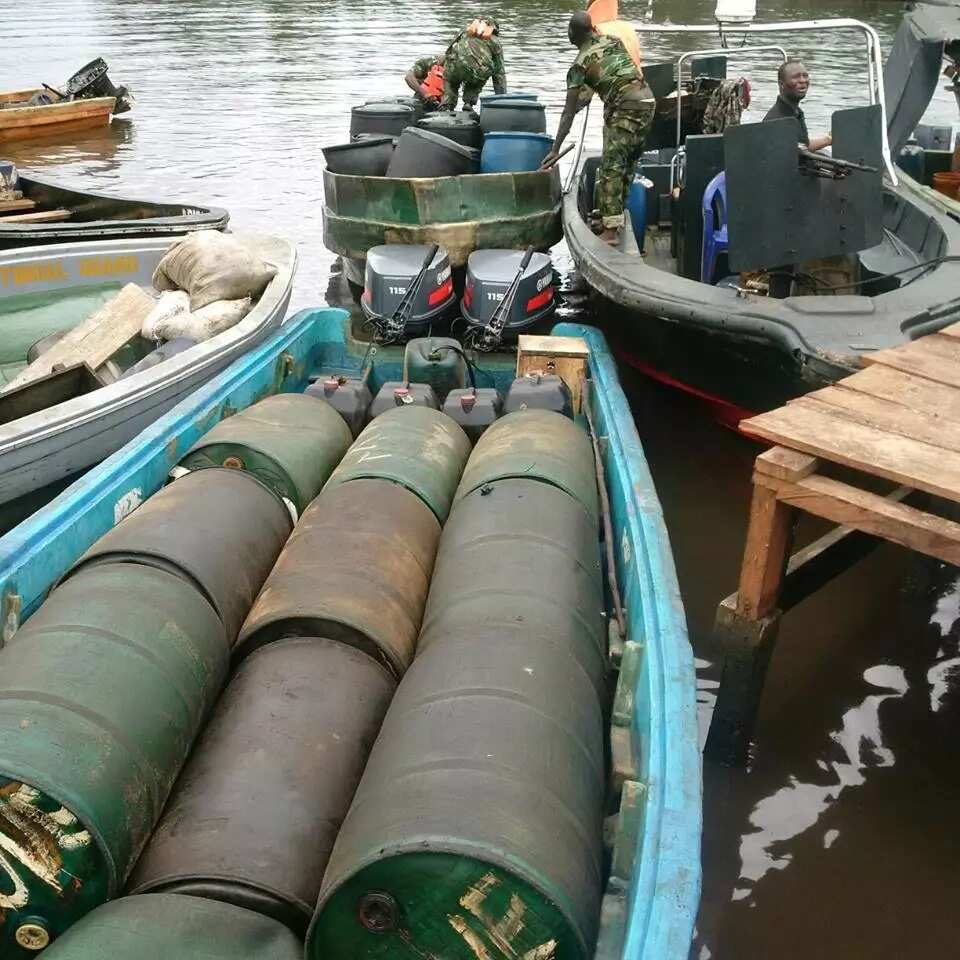 He spoke further: "Based on this, detectives immediately swung into action and arrested a member of the syndicate, 11-yesr-old Onyinye, daughter of Abigail who was found with the stolen little girl, where she was at a drinking bar in Asaba."
READ ALSO: Nigeria Army destroys 74 illegal Niger Delta refineries in 48 hours
The police boss explained that the 32-year-old Abigail and Ifeoma, a lady, who were arrested at Okpanam, confessed to the crime and led detectives to Ogidi, Anambra State, where 12 suspected stolen children were recovered from the pastor.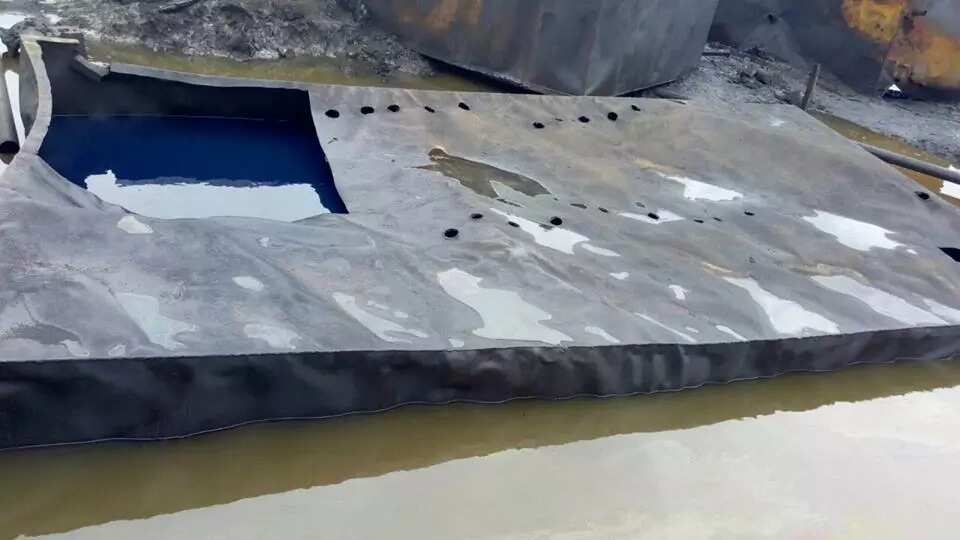 He said the suspects were undergoing investigation while two of the recovered children were handed over to their parents.
The remaining 10 within the age bracket of six months to two years are being kept at St Barnabas Orphanage, Asaba, pending identification by their families. He added that efforts were on to apprehend other members of the syndicate.
The theft of children for sale has been rife in the country in recent times. In July 2016, a bricklayer in Oyero area of Ijoko, Ogun state, Ola Ibikunle was arrested by the police for stealing and selling children for the sum of N1,500 each.
Ibikunle was reportedly caught trying to strangle a four-year-old girl, named Eniola, who he abducted. The little girl and her 11-year-old sister, Opeyemi, were following their father to a church in the afternoon.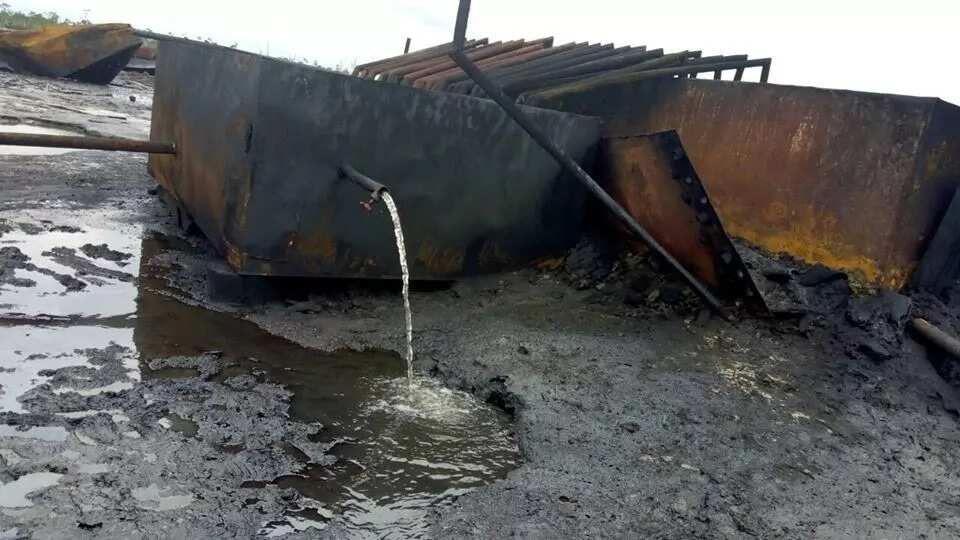 When their father had gone some distance ahead of them, Ibikunle pounced on the children and abducted Eniola. But the elder sister, Opeyemi, raised an alarm that attracted the attention of some passersby, who searched the immediate neighbourhood and found Ibikunle in an uncompleted building as he was attempting to strangle the girl.
The irate mob set upon him, and beat him to an inch of his life, before he was rescued by the police.
Again, on August 24, 2016, Christiana Idowu, a two-year-old girl, who was walking to school with her four-year-old sister, Rebecca, was stolen by a woman about 10am, very close to their home in the Mazamaza area of Lagos.
As reported in the Sunday Sun, the woman smacked Rebecca and then warned her not to scream before she forcefully pulled the younger sister away from her and made a quick get-away.
The toddler is yet to be recovered and her fate unknown.
In a similar vein, troops of Two Brigade Nigerian Army, involved in the ongoing Crocodile Smile operation in the Niger Delta region, Saturday raided a notorious kidnappers' camp at Obiozumini near Obite, in Ogbema/Ndoni/Egbema Local Government Area of Rivers state.
READ ALSO: UNICAL dean's son abducted by unknown men, shoot two
The troops, who were earlier ambushed, engaged the kidnappers in a gun duel and eventually subdued them and rescued one kidnap victim held hostage in their den.
A statement by Colonel Sani Kukasheka Usman, Acting Director Army Public Relations said the ongoing operation would be sustained until criminality was subdued.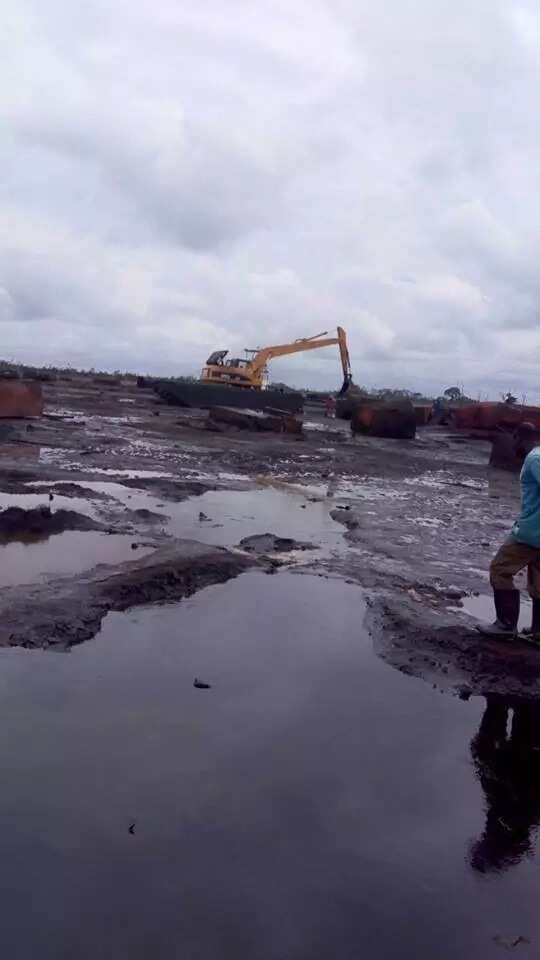 Usman said: "The troops during raids, cordon and search operations as part of the training exercise, have also discovered and destroyed 52 illegal refineries and refinery cooking pots in Krakrama, Bille and Better land community general area.
"The troops discovered six refining cooking pots at Better Land community which unfortunately could not be destroyed instantly because of proximity to the community."
"They also recovered two high powered Engine boats, 10 empty drums and 1 pumping machine. Plans for destroying the illegal refinery with Swamp Buggy is in progress," he added.
Source: Legit Newspaper