- A court in Spain has found Lionel Messi and his father guilty of tax evasion
- The duo have been sentenced to 21 months behind bars
- The Barcelona player and his father Jorge do not have any criminal record
Barcelona forward Lionel Messi and his father Jorge have been sentenced to 21 months in prison for tax fraud, Eurosport reports.
The Messi's however won't spent any time behind bars due to their clean criminal record.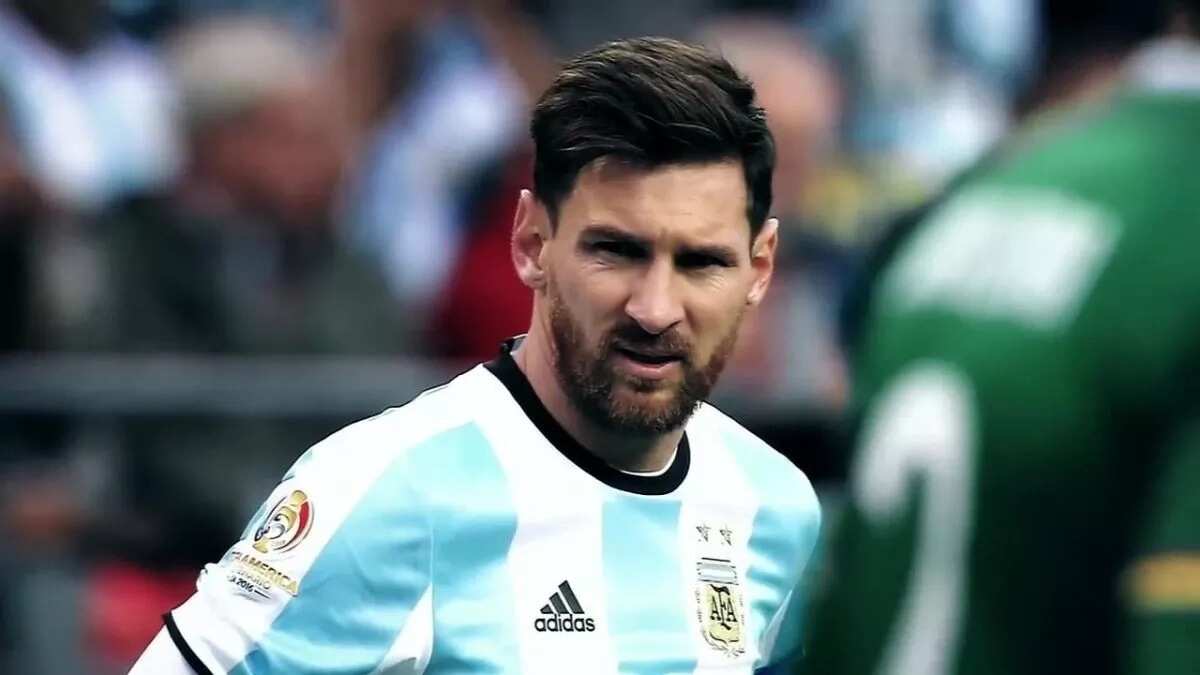 The Messis were found to have evaded tax on Lionel's image rights, owing more than €4m in back payments.
The Court of Catalonia has now taken action and now sentenced the pair to just under two years in prison.
However, as the sentence is short of two years, and neither Lionel nor Jorge have a criminal record, they won't be required to serve any jail time.
PAY ATTENTION: Get the latest sports news on Naij Sports App
Leo Messi had argued that he wasn't aware of the tax arrangements set in place by his father and other advisors.
The state attorney, Mario Maza however compared the player to a mafia boss, who denies knowing any the illegal operations were going on in his name.
The defendants can appeal to the supreme court, the Barcelona local court said in its statement. Messi and his father had already paid 5 million euros to the tax authorities as a "corrective" measure after formal investigations were opened.
Recall that Messi was named 10th on Forbes Magazine's list of the world's highest-earning athletes over the past decade, with an estimated income of $350 million during this period. ($1 = 0.9034 euros)
Source: Legit.ng