Photos: See one of Fashola's children who 'has heat rashes'
Recently, Nigeria's federal minister of power, works and housing, Babatunde Raji Fashola, said on live that his children are also having their own share of the hot season.
During an interview on Channels TV on Tuesday, April 26, the minister said: "It's a very hot season of the year. I see my children too sweating, having heat rash and they look at me like what are you doing about this thing. Let me be very clear, this problem can be solved. It needs detailed and methodical approach. First work to do is to supply more gas because without gas, I am like a generator owner who can't get fuel, so I can't power my plants. There are errors of planning of yesterday but they are errors that can be corrected."
PAY ATTENTION: Get the latest gossips on Naij Gossip App
Lol, here are photos of one of Fashola's children who, he says, are also sweating and experiencing heat rashes: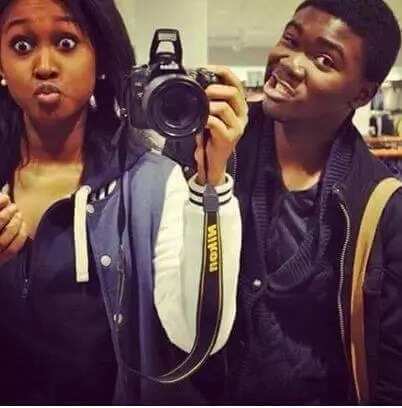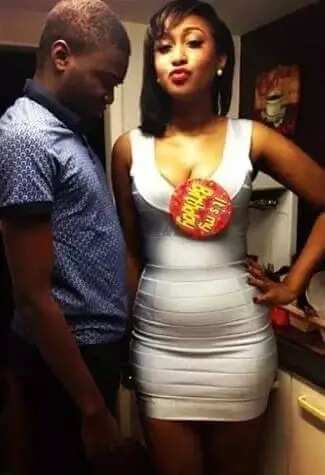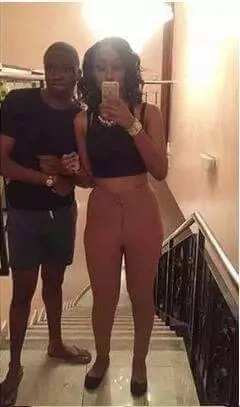 Super-sexy Yasmin has been Ademola's girlfriend for about five years. They were said to have met at a conference in Abuja... She is also a lawyer like Ademola!
Rich kids!
Source: Legit.ng