12 absolutely beautiful pictures of Northern Nigeria you should see
It is pathetic to know that the northern part of Nigeria has been plagued with so much negativity that most Nigerians fail to remember that this part of the country was once visited by tourists all over the world.
There are so many beautiful and ancient towns in the northern part of Nigeria that are simply breathtaking. It is rather unfortunate that the present scourge of violence brought by the deadly terrorist sect in the country has blinded so many people and has prevented them from seeing some parts of Nigeria that are worth visiting.
Instead, we see pictures of burned houses and remains of human parts charred and left on some roads in Northern Nigeria. This has given most people the impression that the Northern Nigeria is a place not to be visited as one could be killed by the wildly feared Boko Haram terrorists that seem to have laid siege on that part of the country.
Here are some beautiful pictures of Northern Nigeria you need to see to believe:
1. Wikki warm spring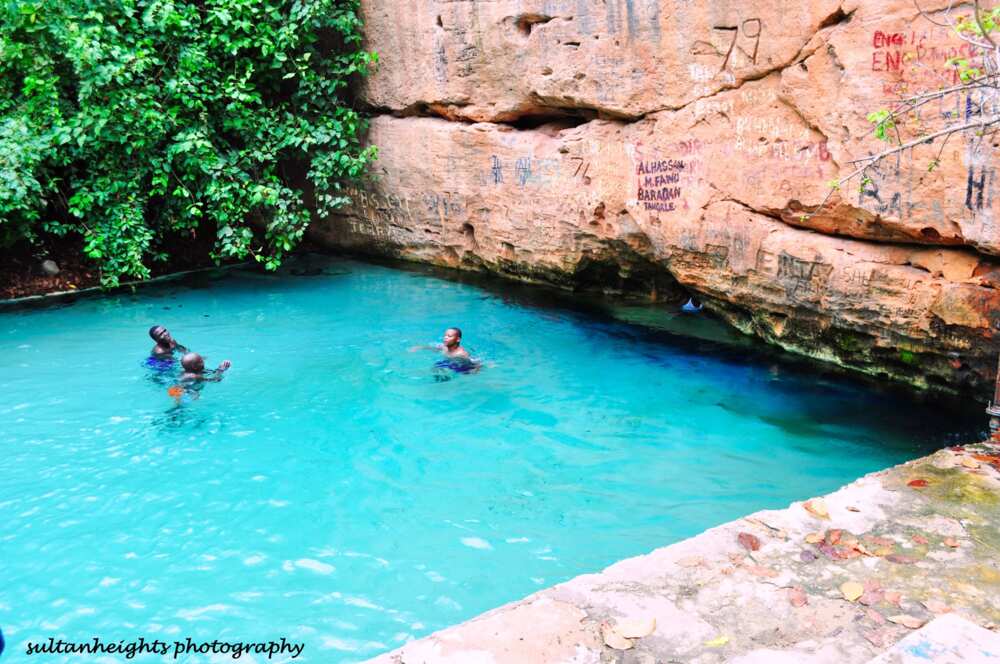 This spring is found in Bauchi and you would be tempted to jump into the blue water to feel its coldness. Tourists come from all over the world to see this beautiful spring. There are rules and regulations guiding what should be done and not to be done there.
Here is another breathtaking picture of the Wikki warm spring with tourists exploring it. This spring could be found within the Yankari national park.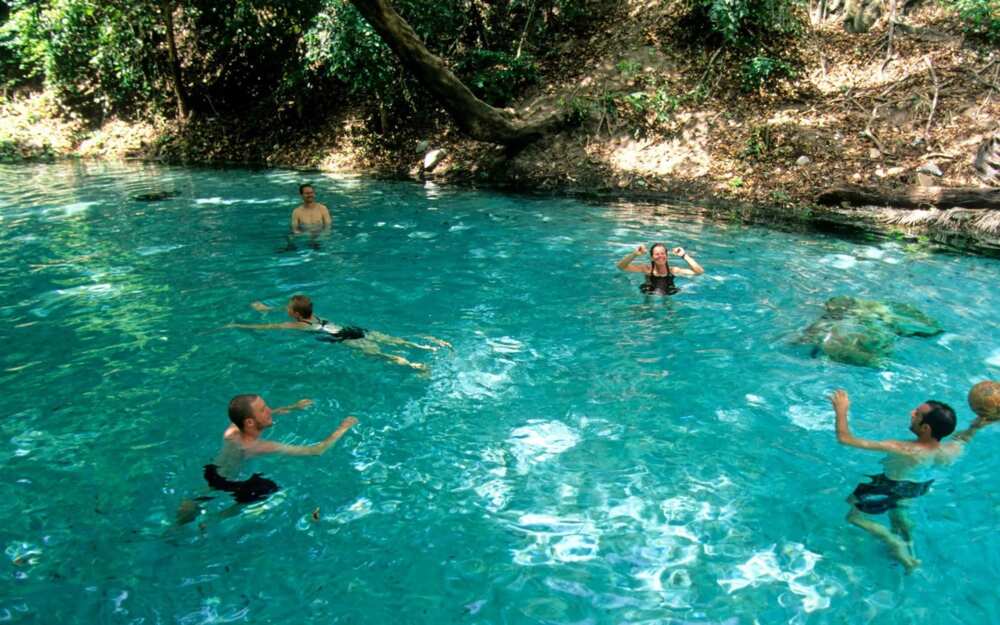 2. Gubi lake in Bauchi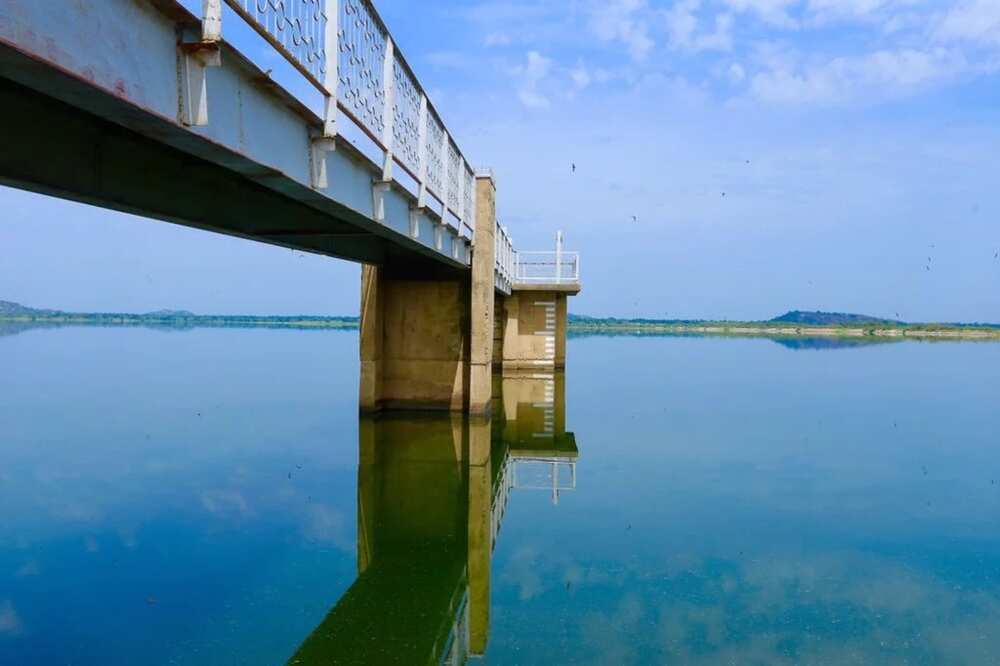 This lake is located in Bauchi state. The picture of this lake speaks for itself. This lake is often visited by people from far and wide. Below is another picture of the awesome Gubi lake.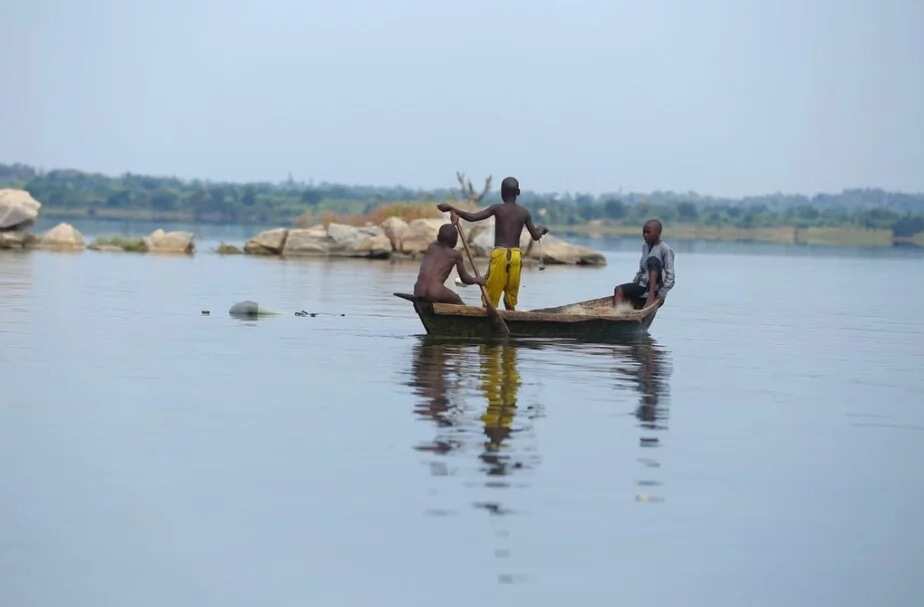 3. Mambila mountains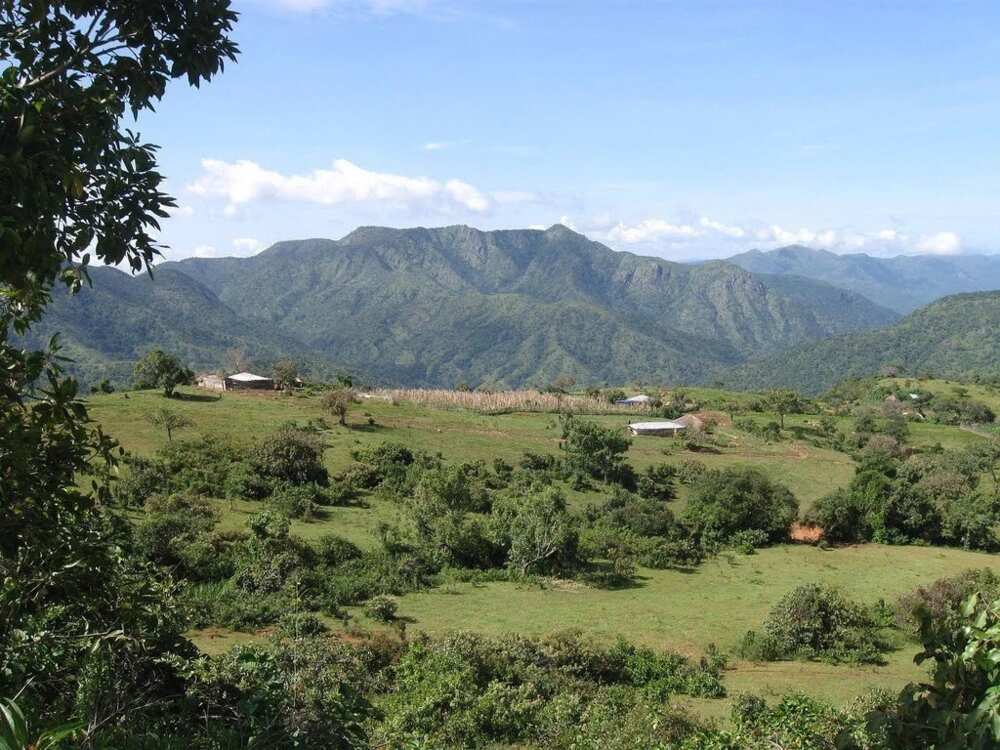 This mountain is found in Taraba state. In addition to this there are beautiful landscapes in the state too that nature lovers would no doubt appreciate. Remember the state has been nicknamed 'Nature's gift to the nation'. Below is another beautiful picture from Taraba state.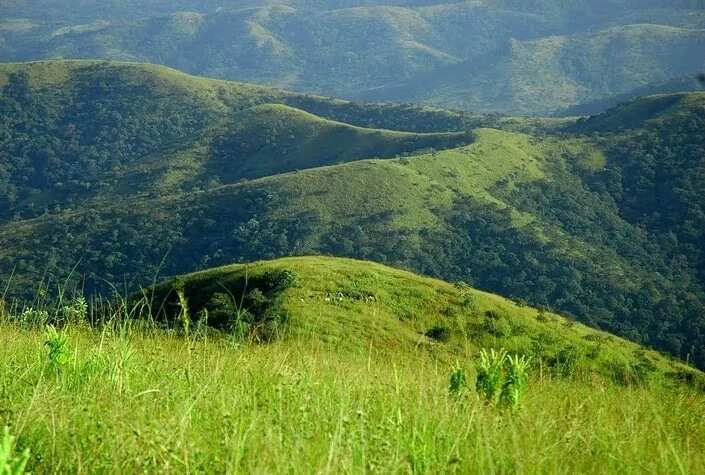 READ ALSO: 10 ways to differentiate an ajebota from an ajepako in Nigeria
4. Vegetation and landscape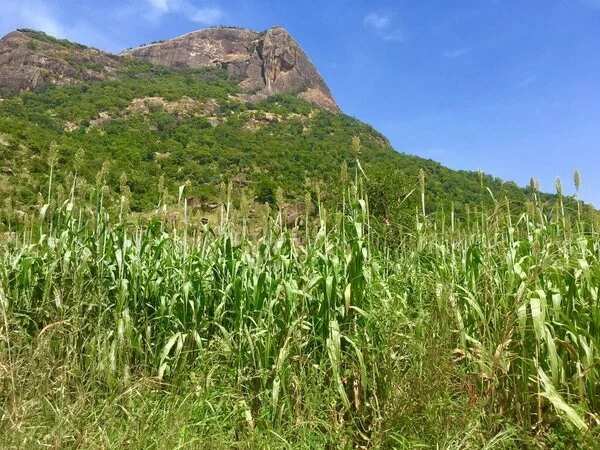 This mountain and vegetation could be found at Dass in Bauchi. Northern Nigeria is indeed blessed with the untamed beauty of nature.
5. Landscape of Fufore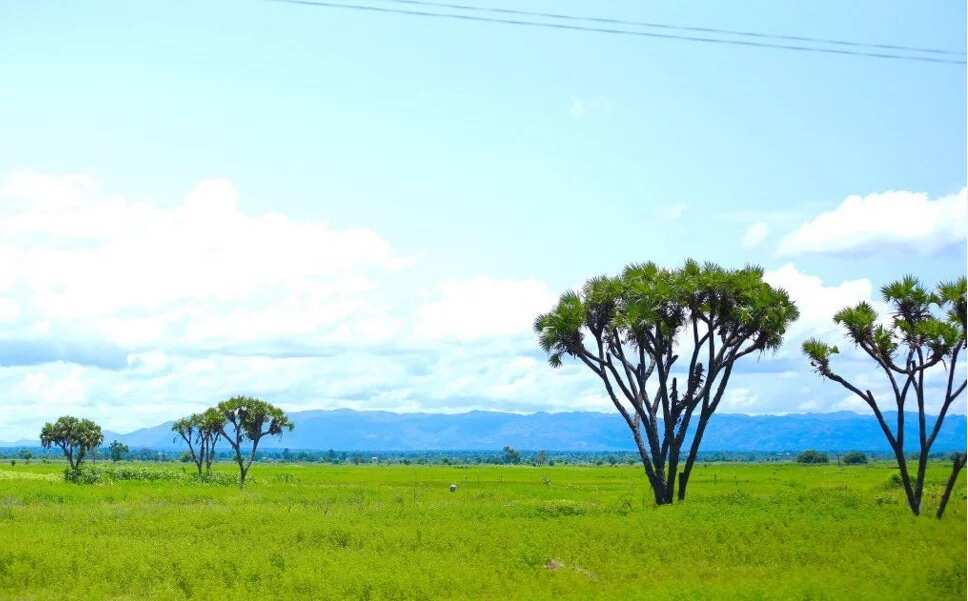 This beautiful landscape is located in Adamawa state. In spite of the turmoils and unrest experienced across the country, there are still beautiful places that would water one's mind and momentarily allay one's fears.
6. Sunset in Bauchi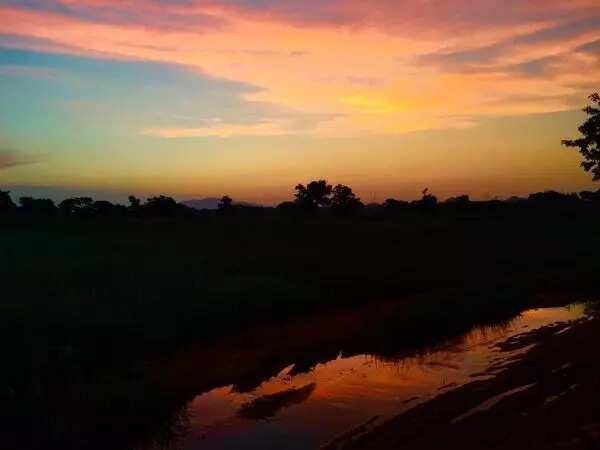 There are indeed moments worth keeping. One does not have the chance to capture moments like this at all times. the climate and weather conditions of Northern Nigeria is different from that which is experienced in other parts of the country.
READ ALSO: 15 amazing pictures from couples' pre-wedding photoshoot
7.  The second Babban Gwani built for the Emir of Bauchi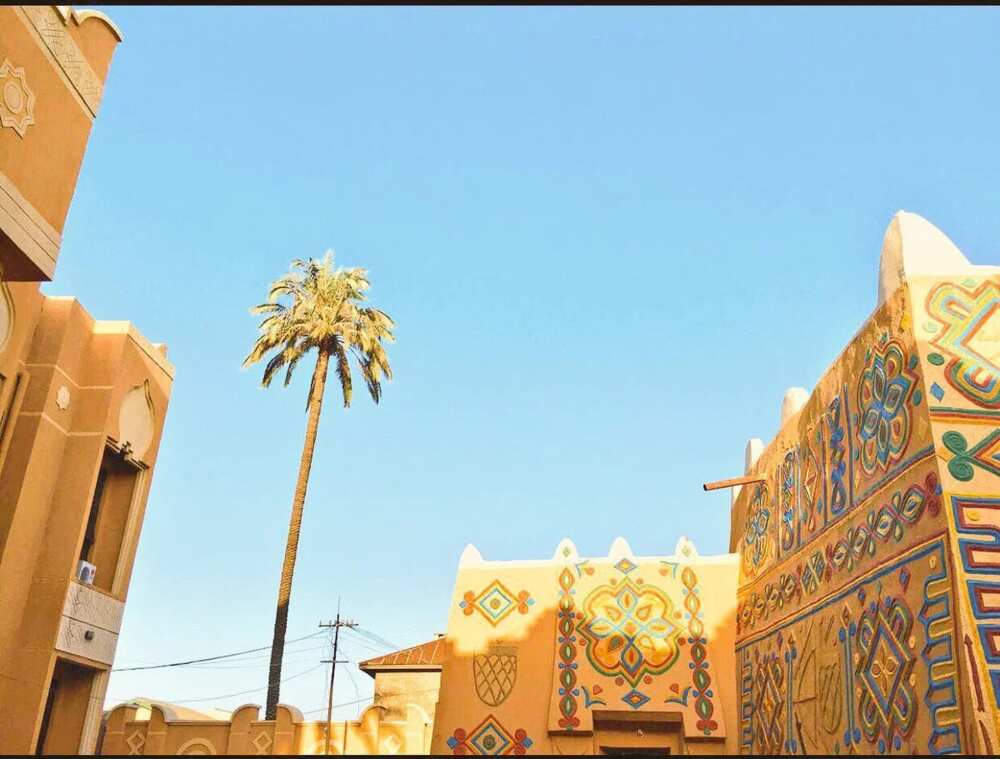 This lovely structure was built in 1869 for the Emir of Bauchi. Artworks like this are often found in the northern part of Nigeria. Below is another picture of the second Babban Gwani in history built for the Emir of this powerful state.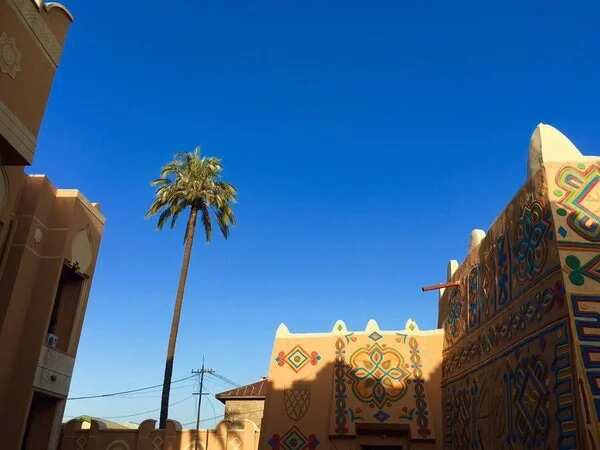 8. The beautiful gate in Zaria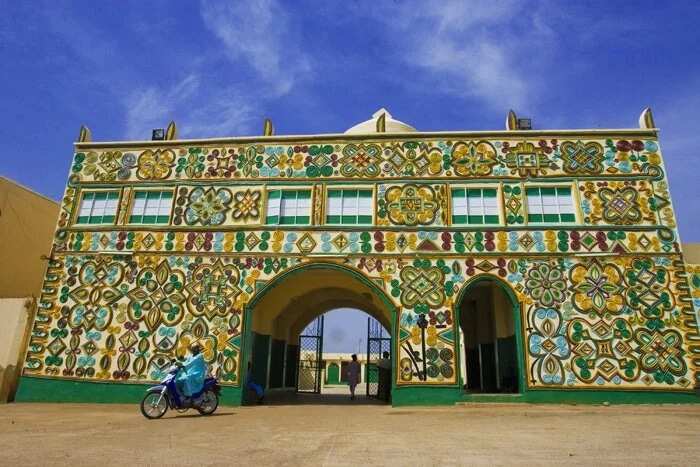 This is the entrance to the palace of the Emir of Zaria. In addition to all these, there are still more beautiful pictures of Northern Nigeria you need to see to believe as the social media seem to be so interested in showcasing the burnt and traumatized parts of Northern Nigeria.
Source: Legit.ng