- Nollywood actress Caroline Danjuma reportedly moves out of marriage with billionaire businessman Danjuma Musa
- Several factors are cited to have reportedly broken up the affair including her husband recently impregnating his mistress
- Actress forges ahead regardless of alleged marital crisis with the premiere of new movie scheduled for February 27
Nollywood actress Caroline Ekanem has made a comeback after reportedly taking a break from the scene following alleged marital issues.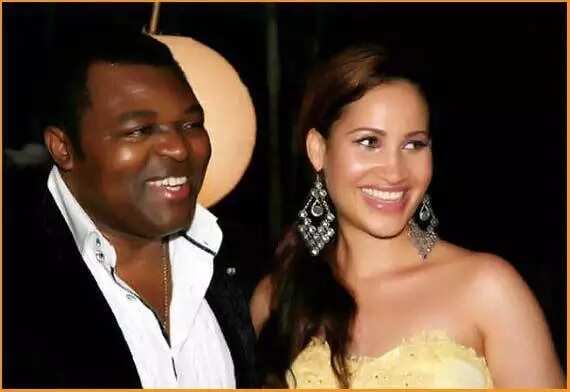 She was last seen playing any major role in Nollywood some years ago, but she is back with the premiere of her movie Stalker due for Saturday, February 27.
It was directed by Moses Inwang.
READ ALSO: Scandal: Mistresses Of Caroline Danjuma's Husband In Messy Fight
The movie features appearances from Nse Ikpe-Etim, Jim Iyke, Emem Inwang, Anthony Monjaro and many others.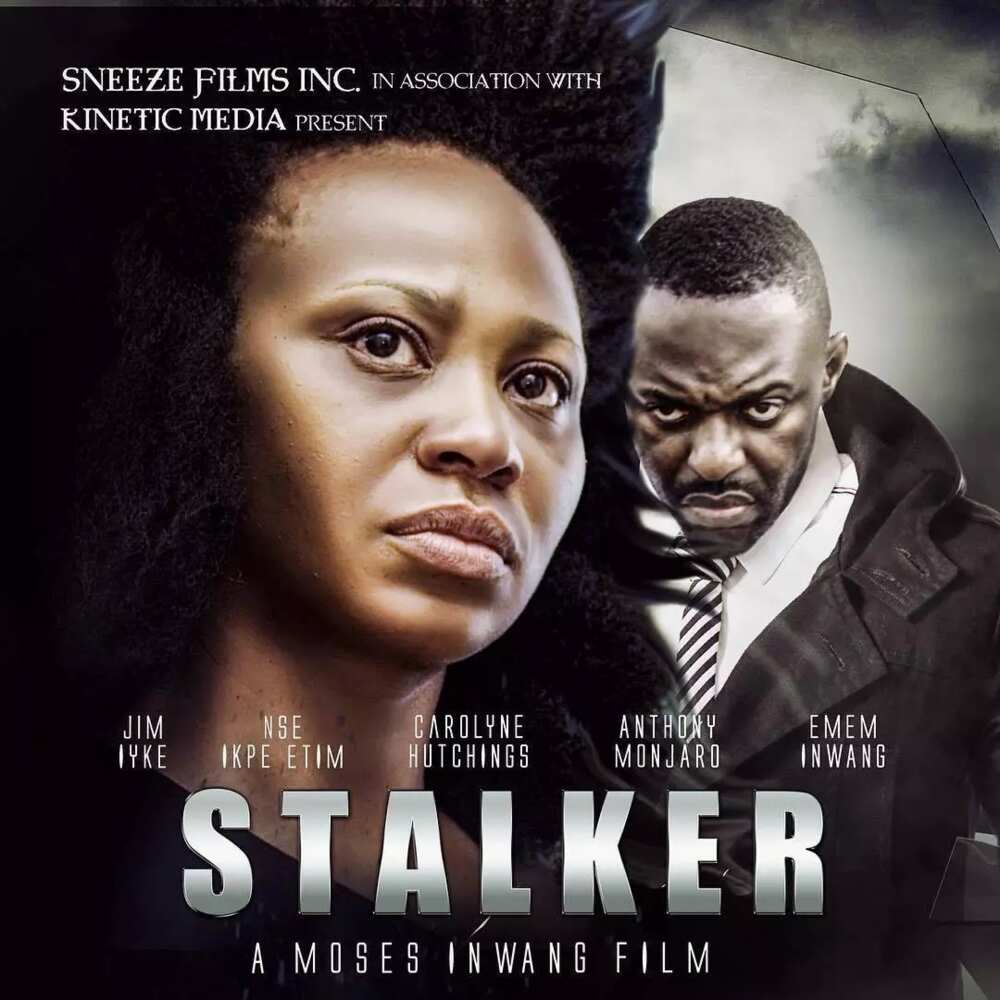 This is a somewhat bold step for the actress whose husband, Musa Danjuma, is reported to have impregnated his mistress based in the UK, a situation that has since led to their separation.
The mistress has been identified as Maya.
Reports from blogger Stella Dimokokorkus said the marriage between the mother of three and her billionaire husband fell apart owing to his love for women.
Other sources confirmed that Caroline suffered several cases of physical abuse and battery from her husband before she felt she had had enough and left the union.
READ ALSO: Yemi Alade reacts to comparisons with Tiwa Savage
In confirmation of the unstable state of the relationship, the actress posted several thinly-veiled messages on Instagram a few days ago, posts she later took down following flooding reactions from different quarters.
See trailer of the movie Stalker below: