Danish woman saves "witchcraft" child abandoned by parents
- A boy by name Hope from Akwa Ibom state, Nigeria has been surviving on his own for eight months after having been abandoned by his parents.
- Hope was found by Anja Ringgren Loven, a humanitarian worker from Denmark, on January 31, 2016.
- Anja Loven has raised around $1 million from the donations across the globe to cover Hope's medical bills.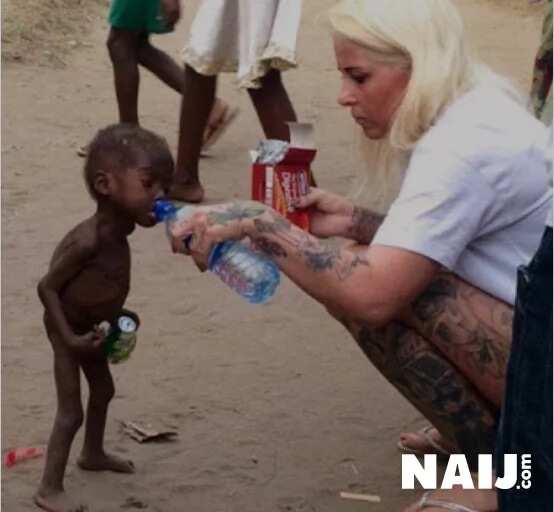 A photo of a Caucasian woman giving a dehydrated and malnourished child to drink has been in the news all around the world for the last couple of weeks. Reportedly, the child by name Hope from Akwa Ibom state was abandoned by his parents who believed he was a witch. He had been surviving on the streets for eight months, feeding on scraps thrown at him by passers-by.
On January 31, 2016, Anja Ringgren Loven, a Danish humanitarian worker married to a Nigerian with a son, came across the half-starved neglected Hope on the streets of Akwa Ibom state. She took Hope to the hospital where he was properly bathed, received treatment for worms and given blood transfusion to replenish the red blood cells.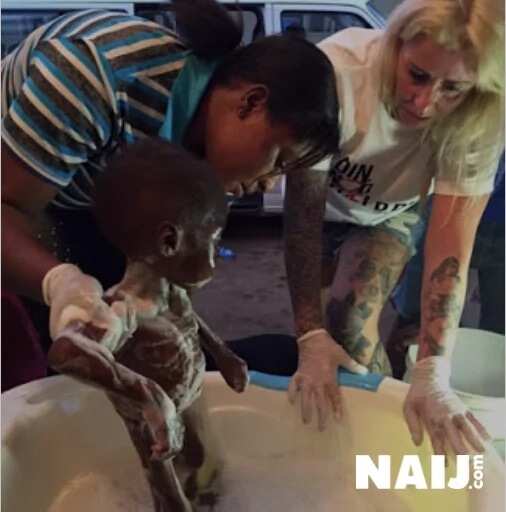 According to the reports, Anja Loven, who runs a children orphanage, has raised about $1 million from donors all around the world to settle Hope's medical bills. As far as we can judge by the photos, the boy now is in a far better condition due to Anja's effort.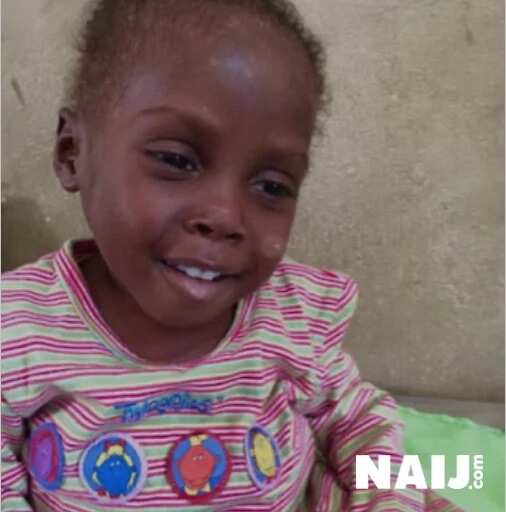 Now Anja Loven is planning to build a hospital in order to give proper treatment to the neglected children like Hope. Legit.ng readers, isn't it worth commending?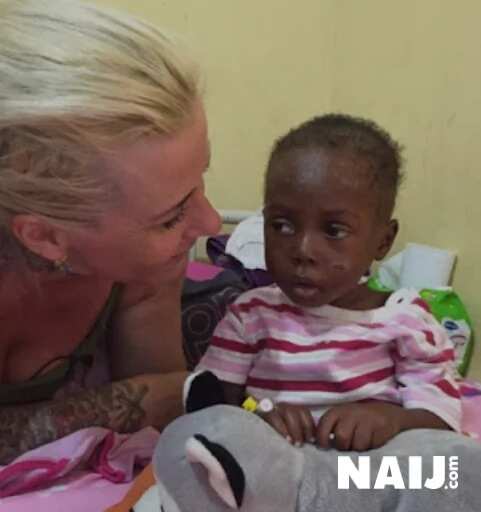 Contact us at info@naij.com if you have any feedback, suggestions, complaints or compliments. We are also available on Facebook, Twitter and WhatsApp +234 814 650 9067.
We're ready to trade your news for our money: submit news and photo reports from your area using our Naij Report app.
Source: Legit.ng