Funke Adesiyan says she does not believe in marriage
- Funke Adesiyan calls marriage a sham
-The actress claims she never believe in marriage
- She calls for death sentence for the lawyer who killed her husband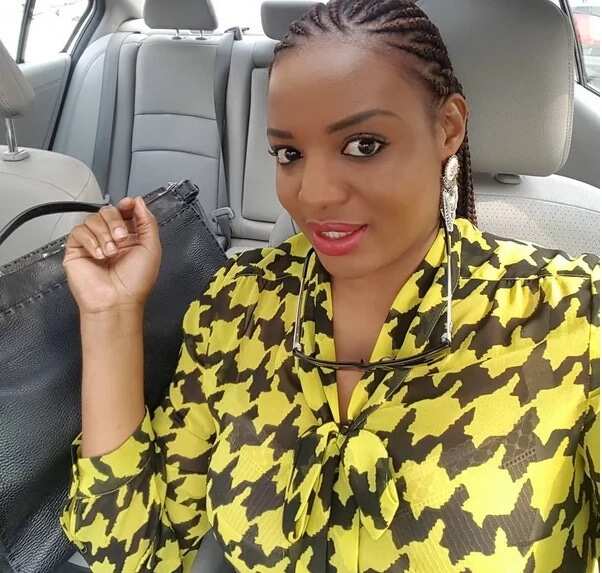 Nollywood actress turned politician Funke Adesiyan is gradually carving a niche for herself as a controversial personality.
The actress who contested in the 2015 general election for the Oyo state House of Assembly and is ripe for marriage has just dropped a shocker concerning marriage.
Adesiyan relocated to Ibadan after her failed relationship with star Nollywood actor Saheed Balogun. She said she does not believe in marriage.
 "I never believed in this sham called marriage. I rather appreciate two lovers appreciating one another without any imprisonment. What would give a wife the right to kill her husband and vice versa if not the nonsense that had filled their brains of "owning one another till death do us part"? Not one person has the right to another's life. Not even the child you gave birth to. They are gifts from God.
The lawyer who killed her husband must be jailed if not killed in return. She has to learn her lesson that just because they were married doesn't mean she owns his life. It's just stupid".
READ ALSO: Photo evidence of Toyin Aimakhu in lover's house
The actress who has been working on her stature said she is done with working out. She said she has achieved the perfect shape she wanted and that the only thing left for her is to maintain her new figure. She said this on her Instagram page.
Source: Legit.ng