What being a celebrity has cost me – Sola Kosoko
- Sola Kosoko is the daughter of veteran actor Jide Kosoko
- She lost her mother at a tender age and shares the experience
- The actress talks about life as a celebrity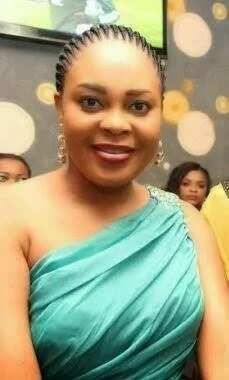 Though she has been in the acting profession since 1999, Janet Wasilat Sola Kosoko, the daughter of Prince Jide Kosoko became prominent because of her dexterity in the role she played in the chart busting movie Omo Olorire. Despite being the daughter of a veteran Nollywood actor, Sola is not ready to live under the shadow of her father, and truly, this beautiful Nollywood actress has been dishing out grade A performances, as revealed in this encounter.
Can you recall the day you lost your mum?
It was in September 1993
Where were you when you got the news?
I was with my grandma who was training us before my mother's death. It was my dad who broke the news to my grandma.
How did you react to the sad news?
The normal reaction when you lose someone you love, but because I was young, you won't compare the kind of feeling I had then with what I would have had now. If my mum had just died, the way I would have felt now is definitely not the way I had felt then. Then, I was just like, "Oh, my mother died" and I cried
Looking back, what do you think you would have benefited if she were to be around now?
I cannot begin to count the benefits. There would have been a lot, especially when I was in the University. I really felt the vacuum. A lot of mothers were always coming around, bringing palm oil and other stuff for their daughter that was when it actually dawned on me that I didn't have a mum. My daddy cannot bring palm oil though he would always come to see me, but that is not comparable to the impact of a mother. Secondly, when I was getting married, I knew that something was missing. Though I hardly cry, I felt the pain deep in me. There are a lot of times I would cry in my closet though.
What are the disadvantages of being a star?
The negative side of it is that we spend a lot of money on touts. They don't want to know whether you have money or not. Sometimes, you might go out without much in your pocket, but they will collect money from you at every junction; that we cannot help. It is the kind of society we have. I have been to Europe a number of times. There, they don't ask you for money; instead they give you gifts. Someone gave me a phone; he just removed his SIM card, and handled over the phone to me. But in our society, it is the other way round.
READ ALSO: 8 veteran actors ageing with grace
If you were not an actress, what would you have been?
I had wanted to be a broadcaster. I love to be seen on TV; casting the news.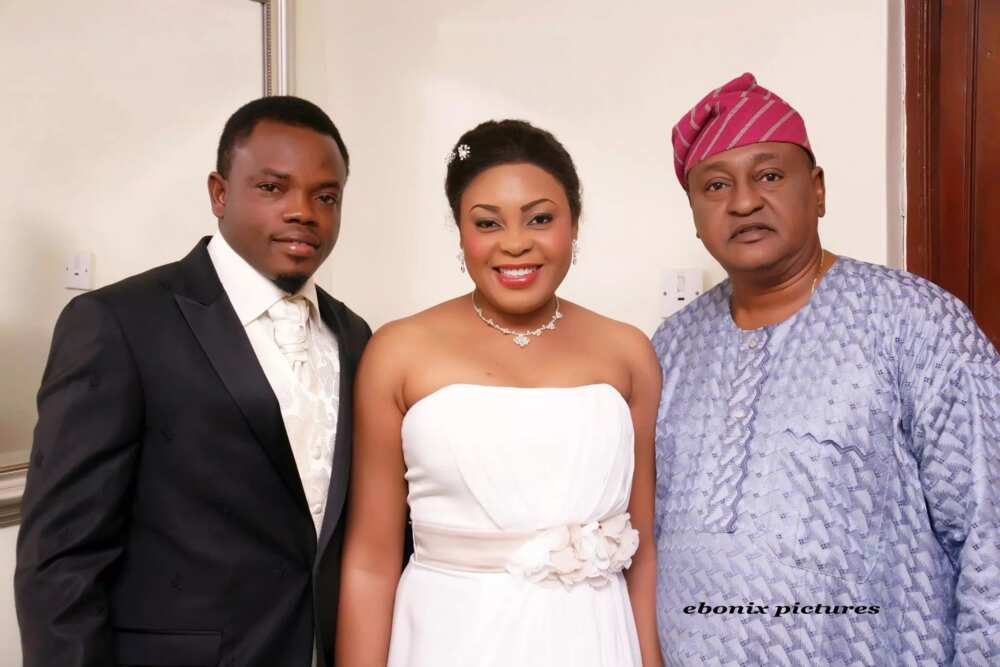 What would you consider the most trying period for your life?
My staying at home for five years before gaining admission to go to the university. Though I was going through a certificate course, it was not like the real university thing. Then I was being distracted by movies jobs. Sometimes, procrastination in terms of obtaining forms made me miss so many opportunities. Before my four year degree programme I did a two year diploma course. That experience hurt me.
READ ALSO: Jide Kosoko Is 62 Today
Tell me in confidence, before you finally got married, how many men did you date?
I dated like hundred (laugh). Really, I didn't have that experience. The man that is my husband has always been with me since I was in secondary school.  I remember the first JAMB I wrote, we did the 'runs' together. At that time, he was already a graduate.
Source: Legit.ng