We are going through a divorce- Lolo1
- Top female OAP and comedienne speaks on feud with colleague Princess
- Lolo1 speaks on her broken marriage
- Admits going through a divorce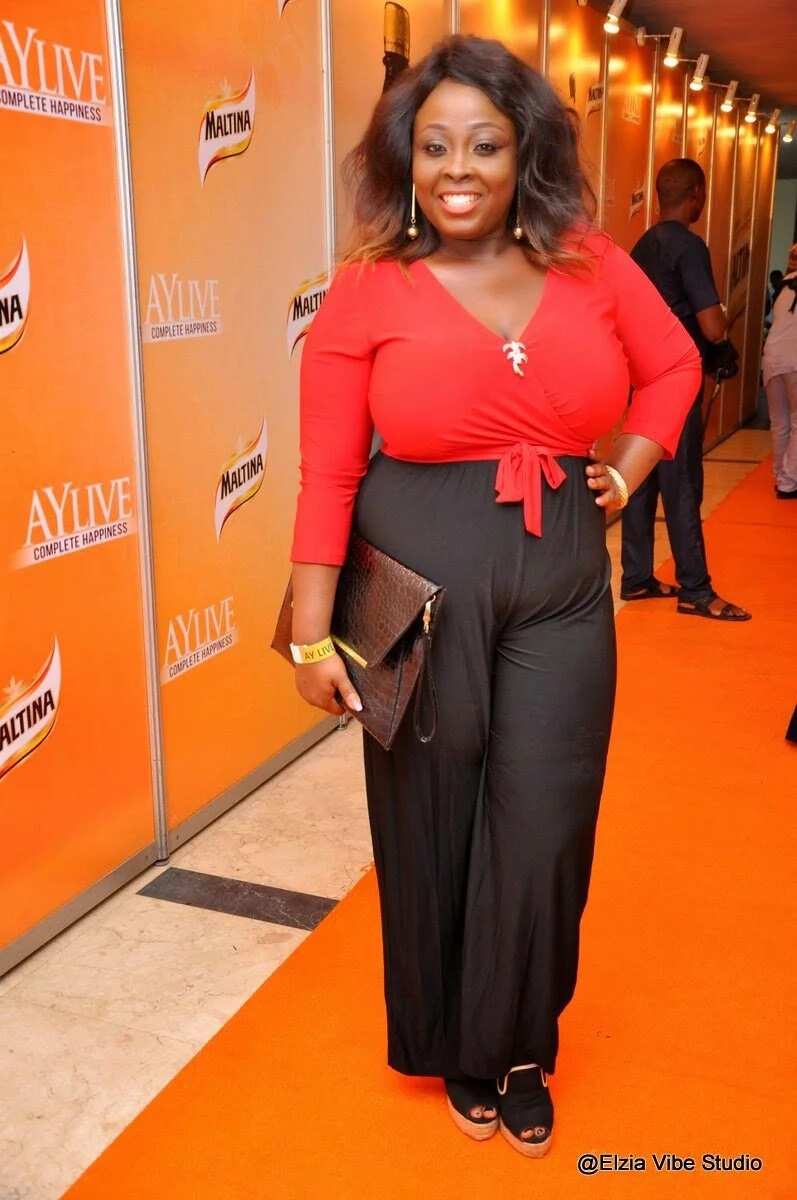 Famous Wazobia FM on-air-personality, Omotunde Adebowale popularly known as Lolo1 who recently called out on fellow comedienne Princess on Instagram, finally speaks on her marriage and divorce.
In an interview with Punch, Lolo1 speaks on her recent feud with Princess saying: "Sometimes, women have issues. At an event which held this month, she caused me to feel awkward. I felt slighted because her action was unnecessary. I had to give vent to my anger because I am human. Some of our colleagues waded into the matter and I believe that our differences will be sorted out. We're human beings and we are bound to hurt each other at some point.But, we have to let it go and keep the balls rolling."
On being satisfied with the number and quality of female comedians in the industry, she disclosed that although the number of female comedians may appear small because the industry is dominated by men but our impact in the industry cannot be denied.
READ ALSO: Famous OAP Blasts Comedian Princess
Lolo1 said: "Over 90 per cent of Nigerian comedians are male. I am certain there are some female comedians who are not as popular as Mandy, Princess, Lepacious Bose, Helen Paul and Chigul who are established acts. Trust me, the numbers might appear small, but our impact on the comedy industry cannot be denied. It will keep getting better because women are becoming more emboldened, and like other sectors, I see them taking up more key positions, as it is happening in other sectors."
Addressing the issue of her broken marriage, the comedienne and radio host added that although her husband is a very private person but admitted that they are going through a divorce.
She said: "My husband is a very private man and I wouldn't want to put him out there. It's not something he appreciates or cares about. We're presently going through a divorce, but we have mutual respect for each other. We will do all we can to protect and nurture our lovely kids. We are also actively involved in the lives of our children."
Source: Legit.ng