Gunfire And Casualtes Reported At IPOB Protest In Aba
Some news sources and social media bloggers report of a pro-Biafra protest currently taking place in Aba, Abia state, involving gunfire and claiming casualties.
Reportedly, today, January 18, 2016, the IPOB members invaded the streets of the city of Aba, Abia state, to request the immediate release of Nnamdi Kanu, the director of Radio Biafra.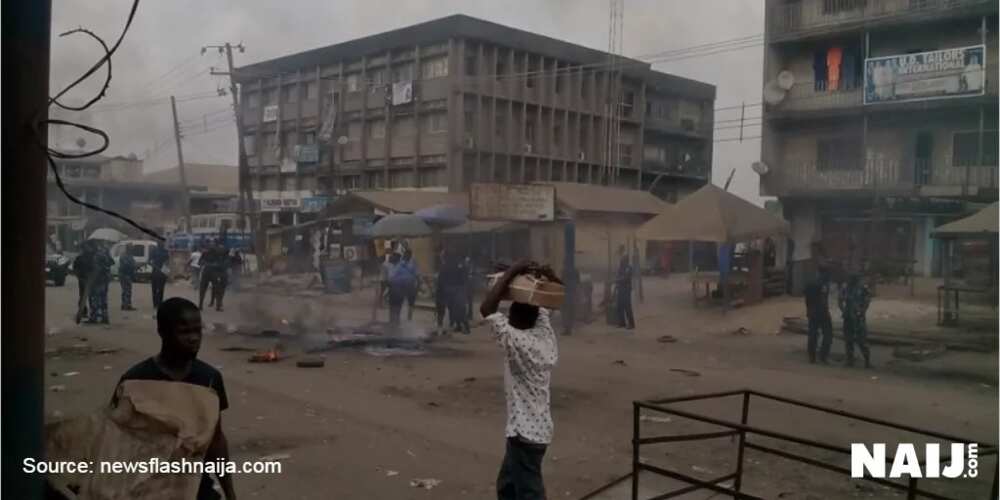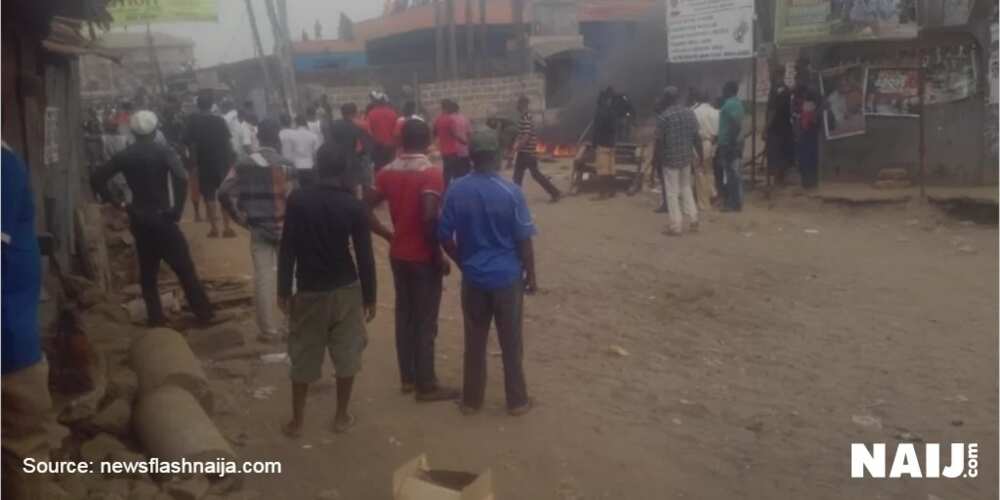 [article_adwert]
The protest that was supposed to be peaceful suddenly turned violent as the IPOB members clashed with the security officers, Daily Post reports. As of the time of reporting, the confrontation resulted in at least one victim, as some sources on Twitter state, and in the shutdown of the local shops, banks and schools.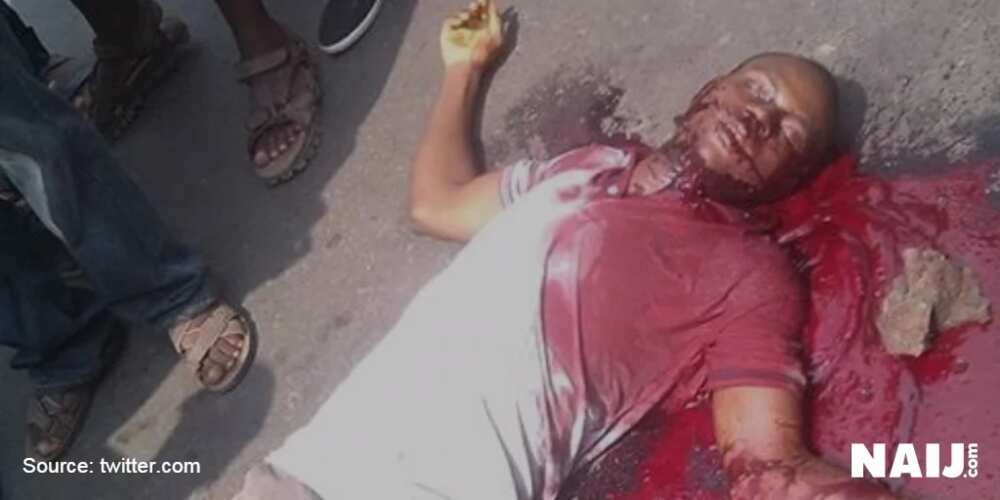 Contact us at info@naij.com if you have any feedback, suggestions, complaints or compliments. We are also available on Facebook, Twitter and WhatsApp +234 814 650 9067.
We're ready to trade your news for our money: submit news and photo reports from your area using our Naij Report app.
Source: Legit.ng