Abuja Oyinbo: 6 Reasons To Love Kano
Editor's note: The Legit.ng contributor Clementine Wallop visited the ancient city of Kano in the northern part of Nigeria. The traditional dye pits and the Emir's palace are only a few of the things she found memorable.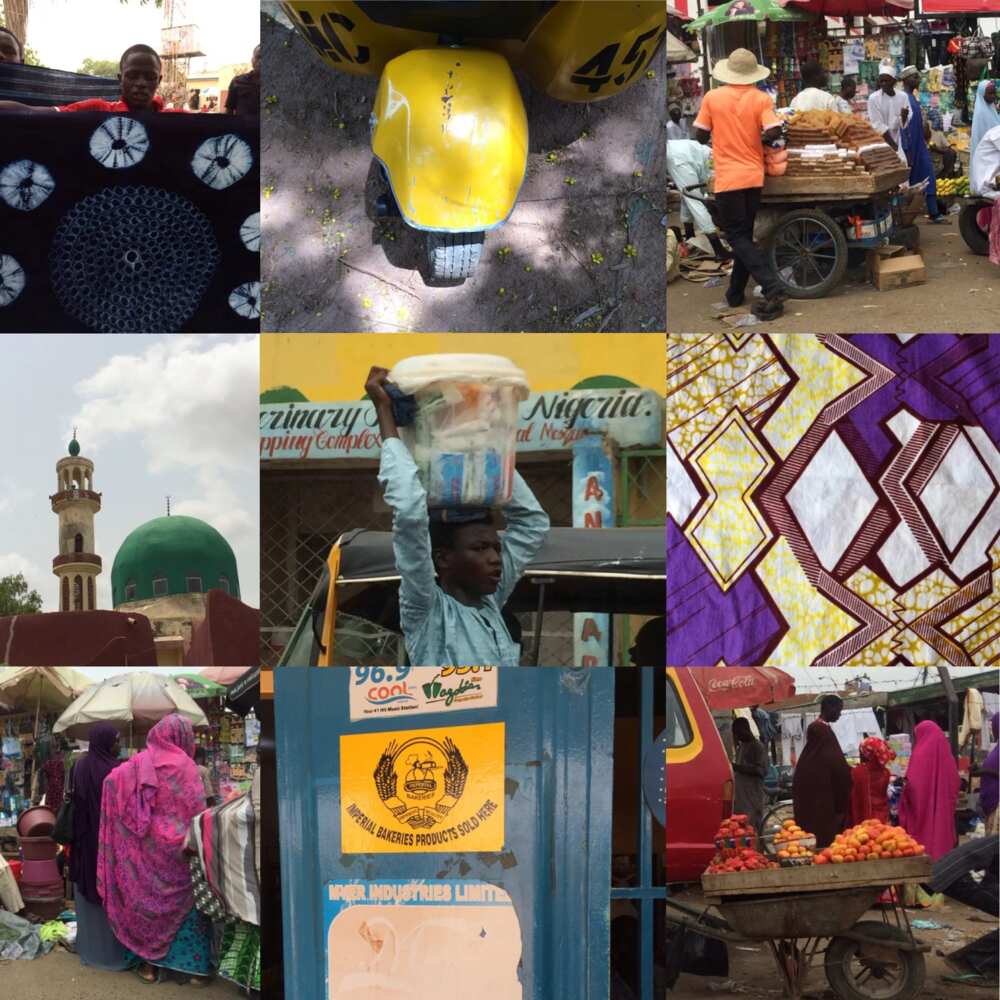 I went to Kano for the first time recently and found it just as brilliant as everyone had said I would. It's an excellent weekend away from Abuja or indeed from Lagos (assuming the planes behave), and offers so much in the way of history, culture, natural beauty and the all-important shopping opportunities. Once Nigeria is higher on the external tourism radar, I hope Kano is at the top of many visitors' lists. Here's my postcard of favourite things from Kano.
READ ALSO: 9 Golden Rules To Know When Travelling In Nigeria
1. The dye pits
I had wanted to see these and buy the dyers' wares for years. I think it might even be one of the first things I wanted to do after we decided to move to Nigeria, along with try some suya and sit in Lagos traffic (yes, seriously; be careful what you wish for). It has taken 18 months, but finally I have some exquisite sheets of indigo in intricate patterns. The best dye pit story: sometimes a goat falls in, so there is occasionally a blue goat or two to be seen around the place. A small fee gets you an excellent guided tour of the pits and stories about goats.
2. The suya
Oh man, the suya. Of course it's going to taste that bit better in its birthplace, everything always does, but this is next level suya. Juicy chicken, complex spices, beef that wasn't so tough it could have taken your teeth out, chunky onion, a big pile of shredded cabbage and juicy tomatoes to take the edge off the heat. I could go on at length and be very boring, but you know how good proper suya is. We went to Yahuza Suya Spot and then had a green orange each for pudding: food of the gods.
[article_adwert]
READ ALSO: Photos: 8 AMAZING Exhibits At Abuja Arts And Crafts Fair
 3. Gidan Makama Museum
Some of the exhibits may be a little faded and tired, but this is an extraordinary collection, based in the former Emir's Palace building, of historical artifacts and documents that tell the story of Kano and Northern Nigeria. The old currency and the photos of Kano's historical fortifications were my favourite exhibits, and there's a little shop for picking up souvenirs including Kano beads and photos of the Kano Durbar. For a small fee a guide will take you around and tell you about the collection. They also went to great effort to make a copy of a photo we admired of a plane being welcomed to Kano by a trumpeter mounted on a camel; sadly this isn't a service Arik can provide today.
4. Dala Hill
A scenic cab or keke ride through the twists and turns of Kano old city, Dala Hill is an excellent viewpoint over the sprawling metropolis. On a clear day you'll see for miles, taking in mosques, markets and the airport — remember some cold water and mind the strong northern sun, even though it's just a short walk up. The hill is a well looked after tourist site and you'll be asked to sign the visitors' book by the hill's guardians.
 5. The Emir's palace
Admittedly we weren't permitted full access, but the friendly police and guards on duty let us wander the grounds in front of the entrance, the site for the Kano Durbar, and look through the front gate of the palace into the intricately decorated building beyond. Any other foreigners planning a Kano trip, you are at the time of writing welcome to visit on Mondays, where an appointed guide will show you around.
 6. The Lebanese food
As one of the world's most historic trading posts, Kano is a cosmopolitan city, with people of many nationalities making it their home. The Lebanese contingent, many of whom were born in Kano and carry Nigerian passports, represent here with a range of delicious restaurants; our favourites were See Sweet And Bakery for baked goods and fresh fruit juices at breakfast time or family-run Baker's Oven for a relaxed Lebanese supper made with fresh veg grown by the restaurant management.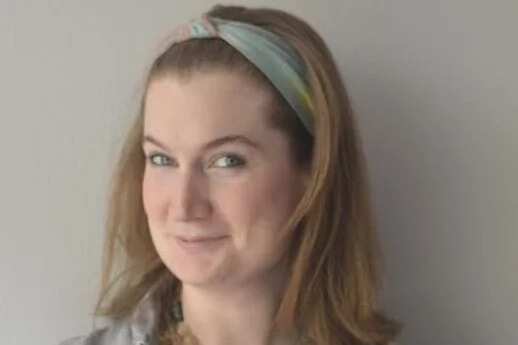 Clementine Wallop is a British writer and researcher. She has been happily living in Abuja since 2014.
Source: Legit.ng