#Nigeriaat55: Past Leaders Of The Nigerian Football Federation
As Nigeria celebrates her 55 independence anniversary today, Legit.ng sports takes you down memory lane to the past leaders of the footballing body from inception in 1945 till date.
[article_adwert]
Foreigners started to lead until Godfrey Amachree took over in 1960 as the first ever indigenous Chairman of the National footballing body known then as the Nigeria Football Association (NFA). The Football federation was founded in the year1945 by the colonial masters and chaired by Pa Mulford.
However, Sani Lulu Abdullahi changed the name of the organization from Nigeria football association (NFA), to the Nigeria football federation (NFF), and recently, the Nigerian Senate passed the bill after furor over the authenticity of the NFF as against the constitution which had earlier recognized it as NFA.
Some pictures could not be fetched as the administrators headed the organization at an analogue age.
Past foreign NFF presidents
Pa Mulford 1945-1947
Pius Quist(Anthony) 1947-1948
D.H. Holley 1949-1950
Harvey 1951-1953
Miller 1954-1956
Dennis J. Slattery 1957-1958
R.B. Allen 1959-1960
READ ALSO: #Nigeriaat55: Why Nigerian Football Has Not Improved Over The Years – Segun Odegbami
Past indigenous Chairman.
Godfrey Amachree 1960 - March 1961
F.A. Ogunmuyiwa Mar. 1961 - May 1962
Louis Edet May 1962 - August 1963
M.S. Adawale(Acting) Aug. 1963 - November 1963
A.B. Osula(Acting) Nov. 1963 - December 1963
Francis Giwa-Osagie Jan. 1964 - December 1964
Ishola Bajulaiye Jan. 1965 - May 1965
Chuba Ikpeazu May 1965 - 1967
Godfrey Amachree 1967 - Early 1970
Kevin Lawson(Col.) Apr. 1971 - June 1971
Edwin Kentebbe(Comdr.) 1971 - January 1972
Ademola Adeoba(Acting) Jan. 1972 - April 1972
Emmanuel Sotomi(Brig.) Nov. 1973 - December 1973
Sunday Dankaro 1974 - 1980
Mike Okwechime(Col.) 1981 - May 1982
Edwin Kentebbe(Comdr.) May 1982 - 1983
Tony Ikazoboh 1983 - 1987
John Obakpolor 1987 - 1988
Chuba Ikpeazu 1988 - 1989
Efiom Okon(Interim) 1989
Tony Ikazoboh 1989
Yusuf Ali 1990 - July 1991
Efiom Okon Jul. 1991 - June 1992
Amos Adamu Jun. 1992 - August 1993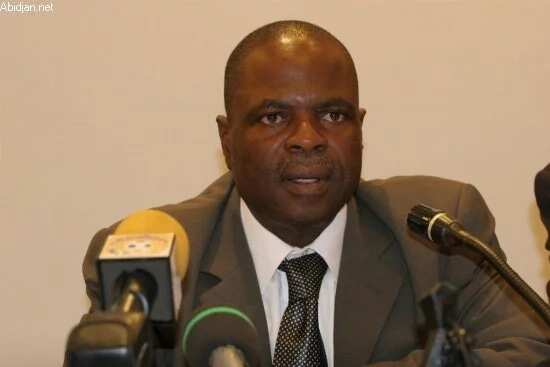 Emeka Omeruah 1993 - 1997
Abdulmumini Aminu 1997 - 1999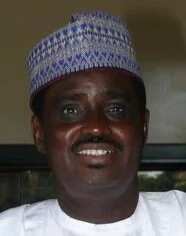 Kodjo Williams 1999 - 1999 (three months)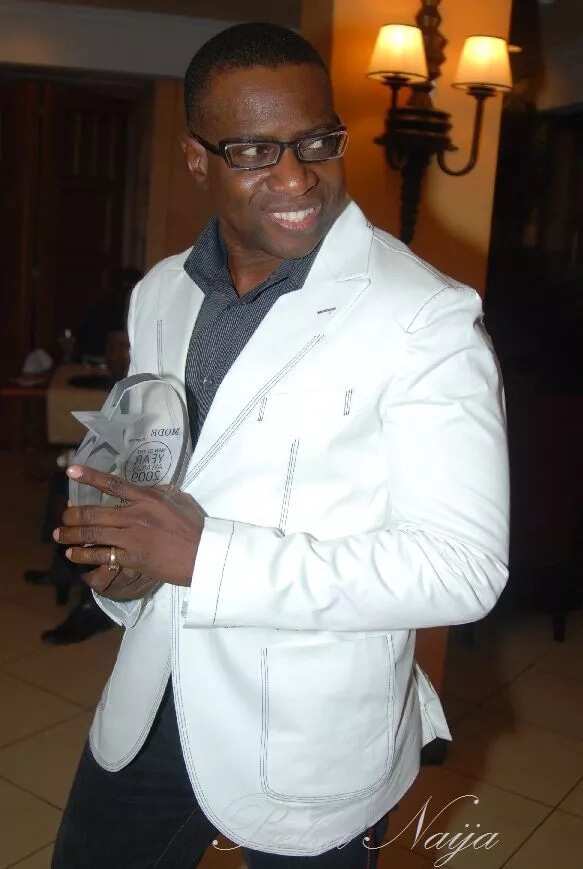 Dominic Oneya 1999 - 2002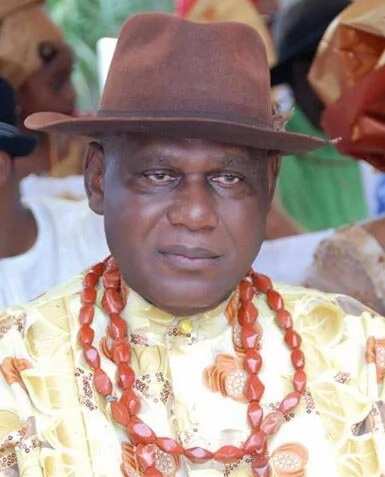 Ibrahim Galadima 2002 - 2006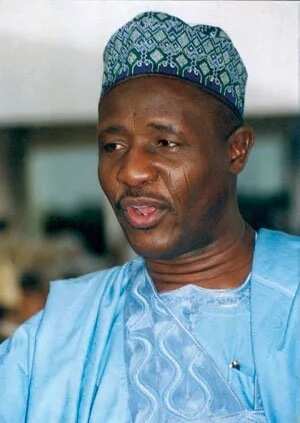 Sani Lulu 2006 - 2010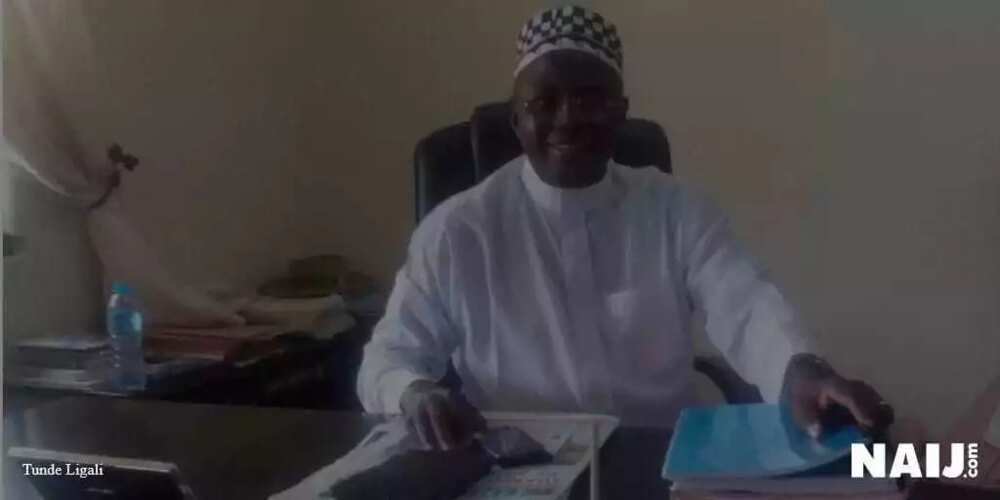 Aminu Maigari 2010 - 2014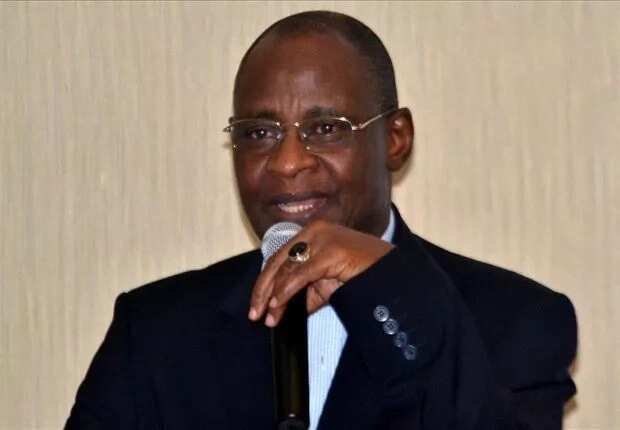 Amaju Pinnick 2014  till date
Source: Legit.ng