Iara Oshiomhole Visits IDP Camp In Edo
Iara Oshiomhole, the wife of Edo state governor, has made a generous donation on behalf of the state government for the upkeep of the Internally Displaced Persons (IDPs) at their camp in Uhogua near Benin City.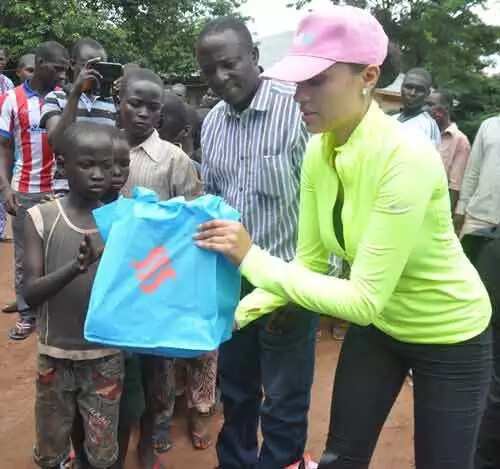 Vanguard reports that Mrs Oshiomhole visited the camp on Friday, September 18. She donated the sum of N2 million and presented clothes, footwear, books, toiletries and others materials for IDPs.
The governor's wife assured displaced people that the state would do everything possible to make their life as comfortable as possible.
"We are fully aware of the circumstances that made you to leave your homes and we are sure that in a very short time, peace will return to every part of Nigeria. Let me emphasise that you are at home anywhere in Nigeria.
"We are planning to come back so that we can have a party together and know more about each other.
"Edo state has promised to provide an enabling environment that will enhance your education and general well-being.
READ ALSO: Aisha Buhari Distributes Relief Materials In Adamawa
[article_adwert]
"Towards that end, I am here today with some of the regular requirements for your welbeing. While we understand that nothing can be provided as adequate replacement for the comfort of your homes, it is our resolve to ensure that you have all that can humanly be made available.
"Today, every person in this camp will have pairs of changeable clothes, foot wear, books and household basic toiletries such as soap," she said.
Mrs Oshiomhole called on the displaced people to prepare themselves for the future through the skills acquisition and education.
"Let me use this opportunity to encourage you once again to take advantage of the warmth and facilities provided by the people and government of Edo state to enhance your opportunities in this great country," she said.
Endurance Odubu, the wife of Edo state deputy governor, who accompanied Mrs Oshiomhole, noted in her speech that their visit to the camp showed their love and concern.
READ ALSO: IDP Children Reunite With Parents In Edo State
"I want to encourage you not to see what has happened to you as a setback. Don't fold your hands, you can still be what you want to be, only be focused, determined and work hard," she said.
Also speaking, Lucy Omagbon, the chairperson of North East local government area, thanked the governor's wife for her kind expression of love to the internally displaced persons.
"We are happy to have the First Lady, our mummy in this place today. We are so glad for her show of love and mother hood. She did say the last time that these children are her own and she has demonstrated it by bringing succor to you today," she said.
See some photos below: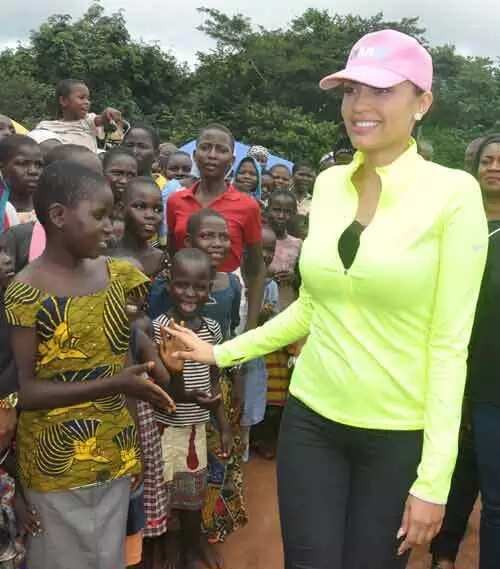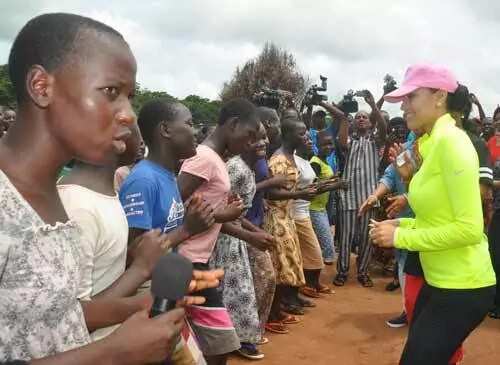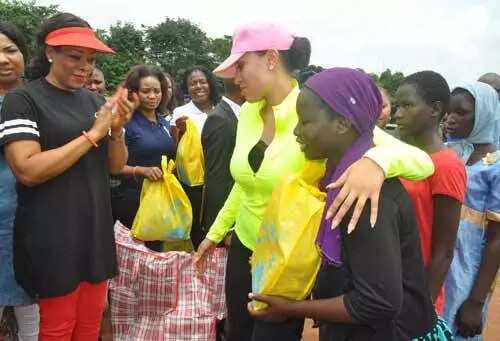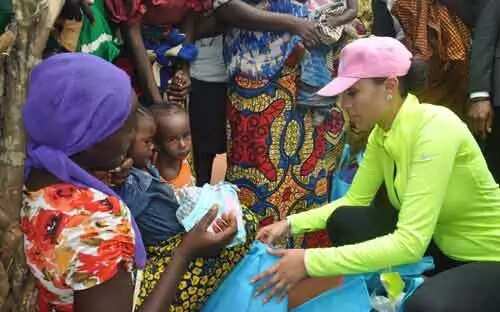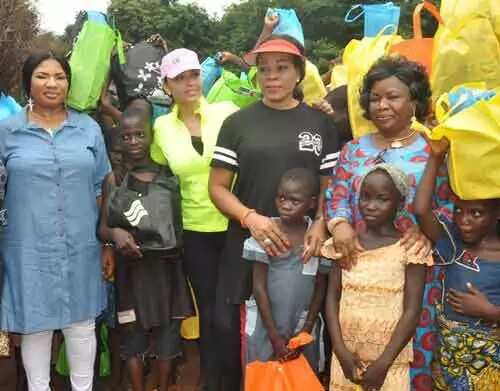 Source: Legit.ng