18-Month Old Baby Burnt Alive
In Palestine, an 18-month old baby Ali Dawabsheh was burnt alive when suspected Jewish assailants set fire to two Palestinian West Bank homes.
The fire was said to have also critically wounded his parents and older brother. However, his parents and brother ran from the home when a "Molotov cocktail" was thrown into their one-room apartment through a window, leaving the little baby behind.
See photos below: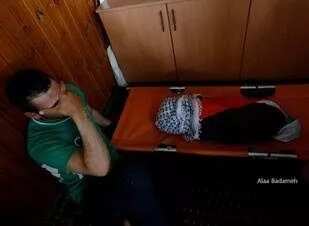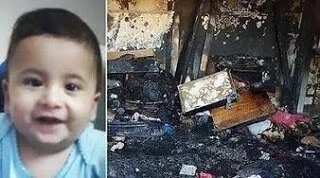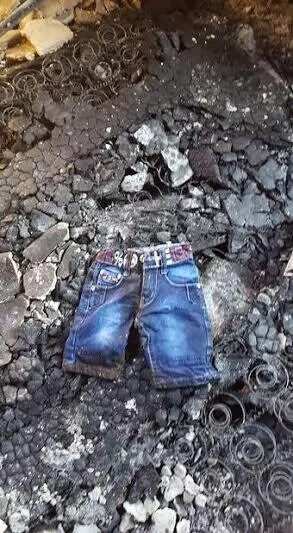 Source: Legit.ng