PHOTOS: Top 10 Lagos Attractions To Vist This Summer
The summer holiday is here. If you are resident or just visiting for the holidays, we recommend you spent time visiting some interesting places in Lagos.
Here are some of the great places you can visit in Lagos this summer:
1. Muson Center: Visit Muson center for an array of interesting event everyday this August. You can watch a play, a concert or musical.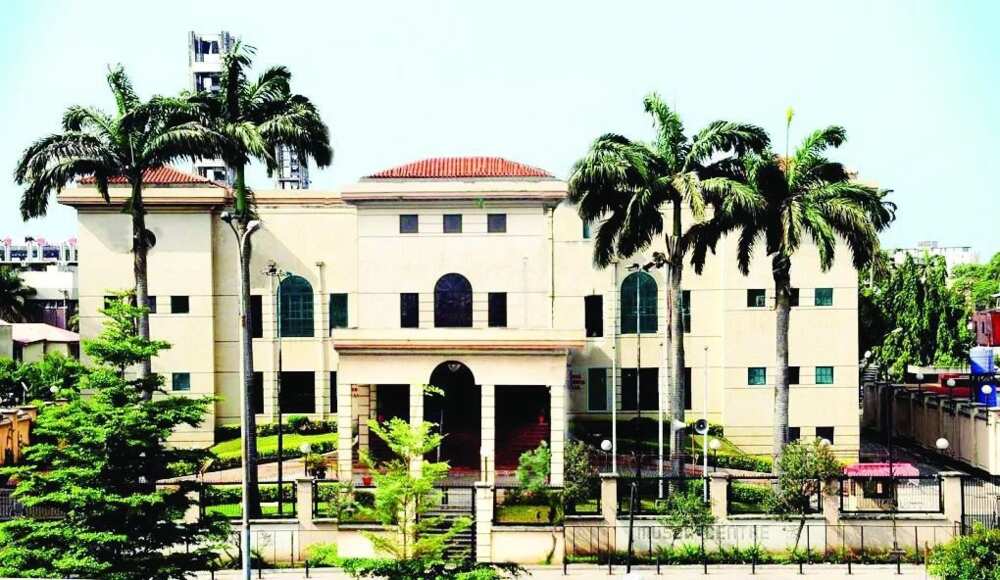 2. Tafawa Balewa Square: Experience Nigeria's history at Tafawa Balewa Square. It is at the squaere that Nigeria got her Independence. It was also at the venue that Nigeria hosted the Queen on her first visit in the 1960s. Tafawa Balewa Square is the place where history of Nigeria was made. Nearby is the old Parliament building and the Independence Square. The oldest secondary, King's College is also across the road.
READ ALSO: Best Place To Visit For Art, Music and Culture In Lagos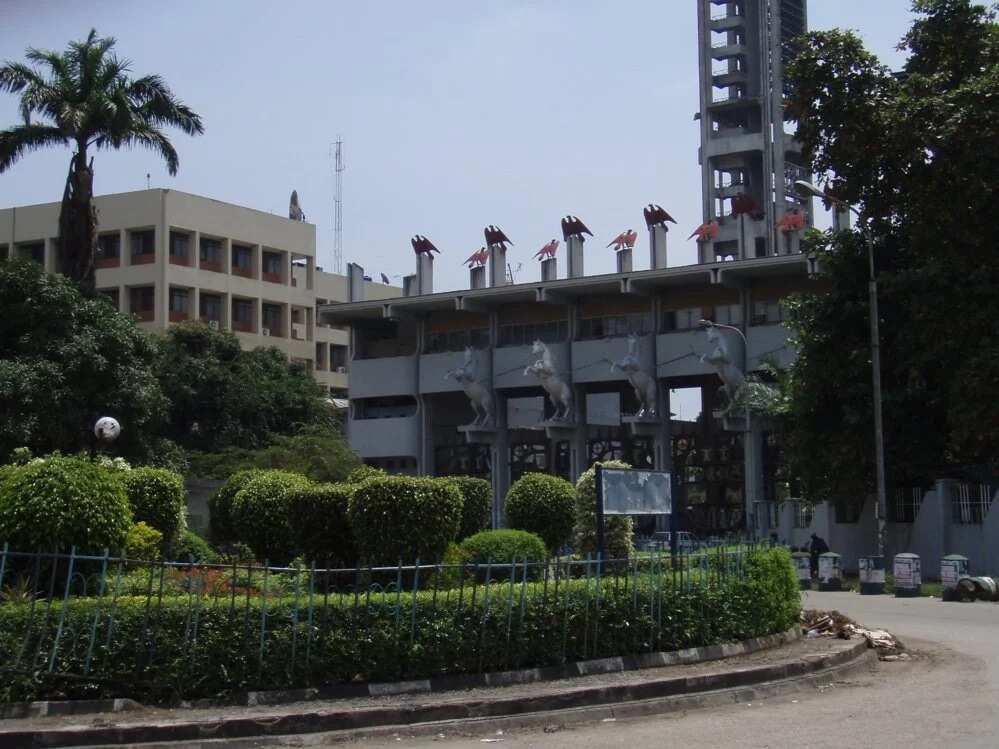 3. National Theater: The National Theater is the premier culture house where you can either watch a play or stroll around its vast lush green premises. Within the confines of its premises is the famous abe igi with its local bars that serve local delicacies and ice cold drinks.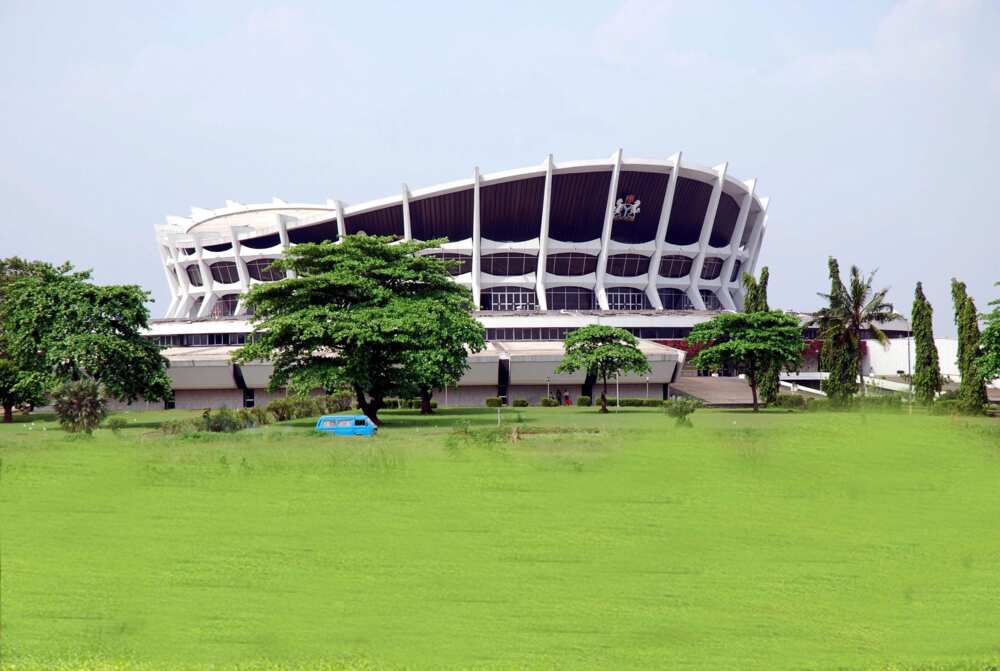 4. Lagos Beaches: The coastline of Lagos is one of the most beautiful in the world. There are now public and private beaches where you can spend the whole weekend with your family.
READ ALSO:  Best Place To Get Away From The Bustle Of City Life In Lagos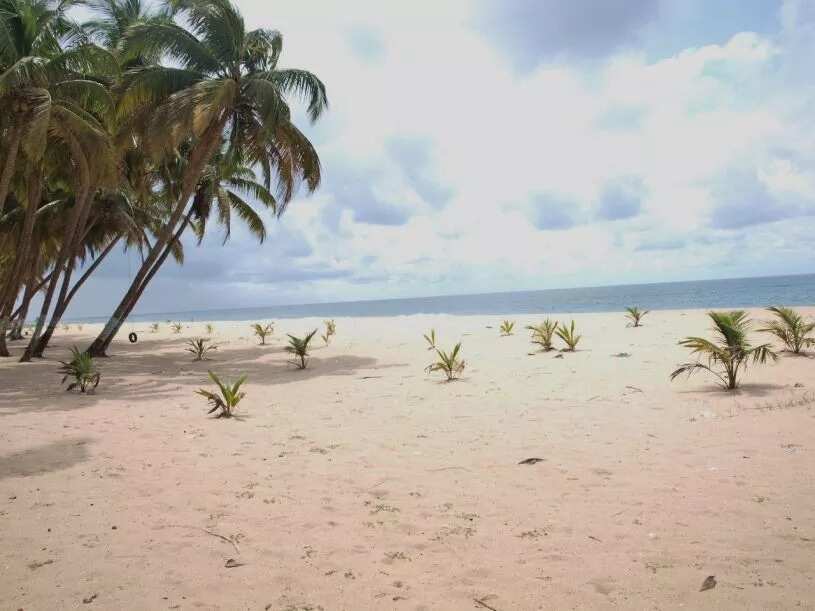 5. Kalakuta Republic: Visit Kalakuta Republic Muesum to experience first hand the life and times of Afrobeat legend, Fela Anikulapo Kuti. Kalakuta is the former house of Fela converted into a museum. There you will see rare pictures of the world icon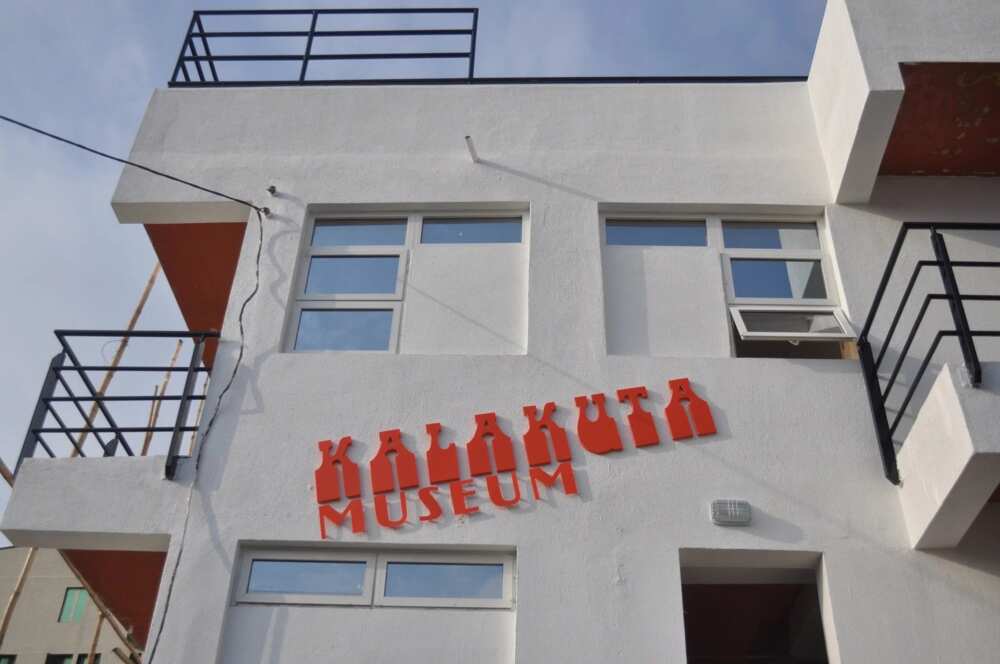 6. City Hall: Visit the historic City Hall on Lagos to experience the history of Lagos. The Hall also houses the German Cultural Center where you can watch exhibitions and experience other literary events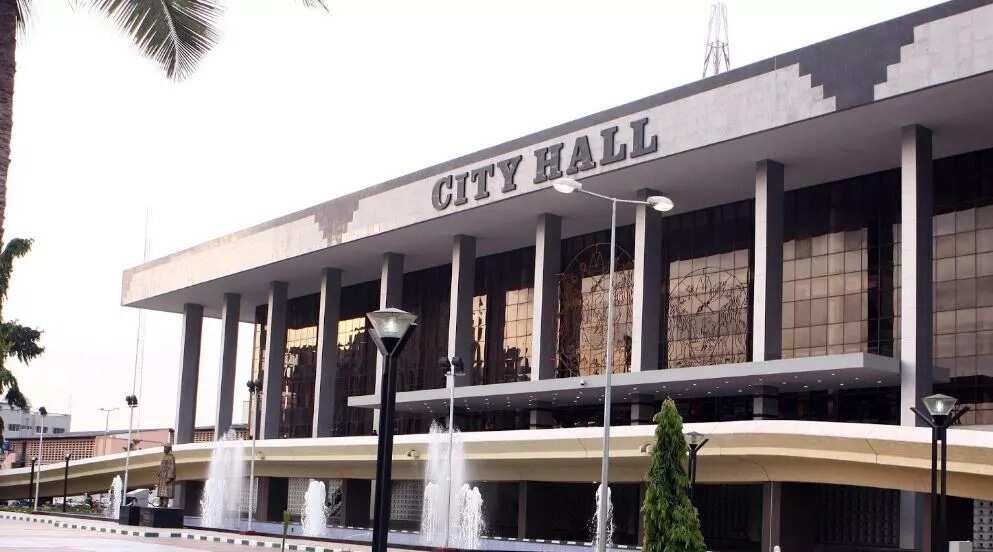 7. Freedom Park: Visit Freedom Park to experience history. The former colonial prison converted into a park is the place to be for its bars, theaters and live music shows.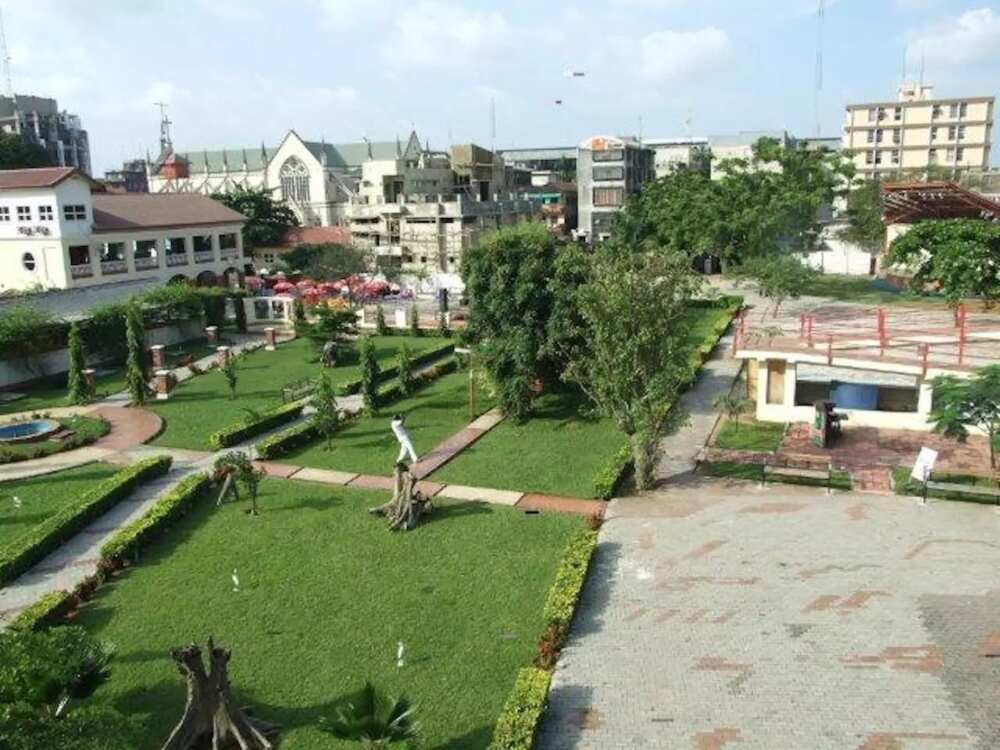 READ ALSO: Best Place To Watch a Play Every Weekend In Lagos
8. Nike Art Gallery: This art gallery situated in Lekki peninsular area of Lagos is the place to visit for its vast collection of art works. It boasts of collections from different parts of the country. It will also be an opportunity to meet the famous Nike Okundaye, the chief curator and owner of the gallery.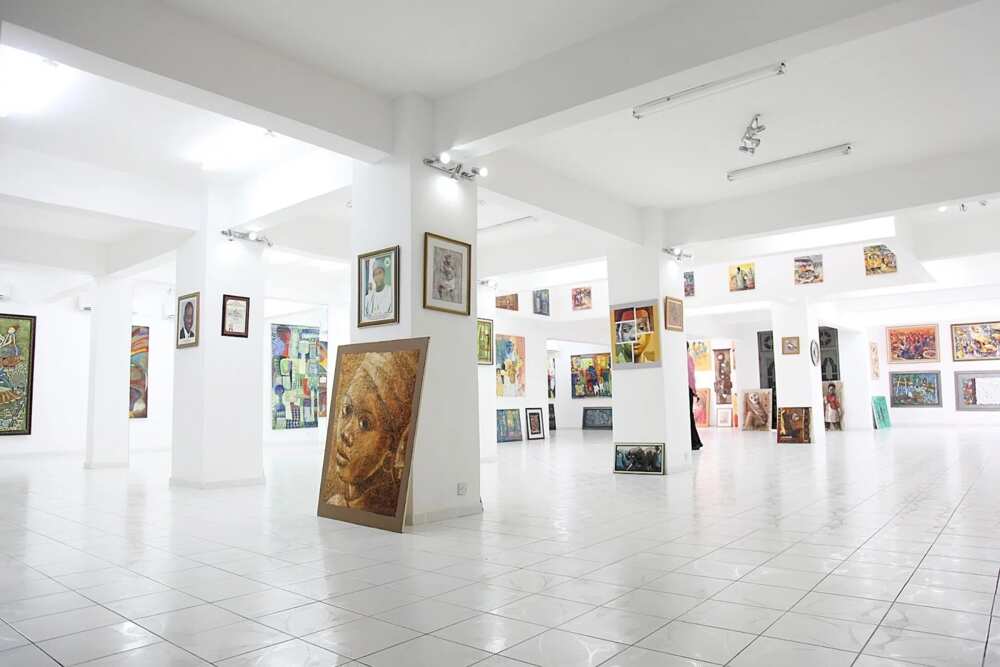 9. National Museum: The National Museum in Lagos is famous for its collection of Nigeria's historical art works from different parts of the country. It has recently been renovated.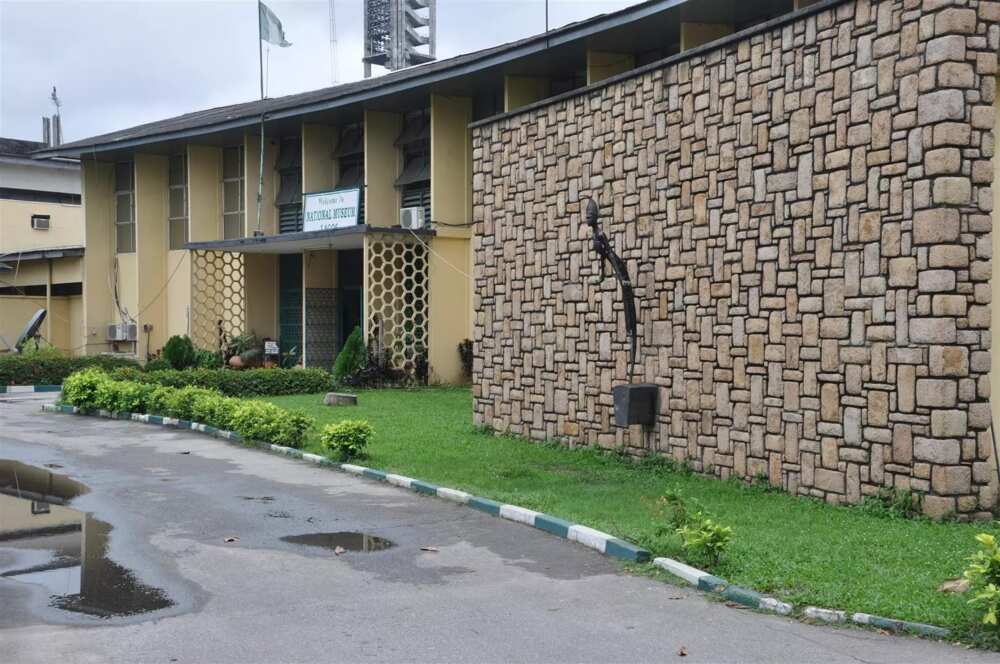 10. Lekki Conservation Centre: Lekki Conservation Center in the Lekki area of Lagos is the place to visit to experience and get away from the hustle and bustle of Lagos life.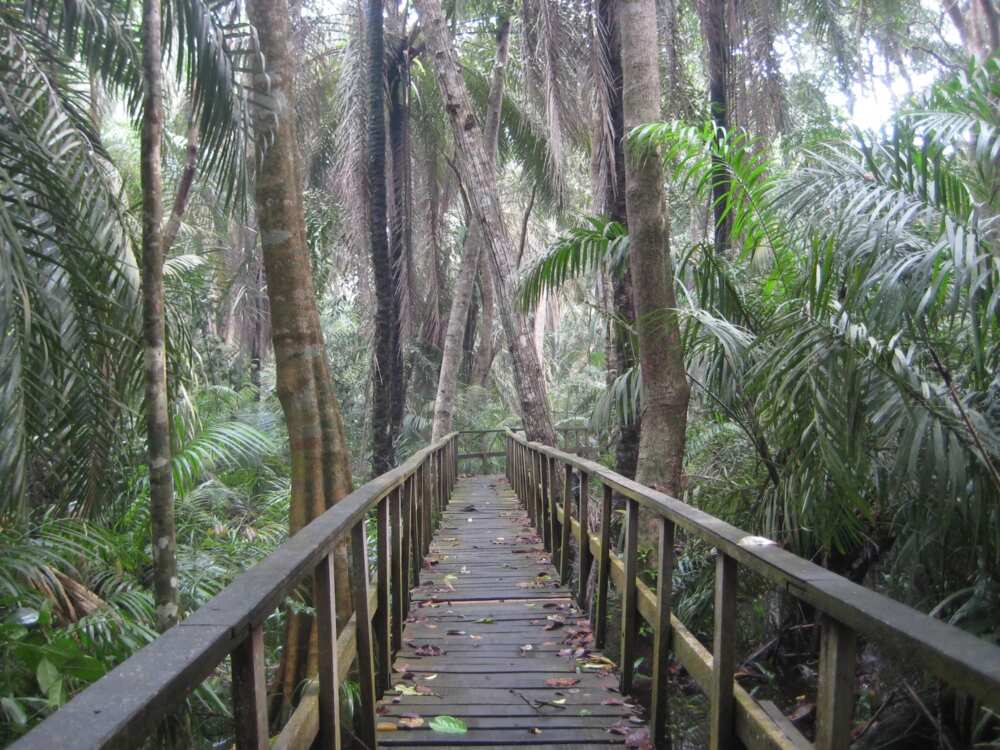 Source: Legit.ng