10 Facts You Probably Didn't Know About The Late Ooni Of Ife
Legit.ng had earlier reported about the death of the revered monarch of Ife, Oba Sijuwade Okunade, the Ooni of Ife.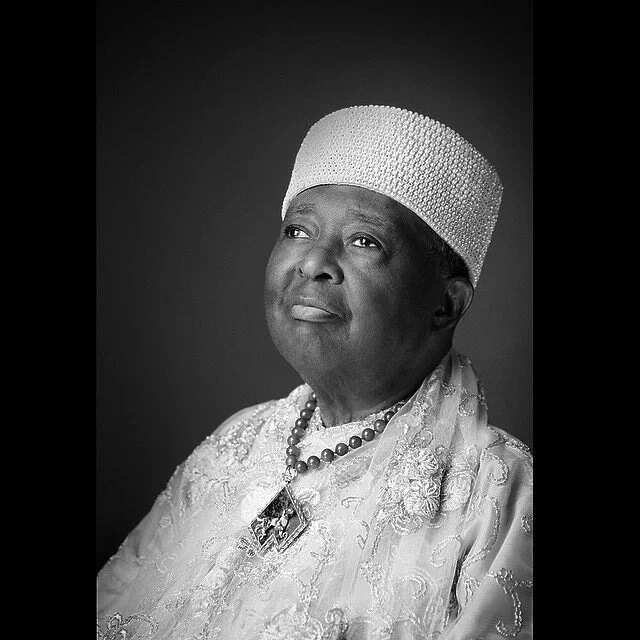 Legit.ng profiles the late revered monarch. Read below:
1. He was born into a great royal family in the Ogboru house, Ilare, Ile-Ife.
2. Oba Sijuwade became the Ooni of Ife in December 1980, taking the regnal name Olubuse II.
READ ALSO: Ooni Of Ife Dies In London
3. He was the grandson of the Ooni Sijuwade Adelekan Olubuse I, the last Ooni of Ife that the Ogboru ruling house presented.
4. He studied at Abeokuta Grammar School and Oduduwa College in Ile-Ife.
5. Before his death, he was appointed as the new Chancellor of the University of Nigeria, Nsukka (UNN), by former President Goodluck Jonathan.
6. Oba Sijuwade is the  fiftieth traditional ruler in the Ife Kingdom.
7. The late Ooni of Ife enjoyed traveling, swimming, horse-riding, table-tennis and having intellectual discussions with small groups.
8. The Ooni was preparing to host family and friends for his son's (Adegbite) upcoming wedding to TV presenter, Dolapo Oni before death snatched him away.
READ ALSO: Nigerians React To Ooni Of Ife Death
9. The Ooni, was involved in a long-standing dispute with two other respected traditional rulers - the Awujale of Ijebuland and the Alake of Egbaland. But it was resolved in late 2009.
10. The Ooni has also been engaged in supremacy battle with the Alafin of Oyo, Oba Lamidi Adeyemi, over whose traditional stool is higher in Yoruba land. Both leaders however, closed ranks long ago for the sake of the region.
The late Ooni of Ife reportedly died on July 28th, 2015, after a brief illness at the ripe age of 85 years in a London hospital.
Source: Legit.ng