Top 4 Places To Hangout In Lekki Phase 1 This Weekend
If you are looking for a classy place to have a fun night this weekend, then you must try out Lekki Phase 1.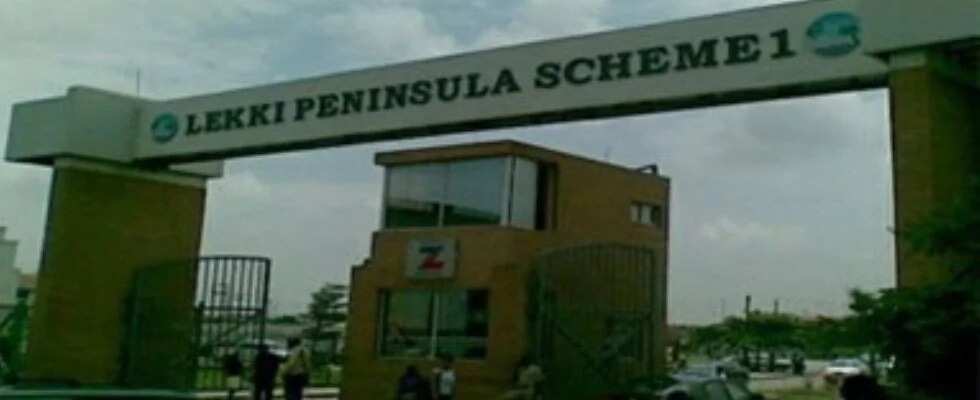 This 'happening nook' in Lagos, offers an eclectic choice of venues, events and club nights, it is a district popularly known for its spectacular seaside views.
Whether it is lavish clubs, outdoor pubs, rooftop bars and sports bars; Lekki Phase-1 has it all.
I bet you will love to trail the peninsula's broad boulevards and narrow lanes, where you'll likely discover a great wealth of places in which to drink, catch up with friends and dance until mama calls.
Africa's No.1 news-website, Legit.ng presents you with the best nightlife hangouts within Lekki Phase 1.
1.  E-Bar (20 Admiralty Way, Lekki Phase 1, Lekki, Lagos.)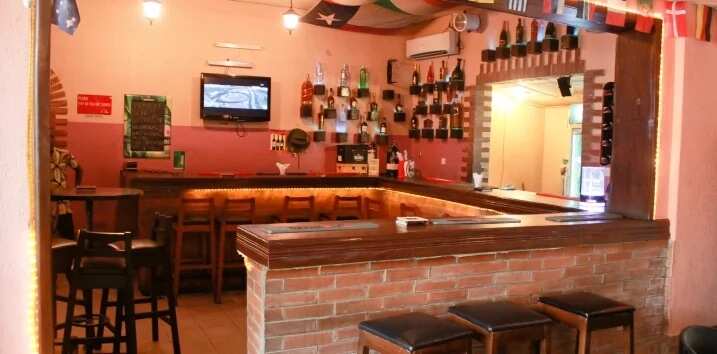 The E-bar is a perfect blend of contemporary style and class, satisfying the needs of both locals and visitors. Though sometimes it could get crowded (especially when Barclays Premier League is showing), the E-bar rarely has any trouble. The atmosphere is usually calm due to good music, efficient bar staff and guards that keep the very young and the touts out.
READ ALSO: Revealed: Town In Lagos Where Men Don't Use Condom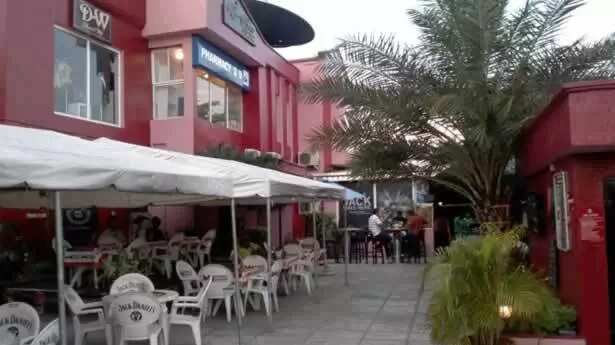 This restaurant, which doubles as a bar and hangout joint, opens regularly as early as 9.am, but, nightlife kicks-off from 7.pm. With an outdoor terrace, live music and very impressive selection of tasty and affordable delights, the E-bar is one of best places to just chill and relax, with friends.
READ ALSO: Revealed: Real Reason Agbaje Lost Lagos Election
2. SAILOR'S LOUNGE (8, Mayaki Usman Street, off Wole Ariyo Street, Road 11, Lekki phase 1)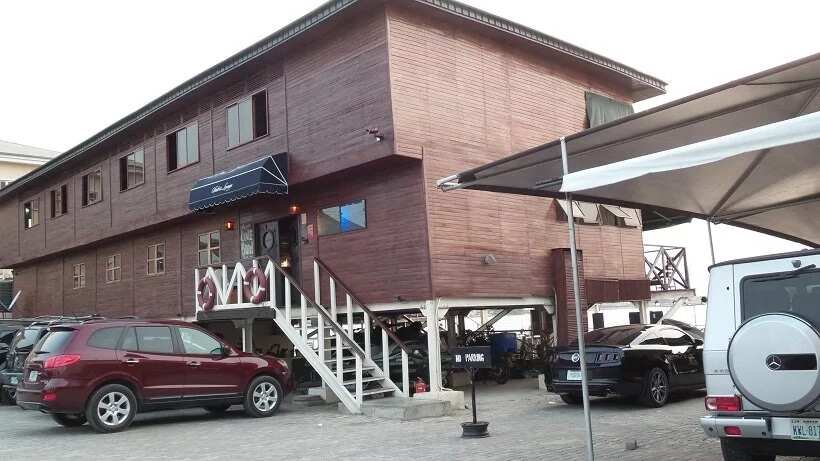 Sailor's lounge avails you the opportunity to experience one of the best waterfront entertainments in Lagos. It is classically designed with indoor space big enough to be a night club or happy hour venue.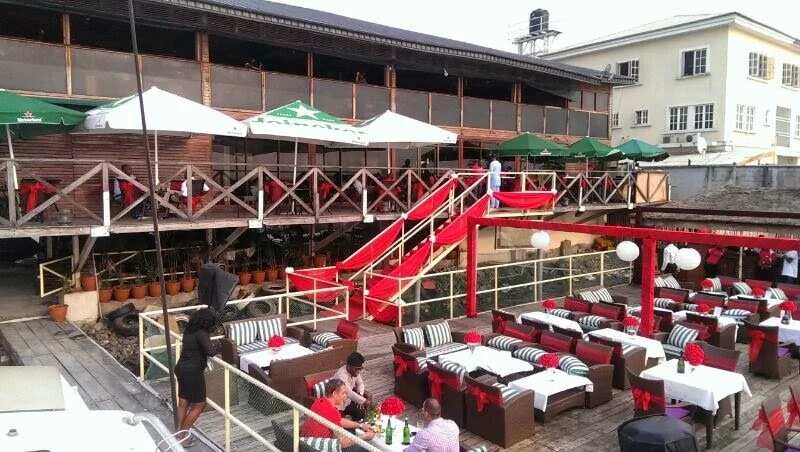 The Sailor's lounge is a big shack above water constructed from Bamboo, the location gives off a totally different vibe.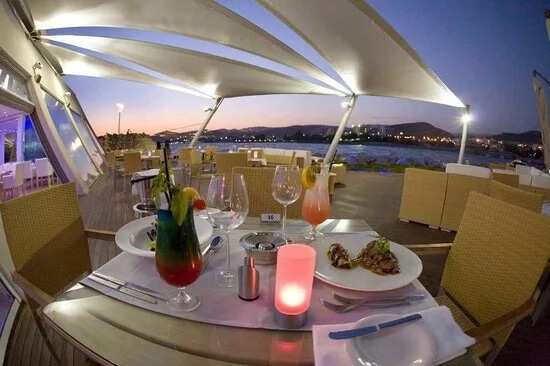 At the Sailor's lounge, there are no restrictions; everyone is accommodated in more ways than one. Like every great bar, Sailor's offer a wide range of beers, cocktails and grills.
READ ALSO: TOP16 Hottest Events In Lagos This Week
3. The Place Restaurant And Bar (Plot 3B, Block A10, Admiralty Way, Lekki Estate Phase 1, Eti Osa, Lagos)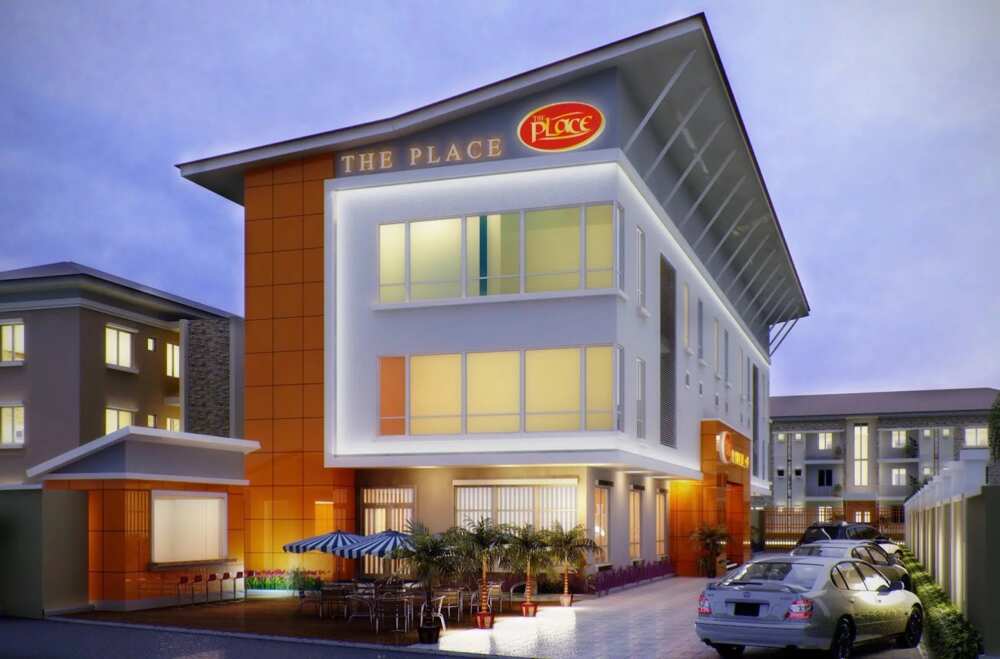 The Place almost needs no introductions, a restaurant by day, and a lounge by night. It always has all sorts of Nigerian main dishes including barbeque and grills. There's always music every evening, safe for Sundays, when the live band plays. At The Place, the atmosphere is ever welcoming with a menu known for its freshness and simplicity. It's a great spot for old boys to hangout.
READ ALSO: 5 Best Places To Make Your Hair In Yaba This Friday
4.BAY LOUNGE (Plot 10, 12B, Admiralty Road, Lekki Phase 1, Lagos. Nigeria.)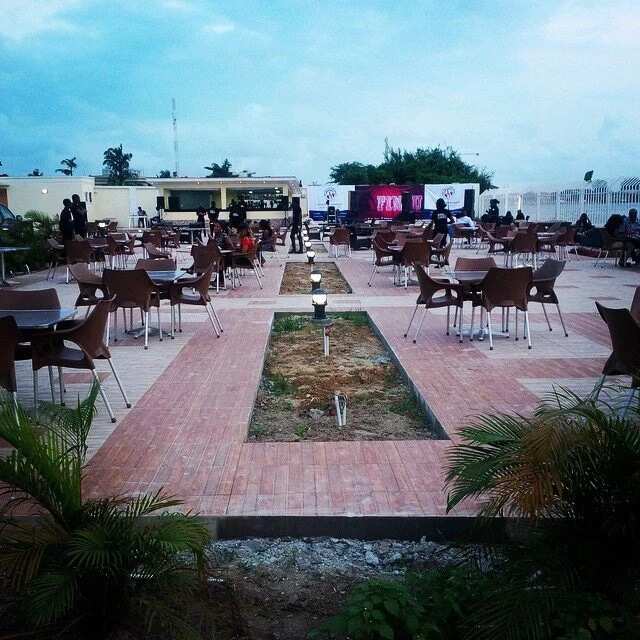 The Bay Lounge offers a passion spiked atmosphere that makes it a delight every night, with soothing music always, ranging from Highlife to soft blues, this place appeals to the souls of many. It gives one a choice of an indoor or outdoor seating. The outdoor environs gives you chance to enjoy the soft breeze of the sea and be thrilled by various performances of the live bands.
READ ALSO: 5 Deadly Drinks Many Lagosians Consume
Unlike most places in Lagos, the Bay Lounge is purpose built; it has adequate parking inside the gated compound, cushioned seats and tiled flooring. This Lounge is certainly the best place to sit, relax and have a few laughs with a buddy.
Source: Legit.ng