Femi Otedola's Daughters Take Over Entertainment World
Oil magnate and business tycoon Femi Otedola has four children, three girls, one boy. The three babes are in their own world because of their choice of career.
WuMi, Ife and Temi Otedola seem to live in a world of their own.
The Otedola girls' choice of career is away from the aristocratic choice. Many wealthy parents want their children to be a doctor, lawyer, engineer or an accountant. For these two, their choice of career is way back away from that. Despite that they have been able to employ their father's wealth to take their chosen career to an impressive height within a short time.
WuMi Otedola:
WuMi Otedola is the eldest of the Otedola Babes. The three of them are into the entertainment world. WuMi is a soul singer. She has a song to her name titled 'Don't Break My Heart.'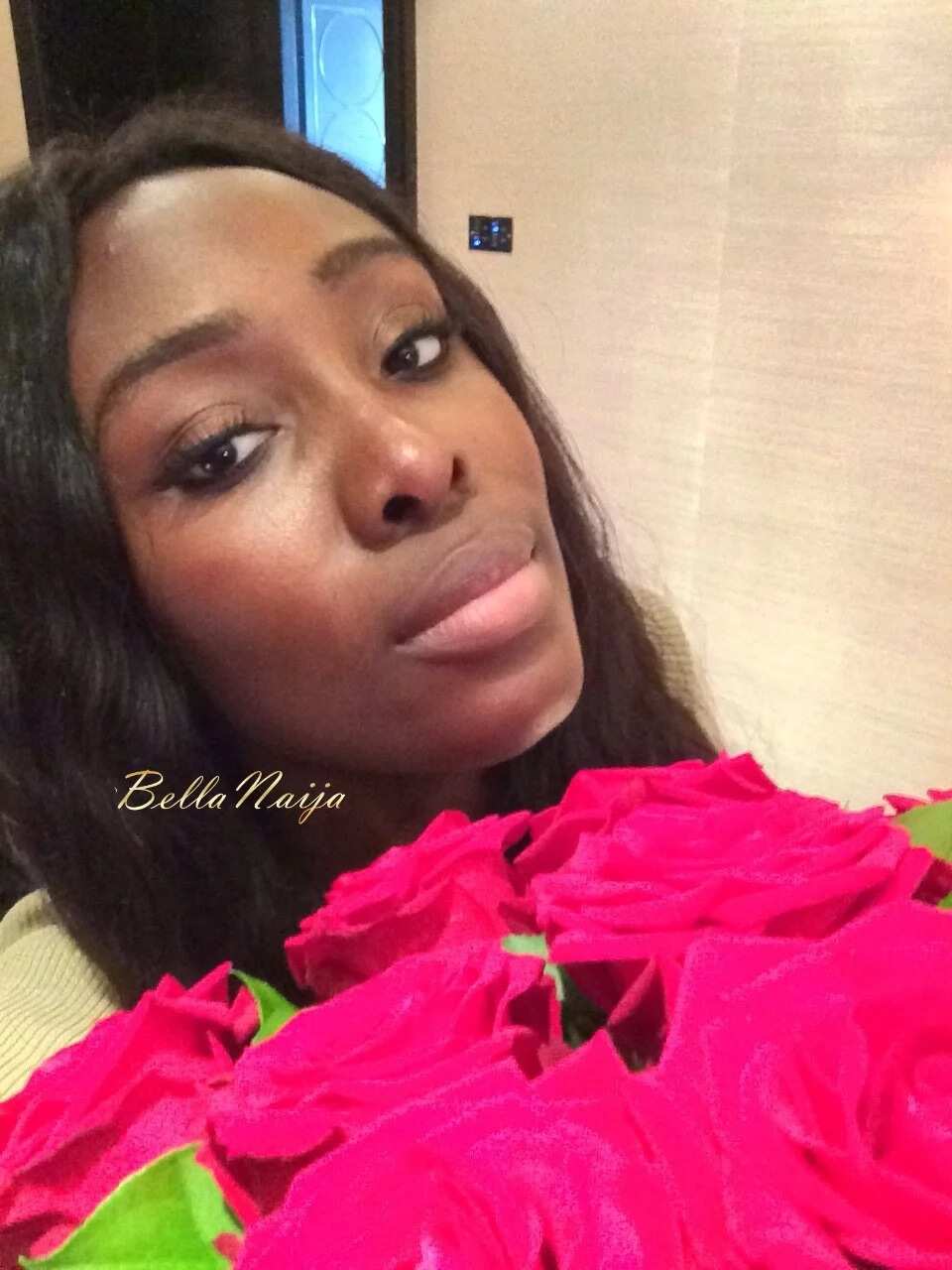 WuMi made a decision to go into music after her studies in psychology and philosophy at St Andrews University and a Masters in Music at the Vocal tech in the UK.
Ife Otedola:
Ife Otedola aka DJ Cuppy has established herself as a young female DJ to be reckoned with within the Nigerian social circle but within Nigeria and in UK. She was fortunate to be one of the few entertainers that performed during the inauguration of President Muhammadu Buhari.
DJ Cuppy recently launched her highly acclaimed mixtape. Cuppy is presently in the UK undergoing a masters degree programe in New York University.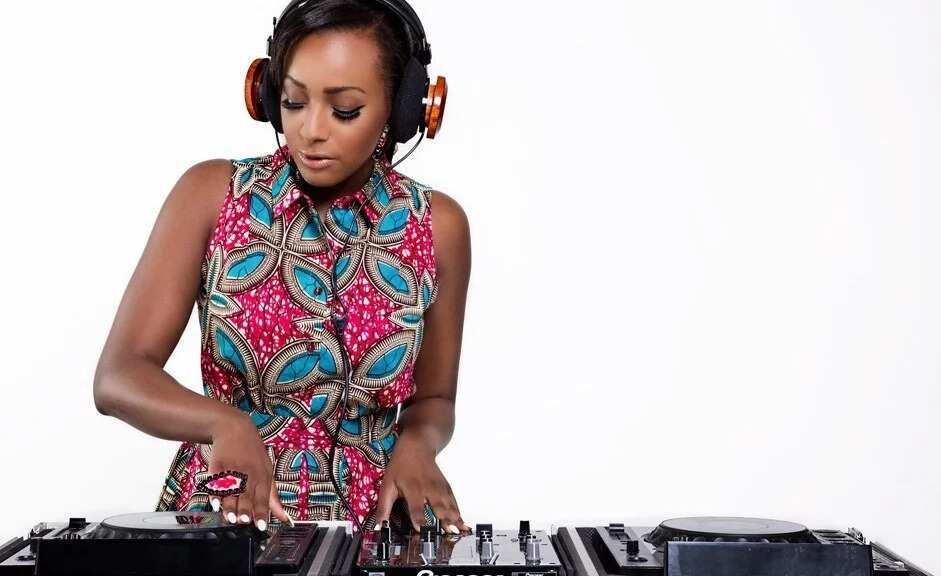 DJ Cuppy is set to embark a tour of African countries as she plans to visit Senegal, Kenya, Ghana, Rwanda, Tanzania, Uganda and South Africa. Her 'Cuppy Takes Africa' tour is supported by GT Bank and Dangote Group.
Temi Otedola:
Unlike her elder sisters, Temi is not into the music industry. She is youngest of the Otedola babes. Temi just graduated from high school.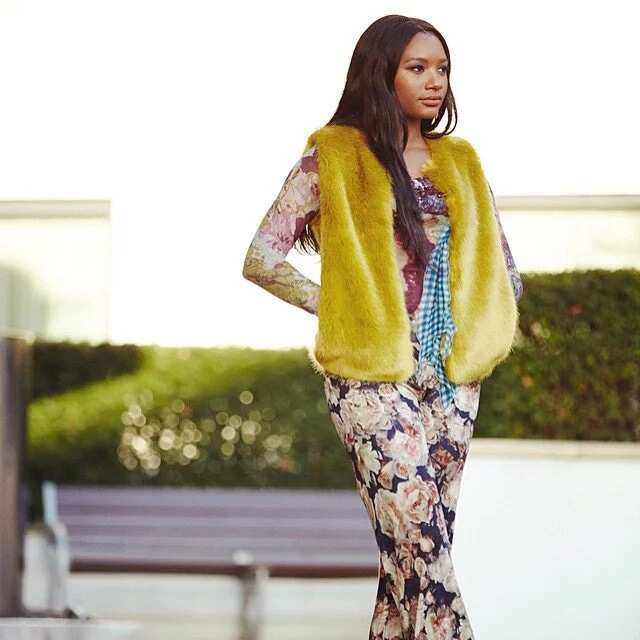 On her side, Temi owns her own blog called JTO fashion blog, an expression of her fashion, art and photography adventures to various destinations.
She is currently in Rome for the annual Rome fashion week. Temi also loves travelling round the globe.
Source: Legit.ng