Plane Crash: Pilot And Eight Passengers Kiiled
An excursion plane carrying a pilot and eight cruise ship passengers has crashed into a cliff in South-East Alaska, killing everyone on board.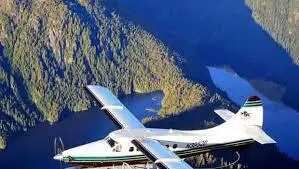 Promech Air operators confirmed to newsmen that: "There are no survivors."
The Alaska state troopers say poor weather conditions, have thwarted efforts to recover the bodies of the victims.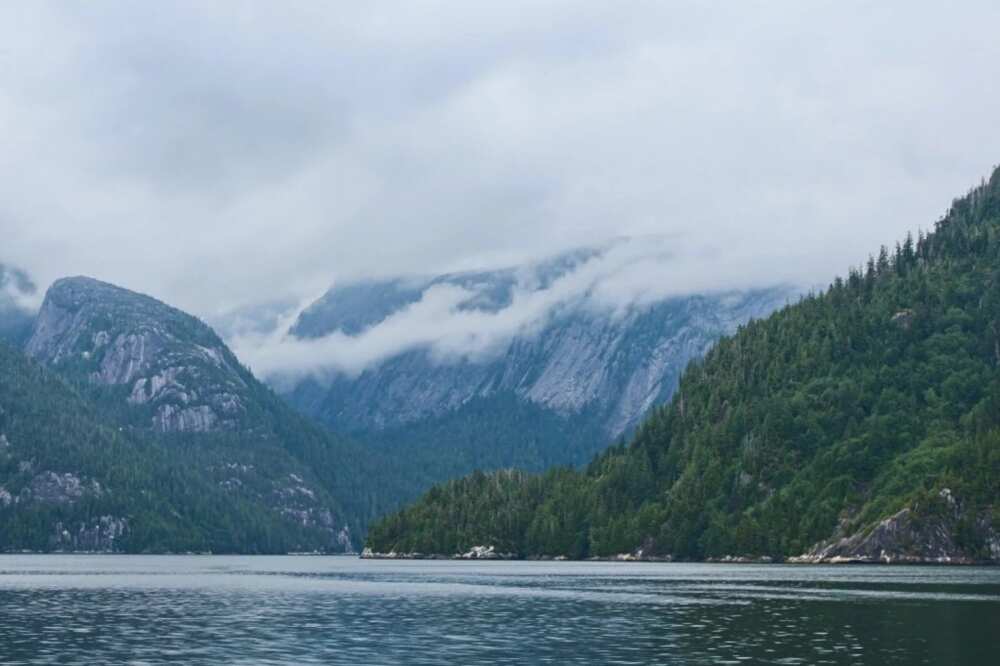 "The process won't take place until Friday," the troopers report.
READ ALSO: MIRACLE: How Mother And Her Baby Survived Plane Crash (PHOTOS)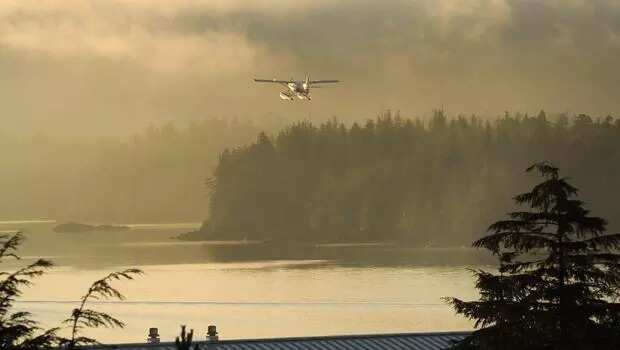 The float-plane DeHavilland DHC-3T Otter, crashed into a steep mountainous terrain about 25 miles northeast of Ketchikan. There is still no detail from authorities to determine why the plane went down.
The DHC-3T Otter  was said to be on a shore excursion, organised by Holland America Line.
Earlier in the day, a private helicopter pilot reported seeing the plane's wreckage against a granite rock face, about 800 feet above Ella Lake.
Holland America said: "We are incredibly distressed by this situation, and our thoughts and prayers are with those on board the plane and their families."
READ ALSO: UPDATED: 1000 Killed By Unforgiving Heatwave(PHOTOS)
The eight passengers aboard were from the MS Westerdam, they reportedly left Seattle on Saturday for a seven-day round-trip cruise.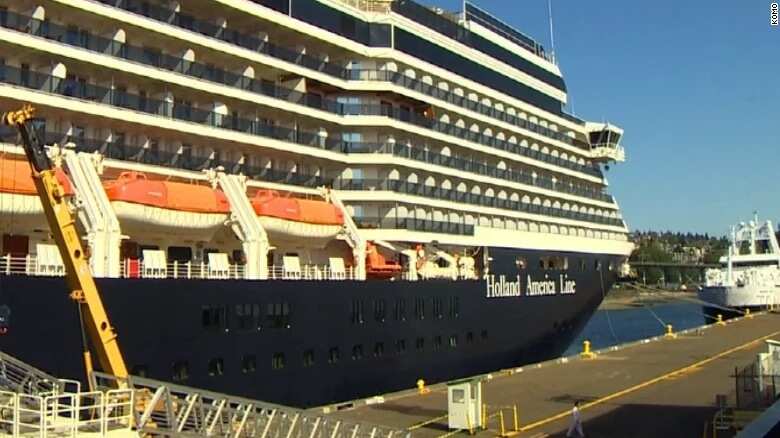 Reports show that the plane had taken off on a tour of the 2-million-acre Misty Fjords National Monument, accessible only by float-planes or boats.
According to the airline's website, "Towering granite cliffs, 1,000-foot waterfalls, lush and remote valleys and serene crystalline lakes make up this incredible landscape."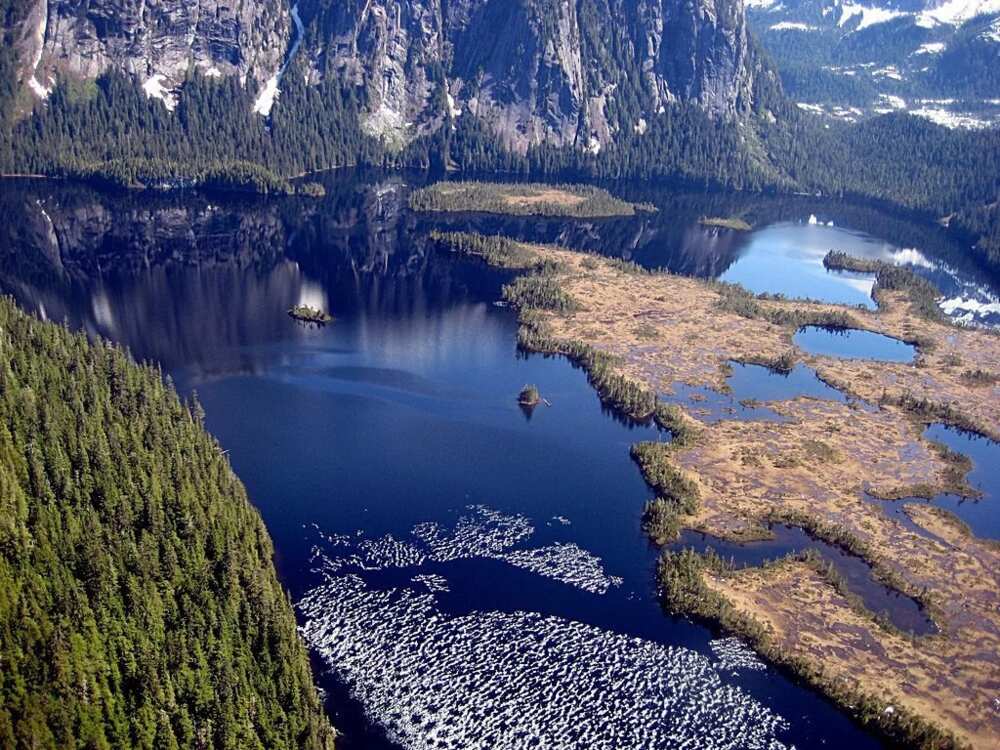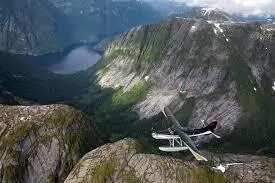 Officials say the names of the victims will be withheld until family members were notified.
Reacting to the incident, Marcu Sessoms, Promech Air president said:"There is nothing I can say that can alleviate the pain and overwhelming sense of loss that we and the loved ones of those affected are feeling. At this moment, all of us share the pain and anguish of this terrible event."
In a related incident, a multiple car accident involving five vehicles happened at Orlu road, Ihiala area of Anambra State.
Source: Legit.ng