Buhari Releases Ministerial List Tomorrow
Garba Shehu, the senior special assistant to President Muhammadu Buhari on media and publicity has said that the National Assembly current recess is responsible for the delay in announcement of ministerial  list.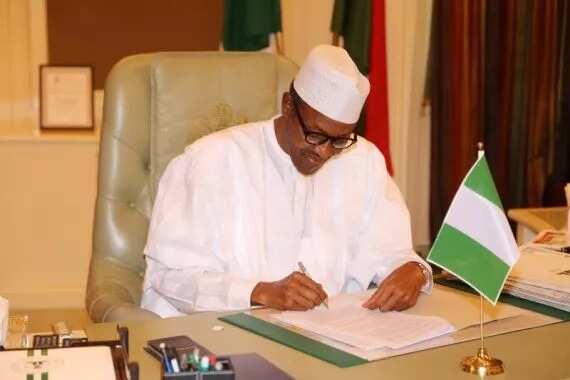 Shehu disclosed this yesterday while responding to question  on a national television over the delayed in the announcement of Buhari's ministers saying that ministerial appointees are subject to the approval of the National Assembly which he said are currently not in session.
He  promised that once the National Assembly reconvenes, the list would be forwarded to the both chambers for screening and approval.
READ ALSO: Saraki Supporters Reject Lawan, Akume As Senate Leaders
He, however, refused to give further details on the make up of the new cabinet but assured since president has moved into Aso Rock, Nigerians would see more action.
The delayed in the announcement of ministerial list has become a source of growing anxiety among Nigerians who have expected President Buhari to hit the ground running.
READ ALSO: You Must Apologize To Me In National Dailies
The National Assembly is expected to reconvene on Tuesday,23 June. Lawmakers went on recess immediately after principal members were elected. The election  produced Bukola Saraki as the Senate president and Yukubu Dogara as the Speaker, which was against  All Progressives Congress endorsed candidates.
Source: Legit.ng