4 Facts About New Residences For NASS Presiding Officers
The new official residences for the Senate president, the deputy Senate president, the Speaker of the House of Representatives and his deputy are sandwiched between the Supreme Court, the National Assembly, National Arcade and the office of the National Security Adviser, all inside the exclusive Three Arms Zone in Nigeria's capital, Abuja.
A Legit.ng's correspondent has visited the construction site and a briefing at the National Assembly and gathered 4 important facts about the controversial construction site.
1.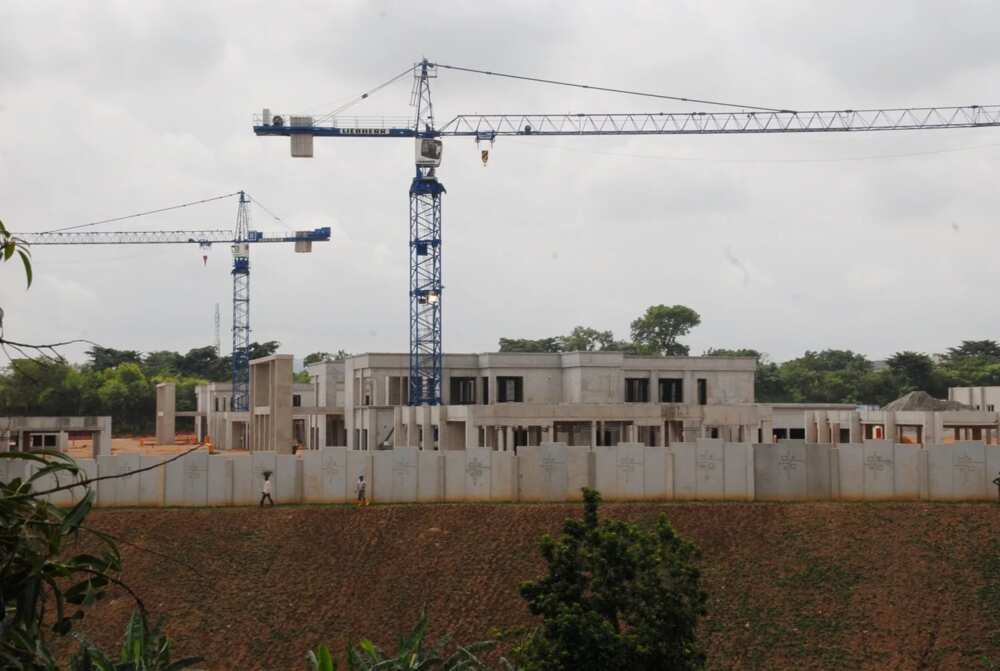 2.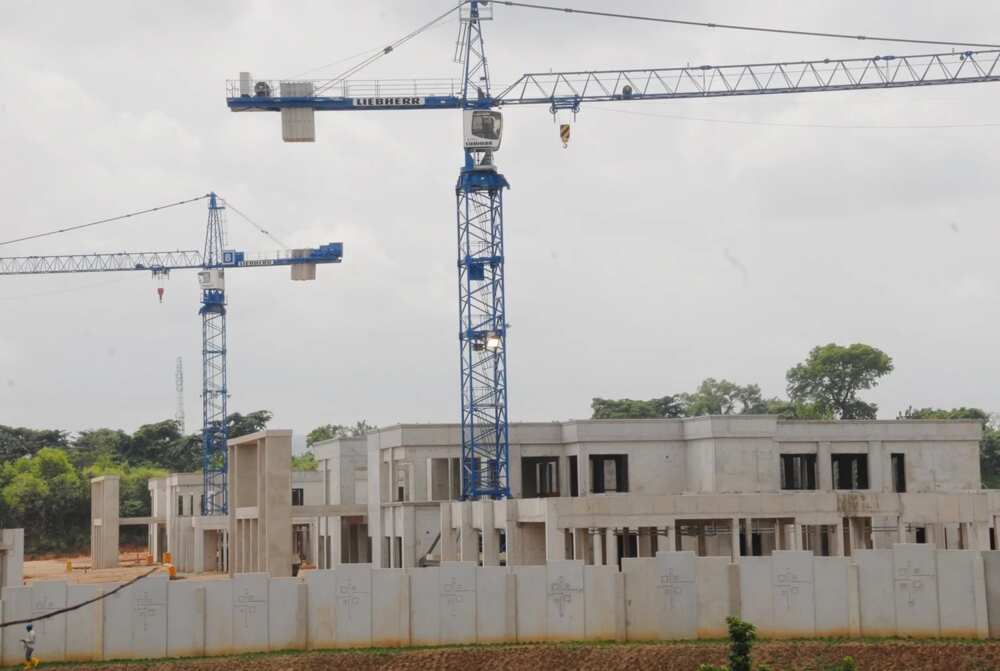 3.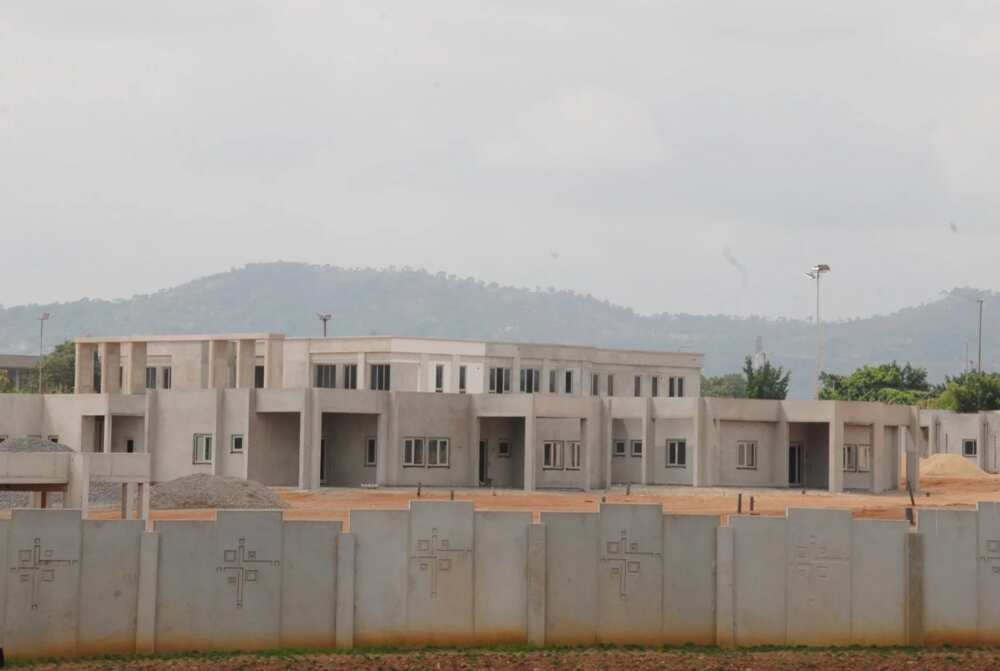 4.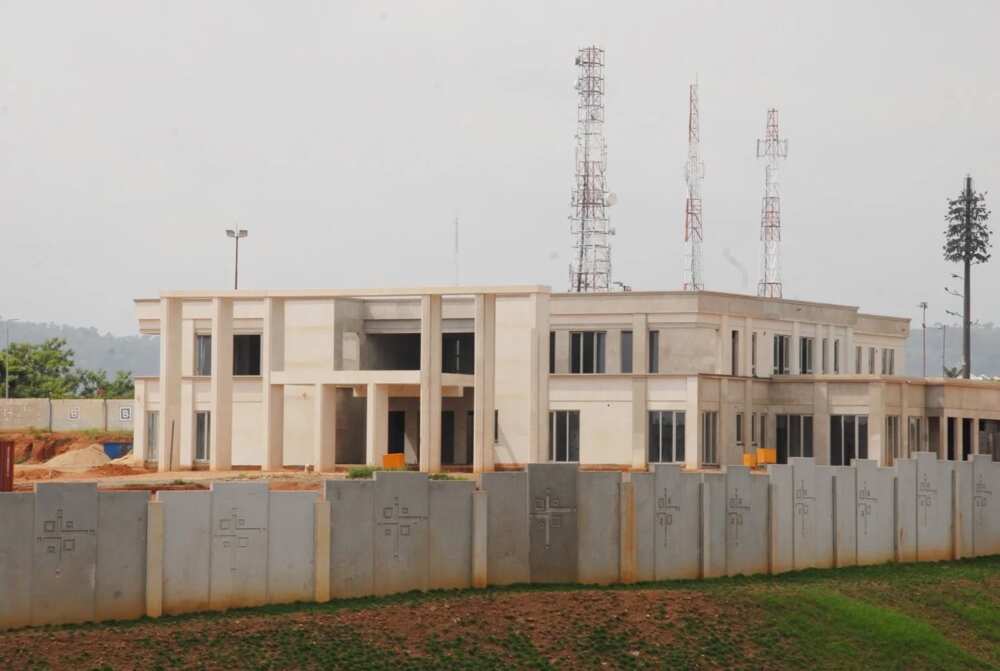 "We live in private residences. But when we came in, we knew there was need for official residences for presiding officers. 
"You have residences for the President and the Vice President. Then you have the Chief Justice of Nigeria and his contemporaries. So, why do you want to zone out the heads of the legislature close to Mpape!.. Why would you put us behind the military barrack, that is military confinement," the deputy Speaker, Emeka Ihedioha, stated at an interactive/ valedictory session held with newsmen at the National Assembly.
However, Julius Berger's Abuja divisional manager, Engr. Hartmut Warnecke, says the completion date will not be possible because of financial constraints.
Source: Legit.ng