FG To Pay Unemployed, Poor Nigerians Monthly
 The federal government is on the verge of fulfilling one of its campaign promises as the president Muhammadu Buhari-led administration is set to pay the poorest citizens across the country.
Making this disclosure during the 10th year anniversary lecture of Crescent University, Abeokuta was Nigeria's vice president, professor Yemi Osinbajo, who hinted that the unemployed as well as the poor Nigerians would pocket N5,000 monthly.
READ ALSO: Why Osinbajo Was Absent At Buhari's Security Meetings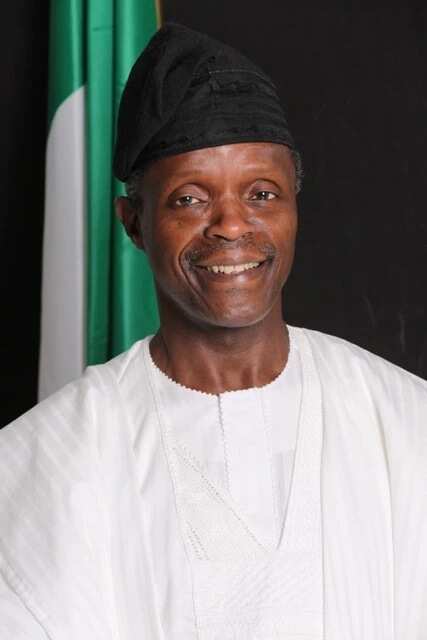 According to Leadership reports, the number two citizen of Nigeria stated that government is currently evaluating the best ways to collapse existing cash transfer and social welfare schemes to ensure consistency and alignment.
"Once this is completed, we will implement the first phase of this program, using recognized identification platforms and transparent payment solutions.
 READ ALSO: Aisha Buhari, Dolapo Osinbajo, Toyin Saraki And Amaechi Dine In Aso Rock
"We cannot talk about the economy of the future without addressing how we move people out of poverty. One of the most striking promises we made during the campaign was the payment of Five Thousand Naira to the poorest Nigerians across the country.
"About 112 million (66% of Nigerians) are deemed extremely poor, measured by World Bank parameter of those living on less than US$1.25 per day," Osinbajo explained.
Source: Legit.ng