Saraki Has Made Several Hints... Or A Warning To Buhari?
Senator Bukola Saraki came up with a statement, insisting he will do anything he can to protect the independence of the National Assembly from the executive branch of power.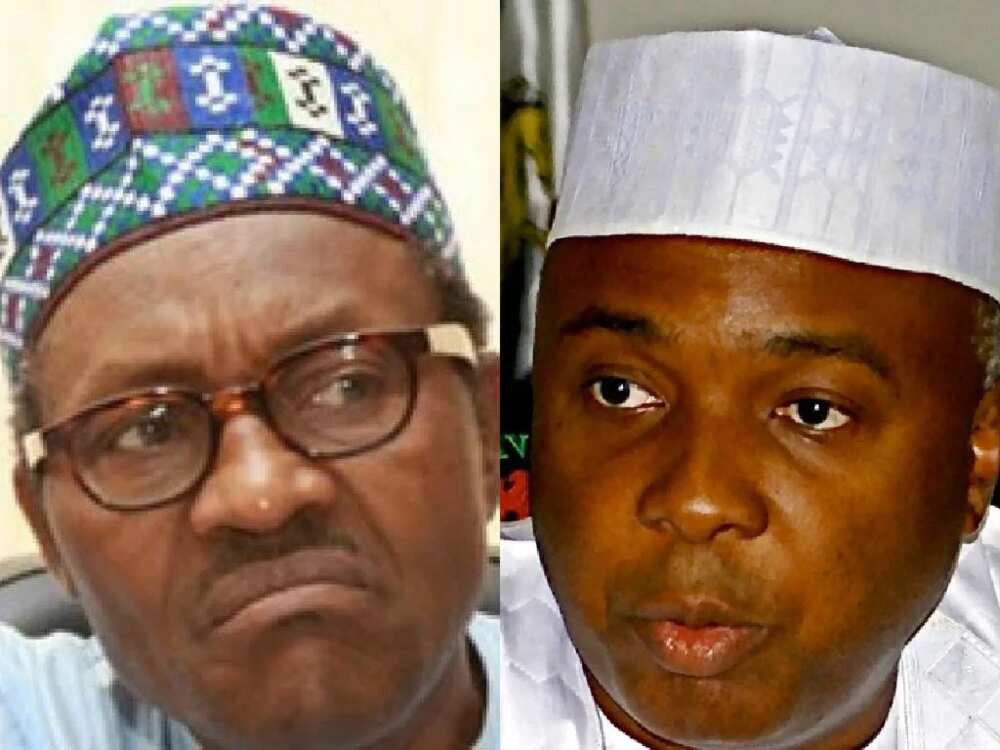 Newly elected Senate President Bukola Saraki came up with a statement, delivered to the press by his media aide Bamikole Omishore. The statement contains several broad hints that can be considered like a warning to Muhammadu Buhari not to mess with the National Assembly.
READ ALSO: Saraki Delivers Acceptance Speech 
"Modern democracy is built on the principle of separation of powers," – stated Bukola Saraki. "It will be my responsibility to protect the independence of the legislative arm of our government in the overall interest of our democracy," the statement stated.
READ ALSO: President Buhari Reacts To Saraki's, Dogara's Election
However, Saraki also added that, "our quest for autonomy must not lead us into pursuing adversarial relationship with other arms of government, especially the executive. Our oversight duties must be constructive, supportive and productive, believing that while we all have different roles to play, we have a common responsibility to the people of Nigeria."
READ ALSO: Saraki Reacts To Controversy Trailing His Election
"I will pursue this duty with the understanding that our autonomy must be embedded within the collaborative framework that allows government to function more effectively in bringing the greater good to the greatest number of our people," also stated newly elected Senate President.
He thanked Muhammadu Buhari for not interfering in the recent election process at the 8th National Assembly. Bukola Saraki thinks that this fact will add a firm foundation for its future stability.
Senator Bukola Saraki, ex-governor Kwara State governor and senator representing Kwara Central,  was elected as the new President of the Senate of the Federal Republic of Nigeria yesterday.
Speaking after the election, Saraki hailed President Buhari for remaining steadfast in his defence of the right of the National Assembly to choose its own leadership.
Meanwhile, The All Progressives Congress (APC) of Lagos state has called on its national leadership to punish Bukola Saraki. 
Source: Legit.ng