BREAKING: What Buhari Is Demanding From The Senate
In his first correspondence to the National Assembly Muhammadu Buhari is seeking approval from the Senate to appoint 15 advisers.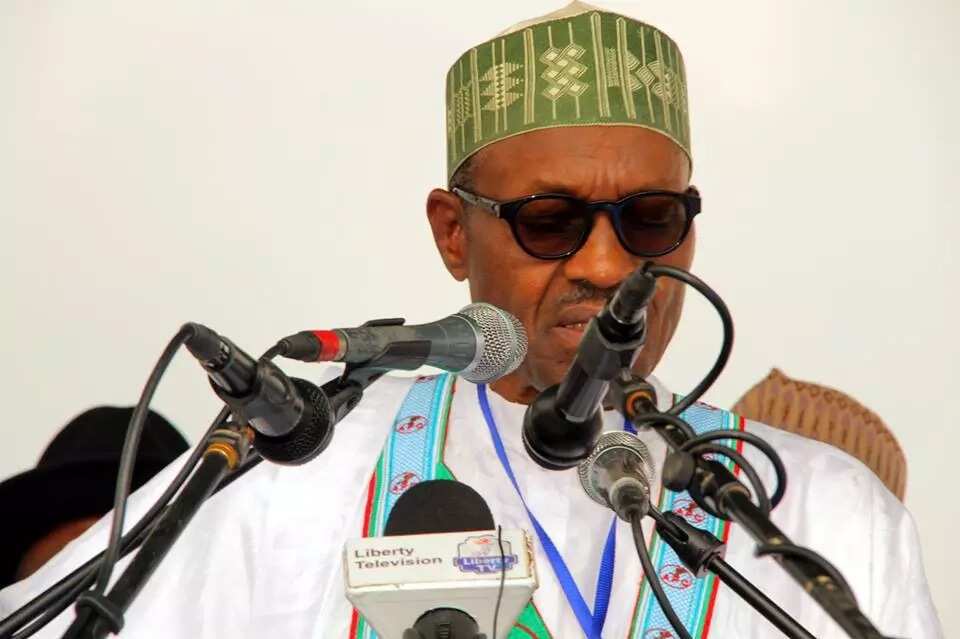 15 candidatures of Muhammadu Buhari's advisers needed to be approved by the National Assembly. The President of Nigeria has sent the letter to the Senate seeking their approval. It was read by the Senate president, David Mark, on Tuesday. It was Buhari's first letter addressing the National Assembly since his entry into the presidential office.
READ ALSO: Nigerians React To Buhari's Choice Of SGF (Updated)
Still, the candidatures of those who earned Muhammadu Buhari's confidence to become his advisers haven't been announced yet to the general public.
READ ALSO: Want Change? Sign A Petition To Open Up Assembly's Funds!
The candidates to form Buhari's cabinet yet to be revealed as well.
Malam Garba Shehu, the spokesperson of the President Muhammadu Buhari has asked for the understanding of the public as the President needs time to appoint his cabinet.
The spokesman said Buhari must be left alone and given adequate time to choose members of his cabinet.
Source: Legit.ng