Tragedy: Nigerian Footballer Dies On The Pitch
A 16 year old Nigerian footballer, Shetemi Ayetigbo, died on the pitch during a league match on Sunday. 
Shetimi who plays as a midfielder for the U-16 team of Belvedere Football Club in Dublin, Ireland was reported by the Daily Mirror to have suddenly slumped on the pitch some 30mins into their teams match against St Kevin's Boys.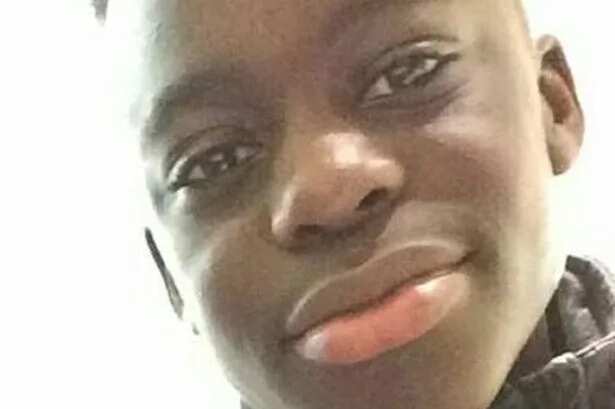 A witness at the match said "There was no incident, any attack. The young lad was playing, and he just dropped on the pitch. It was around 25 to 30 minutes into the game."
"A number of people rushed to his side straight away to give him first aid, as there was a defibrillator at the grounds. An ambulance came, and paramedics tried to treat him there. But he couldn't be saved."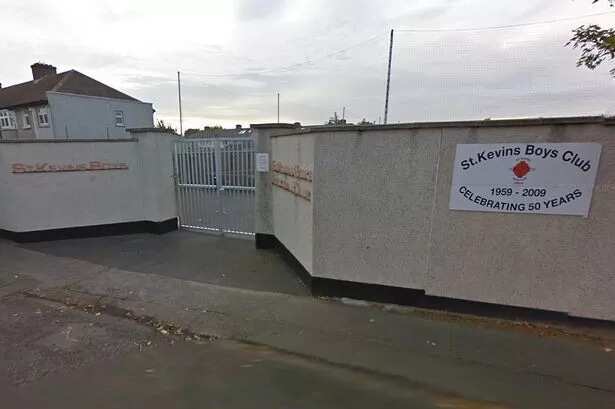 "They then took his body to the hospital. The match was cancelled. Everyone was in shock. The young players, staff, and supporters had never witnessed anything like that on a football pitch. There were a good few people watching the match because it was the last game of the season."
READ ALSO: Yaya Toure's Ex-Boss Dumps Him For Enyeama
Family members of the deceased were not present at the game but family friends who accompanied the ambulance to Beaumont Hospital were told the news of his death.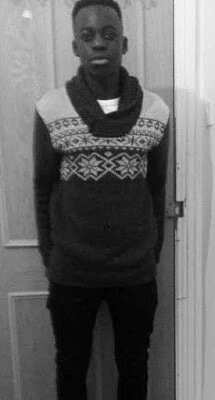 Medics claim that the footballer might Shetemi may have suffered from a form of the sudden death syndrome despite the medical examiners havingnot performed a post-motem on the young footballer.
Shetimi attended Donabate Community College and used to play for his school team and Home Farm FC before joining Belvedere FC. His teammates called him 'Shay'
Source: Legit.ng