Timothee Chalamet's girlfriend timeline: who has the actor dated?
Timothee Chalamet is an incredibly popular American actor who rose to prominence after starring in the romantic drama film Call Me by Your Name. He rose to more fame in 2021 when he was cast to play Paul in the hit film Dune. Over the years, Chalamet has become an internet sensation and has been in quite a few relationships. How is Timothée Chalamet's girlfriend timeline, and is he currently dating anyone?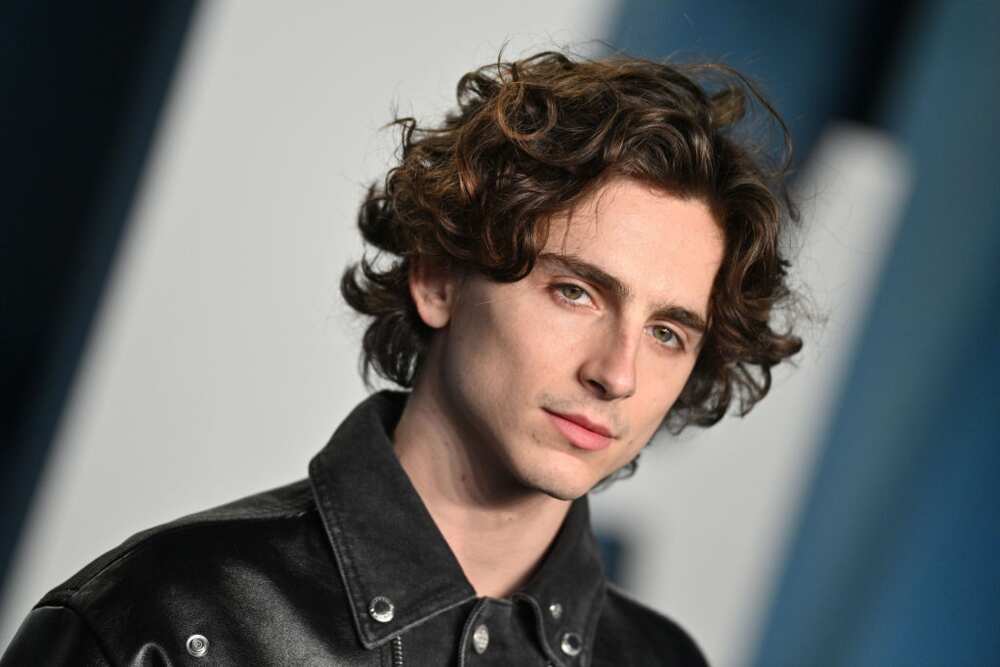 Timothee is often described as a fashion icon, with his hair, jawline, and androgynous looks highlighted as some of his definitive features. Who is Timothee Chalamet dating? The renowned actor has been linked with various women throughout his career.
Timothée Chalamet's girlfriend timeline
Is Timothée in a relationship? Here is a brief history of the ladies Chalamet has been linked with.
Sarah Talabi – 2022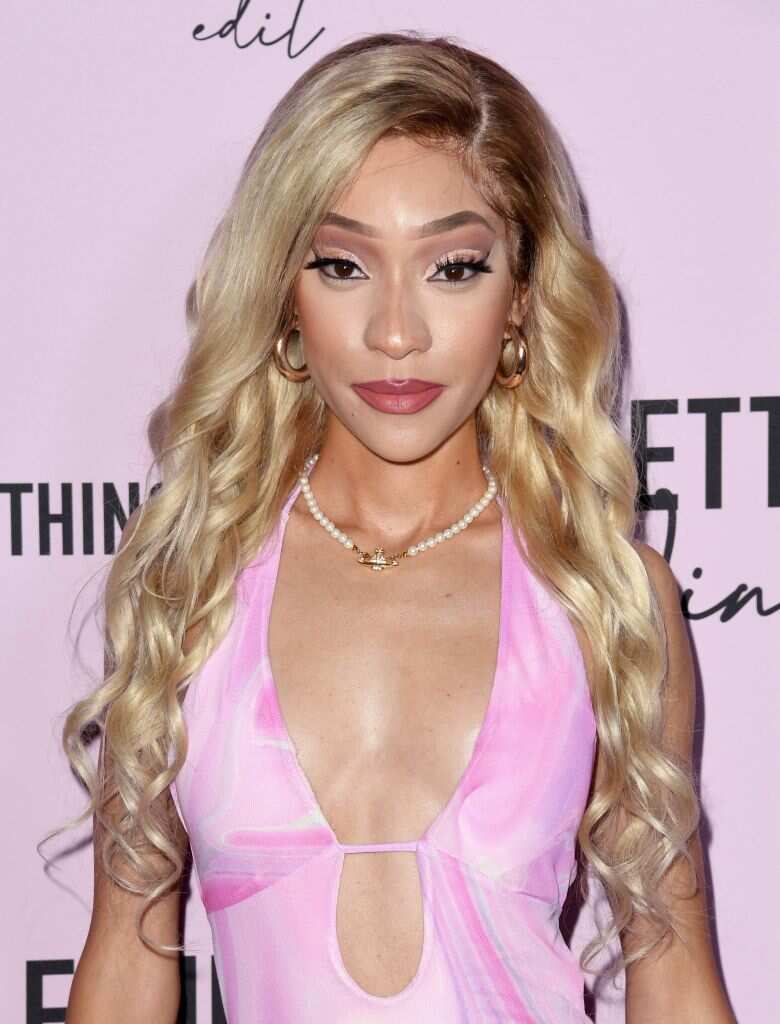 Sarah is a hugely popular model and TikTok influencer. She is renowned for her work with Victoria's Secret. Timothee and Sarah were rumoured to have started dating in April 2022 after they were spotted together at Coachella.
The actor and model were later spotted dancing together, which sent the rumour mill into a frenzy. A renowned Instagram celebrity, Deux Moi, stated that Timothee was pictured kissing the Nigerian model during the event.
When asked about it, Sarah was a bit cagey with her response, stating that:
Everyone is asking me if I was kissing Timothée Chalamet at Coachella, and that is a good question. But a great question would be asking our world leaders why the Earth is now losing 1.2 trillion tons of ice each year due to global warming and why climate crisis reform has been completely ineffective.'
How old is Timothee Chalamet's girlfriend? Sarah was born in December 1999, making her 22 years as of 2022.
Timothee Chalamet's ex-girlfriend list
Who is Timothée Chalamet's ex? Here is a look at the women who have been linked with the renowned actor before Sarah Talabi.
Eiza González - June 2020 - October 2020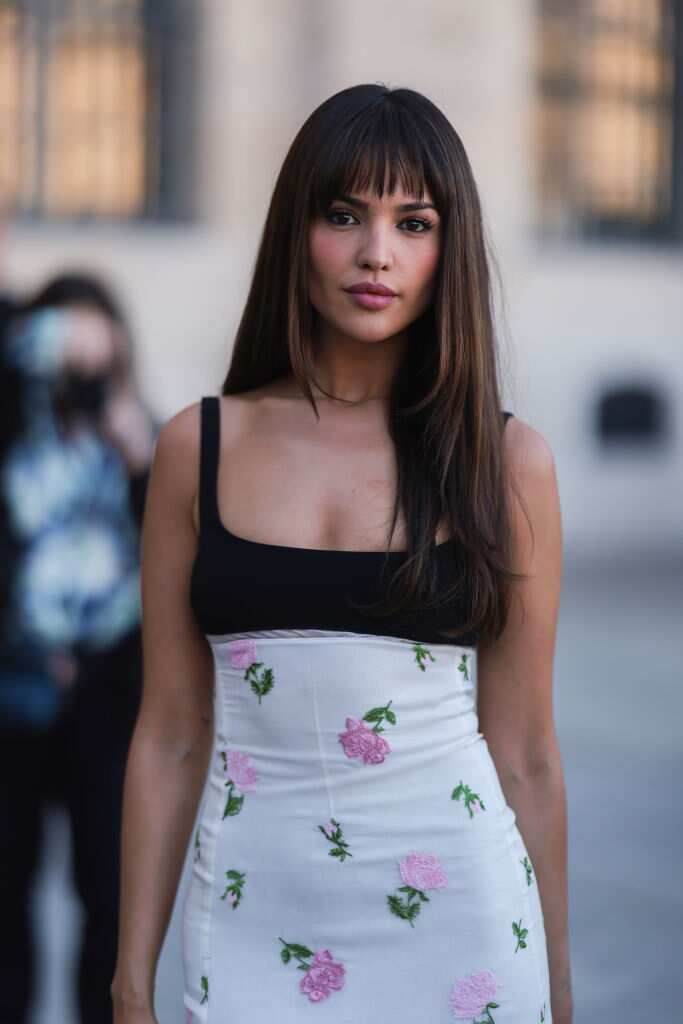 Eiza González Reyna is a Mexican actress and singer. She rose to fame following her debut role as Lola Valente in the Mexican musical telenovela Lola: Once Upon a Time (Lola: Érase Una Vez). She also played Clara Molina, the lead character in the Nickelodeon teen drama Sueña Conmigo.
On 25 June 2020, Timothée Chalamet and Eiza González were photographed sharing romantic moments while vacationing in Cabo San Lucas, Mexico. This was barely months after Chalamet's split from Lily-Rose. The two never talked publicly about each other nor acknowledged the alleged relationship, though. Still, the two had gone their separate ways by October of the same year.
Lily-Rose Depp - October 2018 - April 2020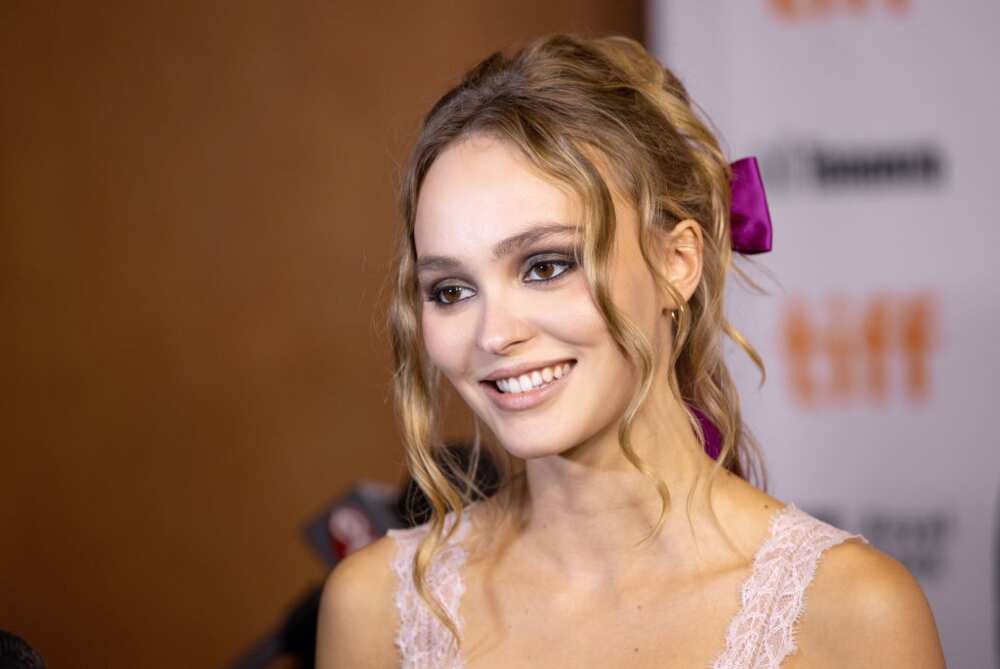 Lily-Rose Melody Depp is a French American actress and model best known as actor Johnny Depp's daughter. She began her acting career with a small role in Tusk and then went on to star as Isadora Duncan in The Dancer.
Timothée and Lily-Rose were costars in Netflix's The King, and while one might assume that they likely started their relationship during filming, the two were not publicly linked until October 2018.
Timothée Chalamet and Lily-Rose Depp started dating in October 2018 after working together on The King. The nature of their relationship was soon confirmed when they were spotted kissing. Then, during a 2019 interview at the Golden Globes, Timothée skillfully avoided a question about his alleged girlfriend.
Since then, the two were seen together both in their daily lives and on the red carpet, once appearing in colour-coordinated outfits for the Venice Film Festival screening of their movie The King.
They had also been photographed on board a luxurious boat while on vacation in Italy. The images quickly went viral.
Are Lily-Rose Depp and Timothée Chalamet together? No, they are not. In 2021, sightings of the former couple reported by Entertainment Tonight fueled rumours that they were back together. Still, this was never confirmed.
Lourdes Leon - Between 2013 and 2014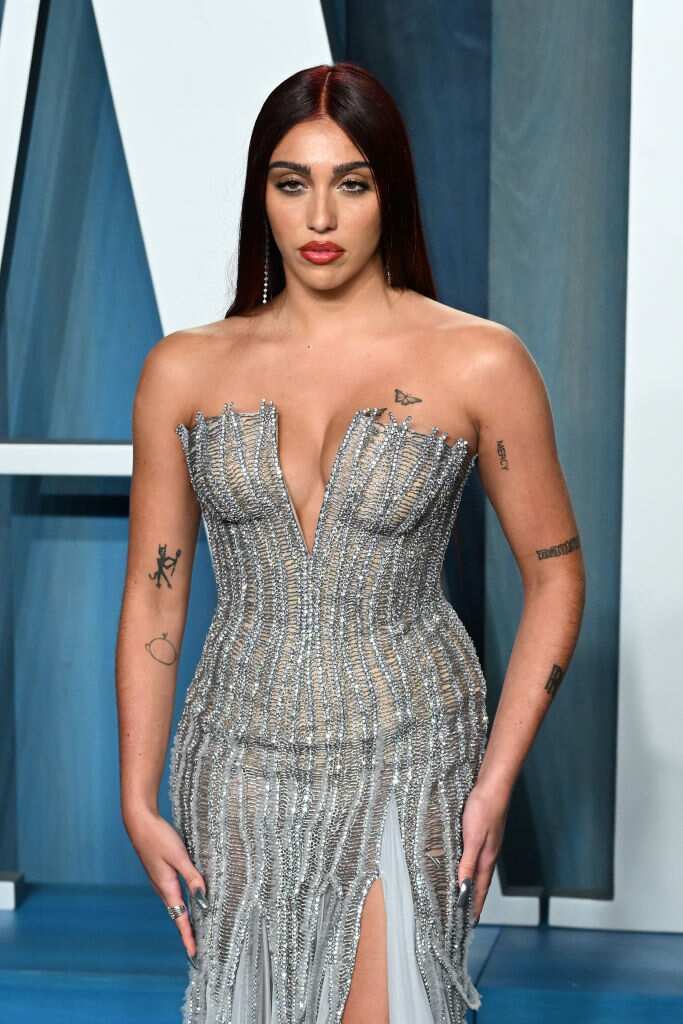 Lourdes Leon is a fashion model, best known for being Madonna's daughter. Her rise to fame began in 2010 when she collaborated with her mother to launch Macy's Material Girl fashion and beauty line. She then made her runway debut in 2018 at the New York Fashion Week for Gypsy Sport.
Timothee and Lourdes began dating while attending the LaGuardia High School of Music & Performing Art in Manhattan. In an interview with Vanity Fair, Leon stated that Timothee was her first boyfriend back in 2013 when the two were classmates.
Their budding relationship was often the subject of the paparazzi. When the two broke up in 2014, the news made it to some media outlets. The actor was reportedly seen kissing another girl outside The Westway club, which is said to have caused the breakup.
Does Timothee Chalamet have a girlfriend?
Does Timothée Chalamet have a gf? The renowned actor is rumoured to be dating Sarah Talabi since April 2022 after they were spotted together at Coachella. Sarah is a hugely popular Nigerian model and TikTok influencer. She is renowned for her work with Victoria's Secret.
How old is Timothee Chalamet?
He was born on 27 December 1995, making him 26 years old as of 2022.
Timothée Chalamet's girlfriend timeline has seen him linked with four ladies over the years, from his first relationship with Madonna's daughter to the recent alleged relationship with Sarah Talabi. Still, the actor likes to keep the details of his relationships under wraps.
READ ALSO: Fin Argus' biography: age, high school, movies, is he still alive?
Legit.ng recently published an article on the biography of Fin Argus, an American actor, model, musician, singer, and songwriter. Fin has appeared in movies and shows like Total Eclipse (2018-2019) as Julian, Clouds (2020) as Zach Sobiech and The Regulars (2017) as Elvis.
Argus was born as Steffan Argus in Des Plaines, Illinois, USA. He began his career in the entertainment industry by performing in musical theatre when he was only ten years old.
Source: Legit.ng