Twitter Suspension: 'Dangers' Involved and Other Important Things You Should Know About Using VPNs
Nigerians have been downloading Virtual Private Networks (VPN) following the indefinite suspension of Twitter operations in the country by the federal government on Friday, June 4.
Telecommunications companies have already confirmed receiving a directive from the Nigerian Communications Commission to block Twitter access and they have complied.
PAY ATTENTION: Join Legit.ng Telegram channel! Never miss important updates!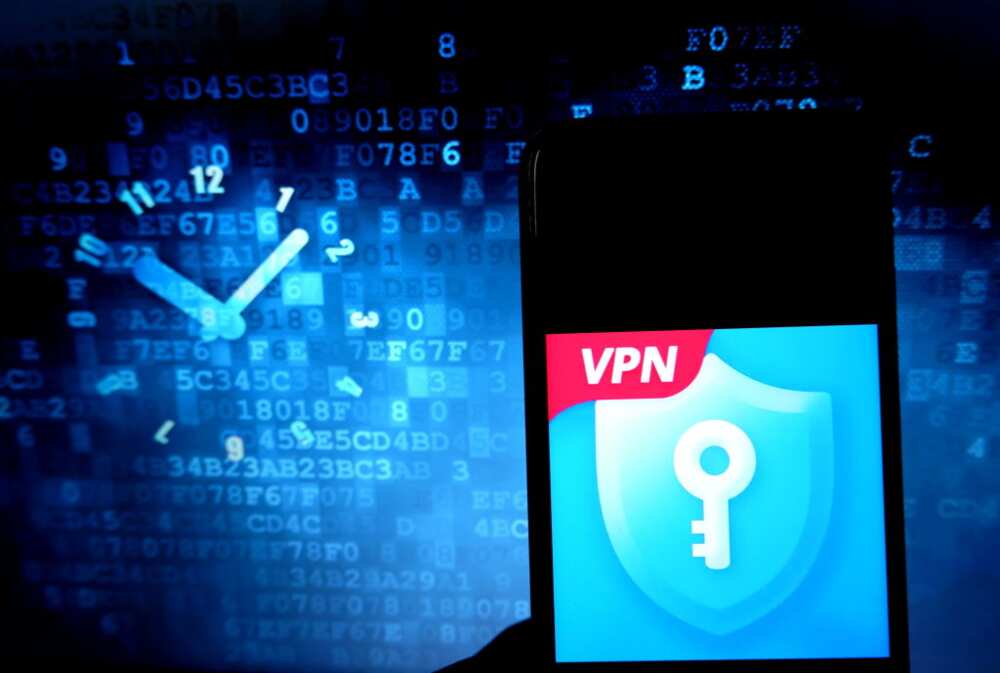 Waking up on Saturday, June 5, to the rude shock that they can no longer access their Twitter accounts, many Nigerians have been left with no other choice but to find alternatives. One of such is engaging the services of VPN providers.
What is VPN?
VPNs are virtual private networks that encrypt your data and helps bypass censorship.
A VPN gives you some kind of privacy as it hides your internet activity from others. It can also make your location look like it is in a different city or country. It promotes privacy, but not protection, US News reports.
While the VPN gives you some level of privacy and helps you bypass censorship, there are still a few risks associated with using them that people should keep in mind.
Can you trust a VPN?
According to us.norton.com, a 2016 study of 283 Android VPN apps by The Commonwealth Scientific and Industrial Research Organisation (CSIRO) in Australia found that many VPNs don't offer the kind of security users need.
Legit.ng has compiled some of the risks you should be aware of.
1. Infected with malware
According to the 2016 CSIRO study, free VPNs are most likely to be infected with malware than the paid ones. One will still need to be mindful of downloading suspicious files as most VPNs do not protect your computer from viruses or malware or if you visit a phishing website.
2. Your browser might be hijacked
The CSIRO study found that some free VPNs can highjack your browser and redirect you to other sites without your permission.
3. VPNs might slow down your connection
When you log onto the internet through a free VPN service, you may discover that your online connection is slow.
Some providers might slow down your online speeds on purpose so you would be forced to sign up for their paid versions.
Free VPNs can turn using the internet into a massive headache, with slow speeds, constant pop-ups, and restricted streaming.
4. Selling users' information
John Anthony of Addictive Tips wrote:
"If a VPN service doesn't charge its customers, the company has to bring in revenue from somewhere else. The most common source is selling user information the VPN promised to protect. If you aren't paying for the service, you're not the customer, you're the product."
Reactions to Twitter ban
Some prominent Nigerians have responded to the suspension of Twitter's operations in the country.
A former vice president, Atiku Abubakar, in a message, shortly after the suspension was announced, expressed the hope that he was not sending out his last tweet.
a former Senate president, Bukola Saraki, condemned the ban, noting that many Nigerian youths use Twitter as part of their daily lives and a source of their income.
Source: Legit